A Week with Jay Maisel in Paris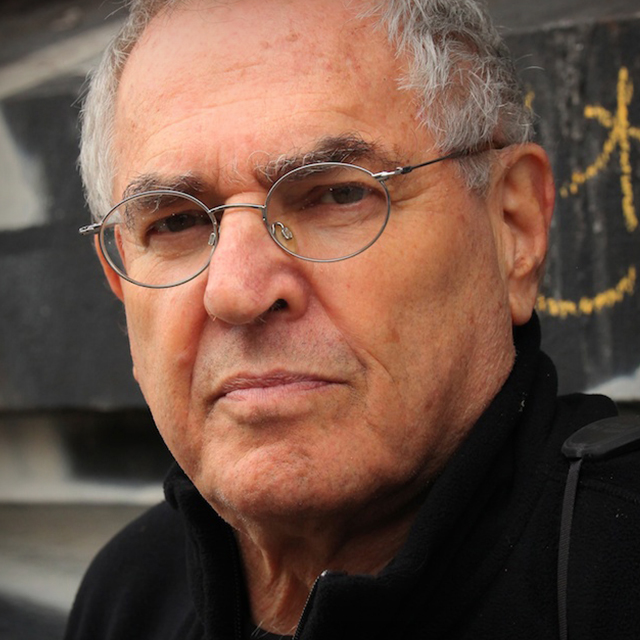 with Jay Maisel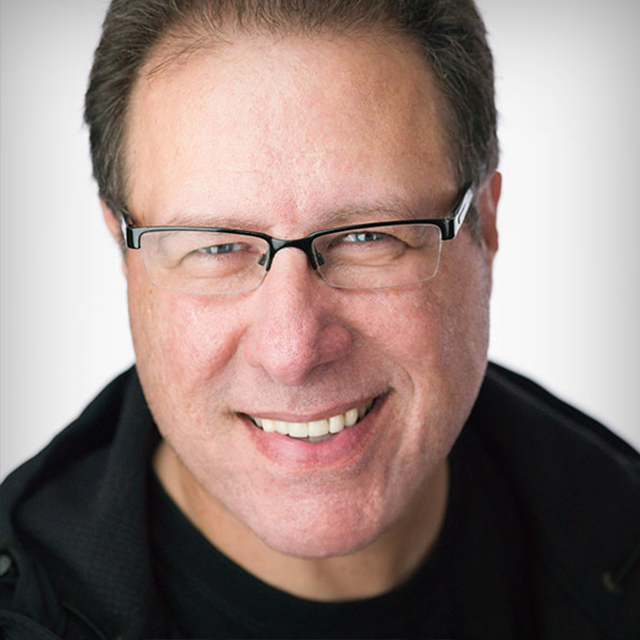 with Scott Kelby lessons:
10 Course Lessons
watched:
2340 Member Views
A Week with Jay Maisel in Paris
with Jay Maisel
As they stroll the streets, cathedrals, and cafes, with cameras always at the ready, Jay shares his thoughts on everything from why you shouldn't have a plan to what gesture means to him, and all the while Scott asks the questions that keeps Jay delving deeper into each topic. This class will challenge the way you think about your photography and leave you itching to head out into the street.
BUY COURSE
Our Courses Are all Broken Down Into Small Lessons
Creating Easy Breaks and Stopping Points
lesson 1:
Introduction
(free course preview)
Join Scott as he introduces the class and meets up with Jay where they discuss what is so special about shooting in Paris.
5min, 32sec
lesson 2:
The Hardest Thing is to Not Plan
Jay likes to go out not knowing what he's going to shoot for the day and let the adventure happen.
12min, 45sec
Everything in the world has gesture, and Jay delves into what gesture means to him.
12min, 16sec
lesson 4:
Be Your Most Severe Critic
Jay and Scott discuss how to know when you have something good.
12min, 30sec
Creating unique and original photographs can come from being open to whatever presents itself before you.
16min, 41sec
lesson 6:
You Have to Do It Because You Love It
Jay heads out shooting with just the video team and shares his thoughts on everything from art to working with models.
20min, 11sec
lesson 7:
Study the Masters
Jay is a firm believer that studying the work of the masters of painting changes the way you see the world, and shows you what has worked in two dimensional art throughout the ages.
20min, 26sec
lesson 8:
French Photographers that Have Inspired
Jay discusses the French photographers that have inspired him, and then answers questions sent in to Scott.
13min, 2sec
lesson 9:
Street Shooting
Street shooting is something that happens when you are in an environment where you have no control.
9min, 22sec
Jay and Scott wrap up the class and say farewell to Paris.
2min, 34sec
We've Scoured The Planet For The Best In Their Trade
Those who make learning easy and fun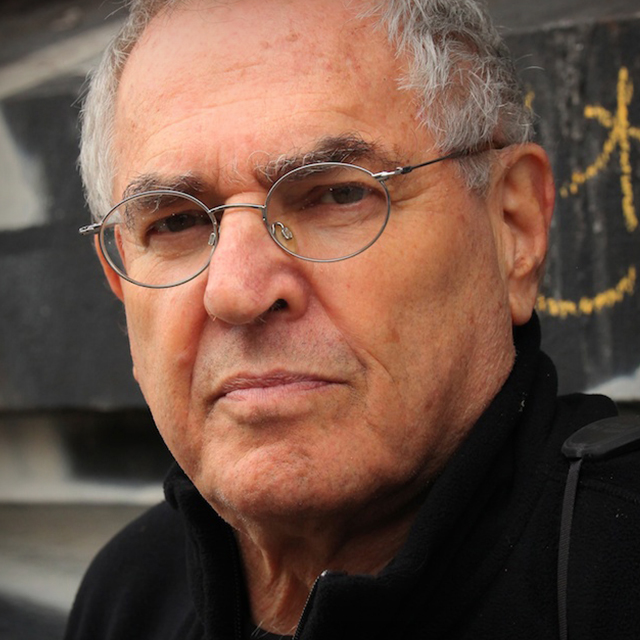 A Living Legend of Street Photography
Photographer Jay Maisel's career spans over 40 years. His name has become synonymous with vibrant color photography that uses light and gesture to create countless unforgettable images for advertising, editorial, and corporate communications. He is a giving and inspiring teacher and hosts extensive lectures and photography workshops throughout the country.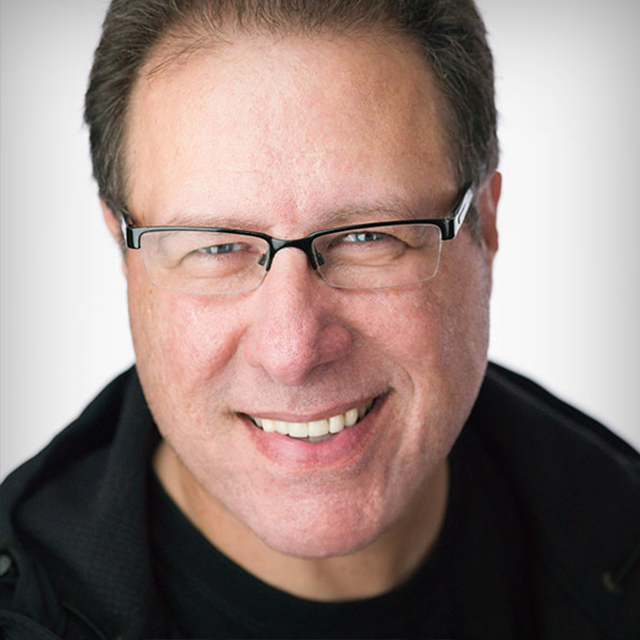 Award-Winning Photoshop, Photography & Lightroom Author
Scott is the President and CEO of KelbyOne, is also the original "Photoshop Guy", is the editor and publisher of Photoshop User Magazine, Conference Technical Chair for the Photoshop World Conference, Training Director and instructor for KelbyOne Live Seminars, and author of a string of bestselling technology and photography books.
Take Your Skills to The Next Level Want Unlimited Access to Our 900+ Courses?
Become a Member today!
LEARN MORE