The Art of Digital Photography: The Inspirational Series with Jay Maisel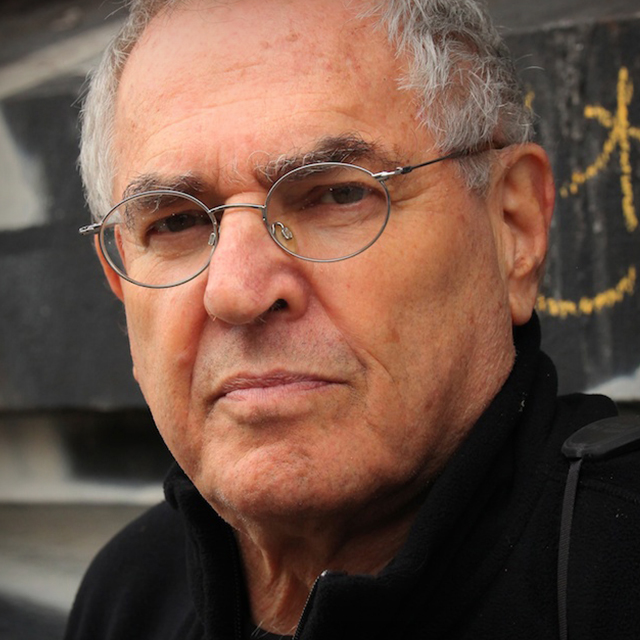 with Jay Maisel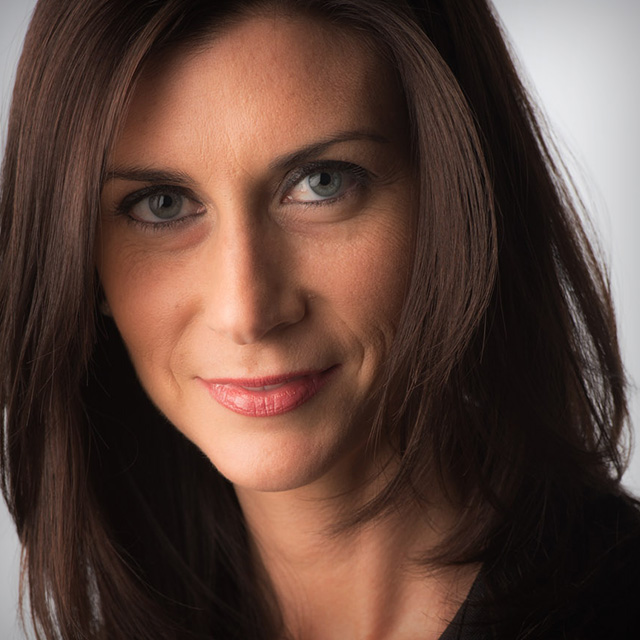 with Mia McCormick lessons:
3 Course Lessons
watched:
1882 Member Views
The Art of Digital Photography: The Inspirational Series with Jay Maisel
with Jay Maisel
Jay Maisel is an internationally acclaimed photographer who is equally gifted in his ability to distill the wisdom earned from decades of capturing light, color, and gesture through the lens of his camera. Join Mia McCormick as she spends an hour as a guest in Jay's iconic home discussing topics that range from the aspirations of his youth to how the transition from film to digital opened the doors to new photographic opportunities. Over the course of their conversation Jay reflects on lessons learned from professional assignments, personal projects, and life itself. Jay is a true living legend, and getting the chance to hear him speak will leave you amused, inspired, and reaching for your camera.
BUY COURSE
Our Courses Are all Broken Down Into Small Lessons
Creating Easy Breaks and Stopping Points
lesson 1:
Random Acts of Kindness
(free course preview)
24min, 10sec
lesson 2:
Be Open to What's Around You
14min, 3sec
lesson 3:
Gesture is the Toughest Thing to Explain
18min, 5sec
We've Scoured The Planet For The Best In Their Trade
Those who make learning easy and fun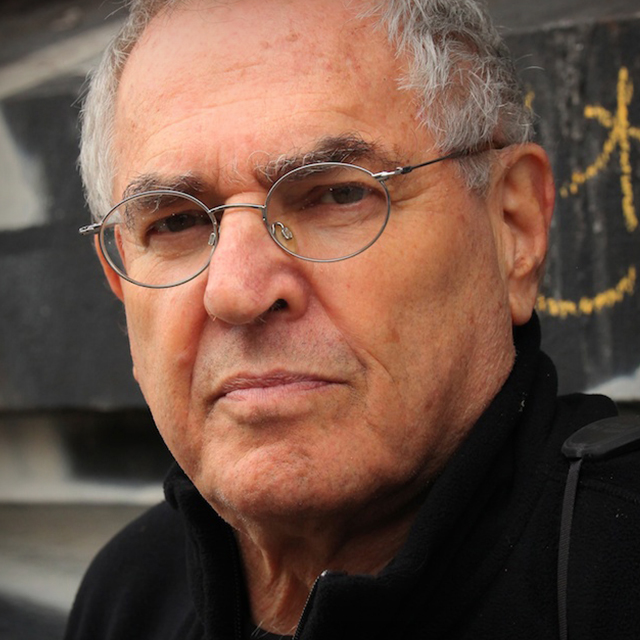 A Living Legend of Street Photography
Photographer Jay Maisel's career spans over 40 years. His name has become synonymous with vibrant color photography that uses light and gesture to create countless unforgettable images for advertising, editorial, and corporate communications. He is a giving and inspiring teacher and hosts extensive lectures and photography workshops throughout the country.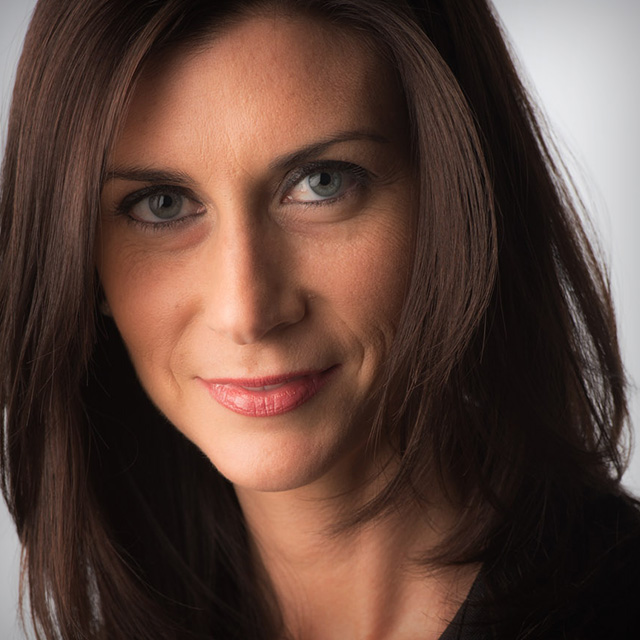 Video Technology, GoPro & Drone Expert
Mia McCormick works as a Director/Producer for Bluewater Media and is a contributor to B&H Photo. She is the producer and host of several interview series designed to lift the voice of women in this industry. Her break out series of inspirational interviews for B&H called "Women of Influence" received national press. She travels across the county teaching at conferences like WPPI, NECC, and PSW.
Take Your Skills to The Next Level Want Unlimited Access to Our 900+ Courses?
Become a Member today!
LEARN MORE