What to Shoot When There is Nothing to Shoot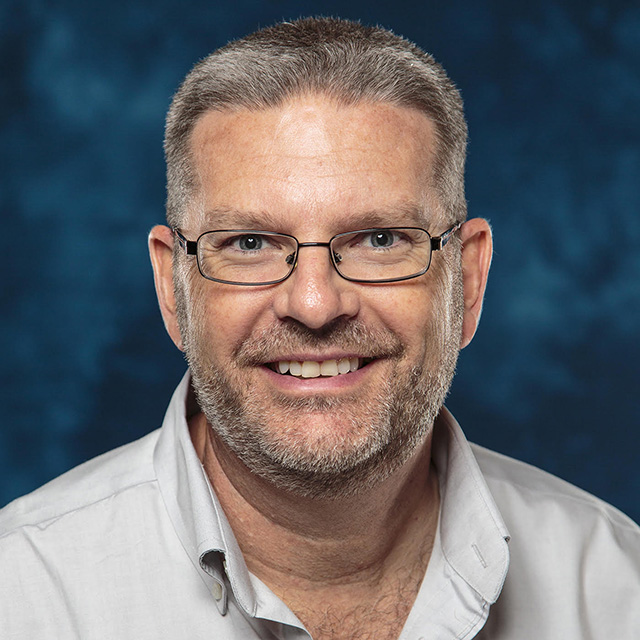 with Jeff Leimbach lessons:
8 Course Lessons
watched:
3244 Member Views
What to Shoot When There is Nothing to Shoot
with Jeff Leimbach
We've all had those days when you're racking your brain for something to photograph. Join Jeff Leimbach for a class packed with inspiration for new ideas, places, and times to create photos! It's always a good idea to have some additional photographic ideas in your back pocket for those occasions when your original plans just don't work out. No matter where you are, the time of day, or the type of weather, there's always something to shoot if you are creative. By the end of the class you'll be motivated to grab your camera, get out there, and make some photo magic.
BUY COURSE
Our Courses Are all Broken Down Into Small Lessons
Creating Easy Breaks and Stopping Points
lesson 1:
Introduction
(free course preview)
Jeff introduces the class and discusses what will be covered in the lessons that follow.
4min, 55sec
lesson 2:
Self Assignment
Long term or short term self assignments are very motivating to get you out and see things you wouldn't normally see.
9min, 42sec
lesson 3:
Motivational Ideas
Here are some ideas to help motivate you to get your camera out and make some photos.
47min, 55sec
There are a lot of places you can get great shots that you may have never considered before.
16min, 0sec
Events are a great opportunity to take photographs.
6min, 19sec
lesson 6:
Time and Weather
Set yourself a time to go out and shoot, and be prepared for the weather.
5min, 47sec
lesson 7:
Shoot What You Love
You'll be more motivated to shoot if you shoot subjects that mean something to you.
2min, 8sec
lesson 8:
Show What You Shoot
You've got to show what you shoot. Get your work out there and let people see it.
6min, 13sec
We've Scoured The Planet For The Best In Their Trade
Those who make learning easy and fun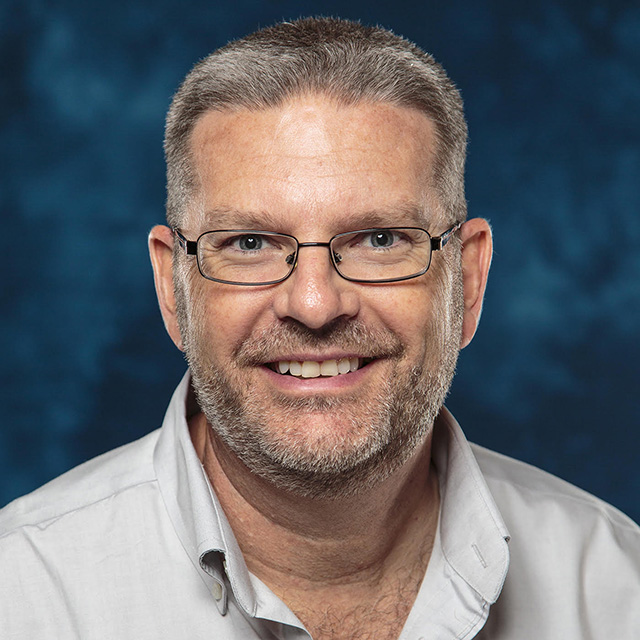 Photographer & Graphic Designer
Jeff is a professional photographer and graphic designer. He has served as moderator for Photoshop World, Photoshop Seminar Tour for KelbyOne, and the Canon in Action Tour for Canon Live Learning. Other workshop experience includes staff instructor for Moose Peterson's Digital Landscape Workshops and owner of The Digital Photo Workshops. He also serves as a camera product educator and tech rep.
Take Your Skills to The Next Level Want Unlimited Access to Our 900+ Courses?
Become a Member today!
LEARN MORE