Becoming a Marketing Genius at Photography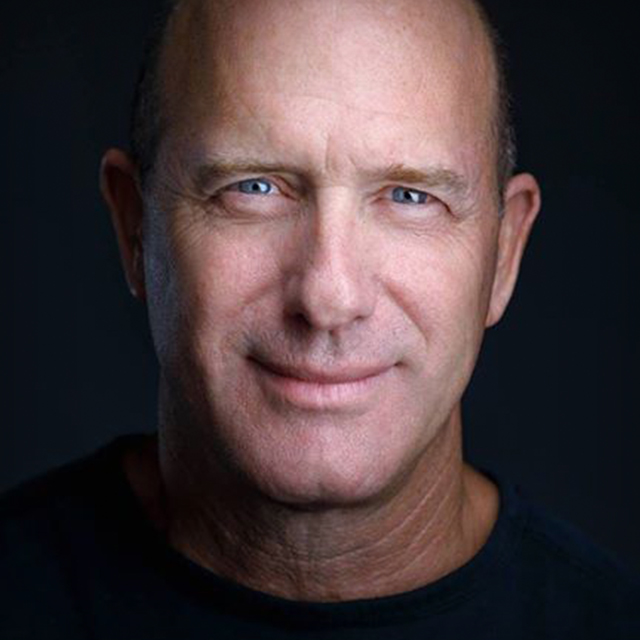 with Joel Grimes lessons:
8 Course Lessons
watched:
2764 Member Views
Becoming a Marketing Genius at Photography
with Joel Grimes
Learn how to thrive in the marketplace! There's no talk of f-stops or lighting in this class. Join Joel Grimes for a cold hard look at what it takes to go from sitting in the stands to playing on the field by upping your marketing game. It is possible for you to make a living in photography, but it takes more than just being a good photographer. You need also need to be good at marketing yourself, your work, and what you can do that sets you apart from your competition. Joel shares the wisdom he's learned and earned from years of knocking on doors, making cold calls, and (eventually) getting the clients he was after. If he can do it, so can you.
BUY COURSE
Our Courses Are all Broken Down Into Small Lessons
Creating Easy Breaks and Stopping Points
lesson 1:
The Truth About Marketing
(free course preview)
18min, 34sec
lesson 2:
Overcoming the Fear of Rejection
13min, 1sec
lesson 3:
Picking Up the Phone
10min, 13sec
lesson 4:
Getting Your Foot in the Door
23min, 30sec
lesson 5:
Overcoming Your Competition
18min, 42sec
lesson 6:
Keep Up With the Trends
5min, 48sec
lesson 7:
Building a Body of Work
10min, 25sec
lesson 8:
What Should You Charge
13min, 24sec
We've Scoured The Planet For The Best In Their Trade
Those who make learning easy and fun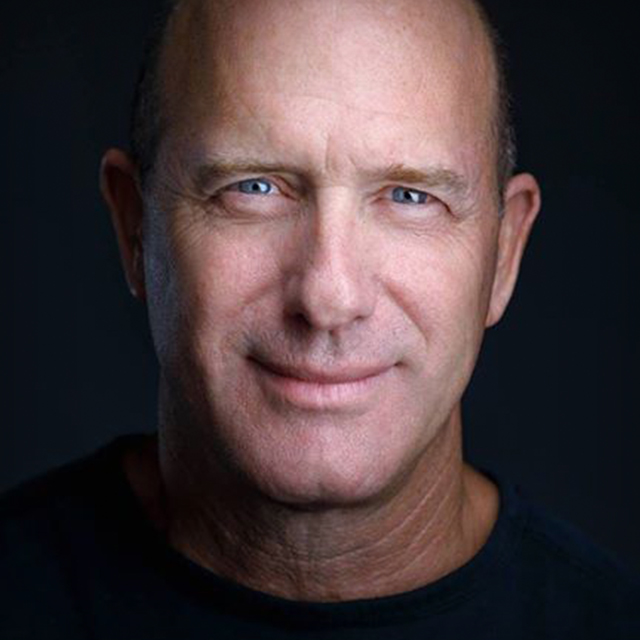 Leading Expert on Compositing & Lighting
Joel is a commercial advertising photographer whose style of capturing portraits has earned him the attention from many of the finest advertising agencies and art buyers. He strongly believes in creating images that go beyond the normal commercial application. In 1991, Joel's first national-interest coffee table book, Navajo, Portrait of a Nation, received a number of photographic and graphic design awards.
Take Your Skills to The Next Level Want Unlimited Access to Our 900+ Courses?
Become a Member today!
LEARN MORE