Mastering Beauty Lighting & Fashion for Portrait Photography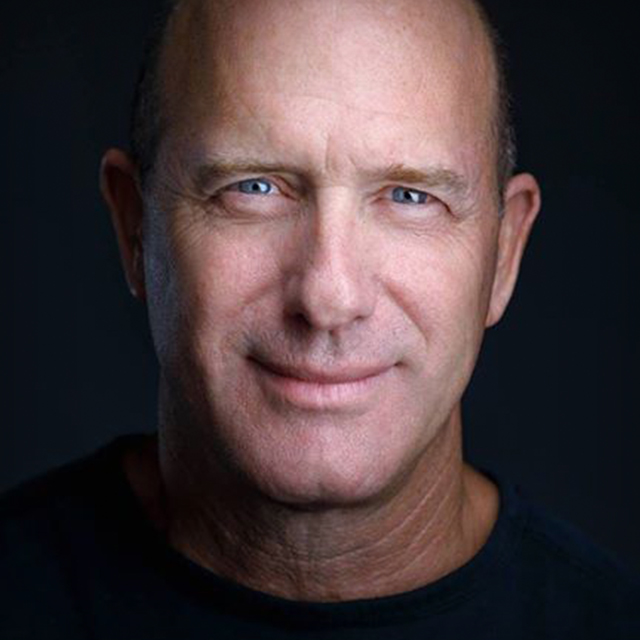 with Joel Grimes
$29
BUY COURSE
Acclaimed artist and commercial photographer Joel Grimes takes you behind the scenes in the studio and teaches you the fundamentals of his favorite lighting techniques that will en...
READ MORE
JOIN NOW
With 400+ courses, a monthly magazine, fresh content added monthly, and guided learning tracks you will quickly start to see the results you've always dreamed of.
lessons:
19 Course Lessons
watched:
3067 Member Views
Mastering Beauty Lighting & Fashion for Portrait Photography
with Joel Grimes
Acclaimed artist and commercial photographer Joel Grimes takes you behind the scenes in the studio and teaches you the fundamentals of his favorite lighting techniques that will enable you to take your photography to the next level. Joel stresses the importance of developing your creative process while mastering the technical aspects of your craft, because it is your creative vision that will set you apart from all the rest. After seeing how the photos are captured in studio you'll learn the secrets to Joel's retouching techniques for bringing out the best in a subject's skin and seamlessly compositing a subject into a new background.
BUY COURSE
Our Courses Are all Broken Down Into Small Lessons
Creating Easy Breaks and Stopping Points
lesson 1:
The Creative Process
(free course preview)
Mastering your tools is only part of the process. What is most important that you fulfill your vision as an artist.
2min, 35sec
lesson 2:
Choosing the Right Modifier
Knowing the principles of lighting will help you choose the right modifier for the desired look.
8min, 31sec
You can achieve the same look with different beauty dish sizes just by changing the distance from the subject.
4min, 13sec
A large umbrella can be a great source of light for lower cost.
4min, 3sec
lesson 5:
Working with the Beauty Dish
Joel photographs a model with three different modifiers, starting with the beauty dish in this lesson, to compare the results each one produces.
11min, 8sec
lesson 6:
Working with the 5 Foot Octa
The light modifier comparison continues with the 5 foot Octa.
5min, 49sec
lesson 7:
Working with the 7 Foot Umbrella
The modifier comparison wraps up with a look at the 7 foot umbrella.
5min, 14sec
Using a three light setup Joel demonstrates how he produces a high key look.
6min, 35sec
lesson 9:
Creating Edge Light
Joel demonstrates a super clean beauty shot with three lights and a new model.
8min, 53sec
lesson 10:
Full Length Shot
The three light setup is slightly modified to create a full body shot that could later be cut out of the background and used in a composite.
3min, 54sec
lesson 11:
Building the Foundation for a Skin Retouch
Joel starts by opening the photo as a smart object to maintain editing flexibility.
8min, 26sec
lesson 12:
Global Smoothing Technique
This is a technique designed to maintain detail in the skin.
7min, 24sec
lesson 13:
Fine Tuning the Skin
This step of the process is all about removing any flaws in the skin.
8min, 24sec
lesson 14:
Dodging and Burning
Dodging and burning is an underrated technique, but a really important part of Joel's retouching process.
6min, 32sec
lesson 15:
Applying Final Touch
The last step in the process is to determine the final levels of the tones on the skin.
7min, 7sec
lesson 16:
Blown Out High Key Look
Joel demonstrates the retouching steps for achieving his signature high key look.
8min, 34sec
lesson 17:
Starting the Composite
A composite combines a photo of a model shot in studio with an interesting background taken at a completely different location.
19min, 14sec
lesson 18:
Shadows and Shading
Adding shadows and shading is one of the most important aspects of "selling the fake" and making the final composite more believable.
7min, 4sec
lesson 19:
Atmospheric Additions
There are a few atmospheric effects you can add to really help pull it all together.
12min, 45sec
We've Scoured The Planet For The Best In Their Trade
Those who make learning easy and fun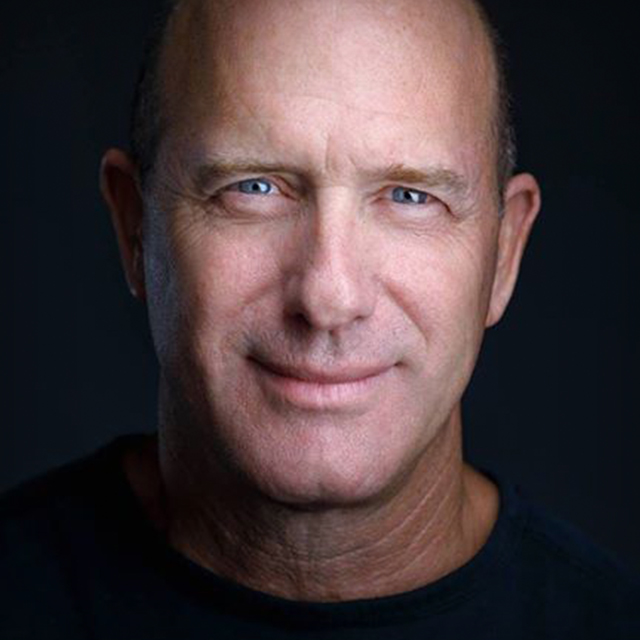 Leading Expert on Compositing & Lighting
Joel is a commercial advertising photographer whose style of capturing portraits has earned him the attention from many of the finest advertising agencies and art buyers. He strongly believes in creating images that go beyond the normal commercial application. In 1991, Joel's first national-interest coffee table book, Navajo, Portrait of a Nation, received a number of photographic and graphic design awards.
Take Your Skills to The Next Level
Want Unlimited Access to Our 900+ Courses?
Become a Member today!
LEARN MORE