Mastering Beauty Lighting & Fashion for Portrait Photography
Or become a member to get unlimited access to this course & over 800 others
Watch Mastering Beauty Lighting & Fashion for Portrait Photography
Acclaimed artist and commercial photographer Joel Grimes takes you behind the scenes in the studio and teaches you the fundamentals of his favorite lighting techniques that will enable you to take your photography to the next level. Joel stresses the importance of developing your creative process while mastering the technical aspects of your craft, because it is your creative vision that will set you apart from all the rest. After seeing how the photos are captured in studio you'll learn the secrets to Joel's retouching techniques for bringing out the best in a subject's skin and seamlessly compositing a subject into a new background.
Lesson 1 : The Creative Process
Lesson 2 : Choosing the Right Modifier
Lesson 3 : Beauty Dishes
Lesson 4 : Umbrellas
Lesson 5 : Working with the Beauty Dish
Lesson 6 : Working with the 5 Foot Octa
Lesson 7 : Working with the 7 Foot Umbrella
Lesson 8 : High Key Look
Lesson 9 : Creating Edge Light
Lesson 10 : Full Length Shot
Lesson 11 : Building the Foundation for a Skin Retouch
Lesson 12 : Global Smoothing Technique
Lesson 13 : Fine Tuning the Skin
Lesson 14 : Dodging and Burning
Lesson 15 : Applying Final Touch
Lesson 16 : Blown Out High Key Look
Lesson 17 : Starting the Composite
Lesson 18 : Shadows and Shading
Lesson 19 : Atmospheric Additions
Joel Grimes | Leading Expert on Compositing & Lighting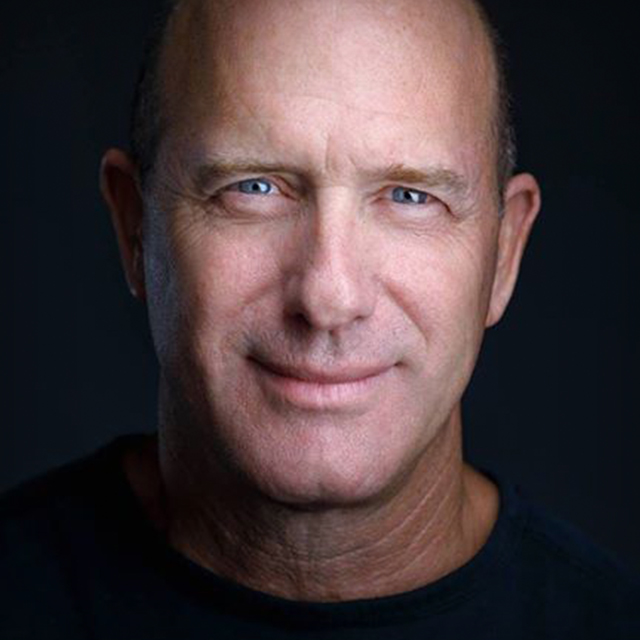 Joel is a commercial advertising photographer whose style of capturing portraits has earned him the attention from many of the finest advertising agencies and art buyers. He strongly believes in creating images that go beyond the normal commercial application. In 1991, Joel's first national-interest coffee table book, Navajo, Portrait of a Nation, received a number of photographic and graphic design awards.
Other Courses with Joel Grimes
with Joel Grimes & Matt Kloskowski
with Joel Grimes & Mia McCormick
---
Get This Course and More with Our
Plus Membership

— Pay Only $9.99/Mo
This is for people that are ready to move from individual tutorials to full blown courses from world‑class instructors. Beyond the 300+ courses, the Plus plan offers guided learning to help you get the most out of your education and start getting results right way.
or save 20% with our annual $96 plan