Perfect Posing Techniques for Wedding Photographers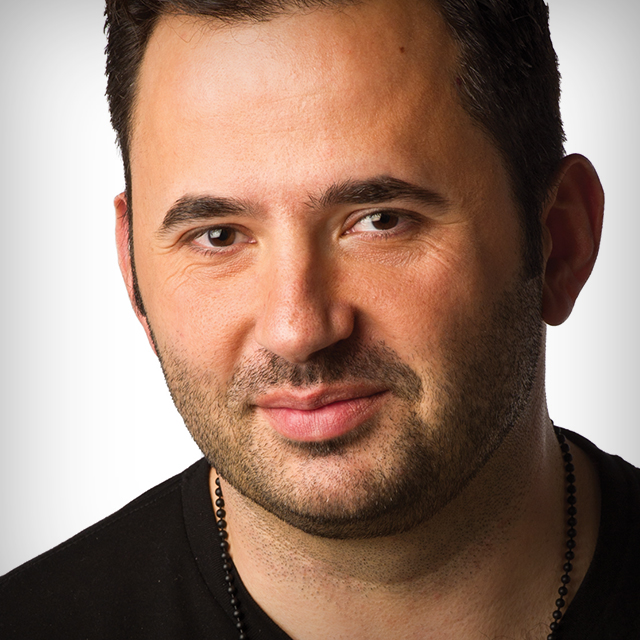 with Jerry Ghionis lessons:
8 Course Lessons
watched:
3492 Member Views
Perfect Posing Techniques for Wedding Photographers
with Jerry Ghionis
Join wedding photographer Jerry Ghionis as he teaches you to pose the bride, the groom, and the family to bring out their strengths and minimize their weaknesses. He recommends ways to make everyone feel more confident and relaxed to have everyone look and feel amazing. <br> <br> This class is perfect for the intermediate or professional photographer needing help refine and finesse poses for wedding portraits.
BUY COURSE
Our Courses Are all Broken Down Into Small Lessons
Creating Easy Breaks and Stopping Points
lesson 1:
Mirroring is Your Best Friend
(free course preview)
Join Jerry Ghionis as he shares his ideas on posing, and teaches you the language you can use to confidently and effectively direct your subjects.
3min, 39sec
lesson 2:
Posing the Bride
The female form is all about curves, and when posing a bride you want to make sure you are posing her in ways that accentuates her strengths, minimizes her weaknesses, and creates flattering curves.
16min, 5sec
lesson 3:
Posing the Groom: Part 1
When it comes to posing, the groom is often forgotten or not posed at all, but this is a missed opportunity. By paying attention to how you position his chest and shoulders you can create photos that really stand out from all the rest.
10min, 6sec
lesson 4:
Posing the Groom: Part 2
When posing guys we can sometimes run out of things to do. Jerry shares a number of additional posing techniques to expand your repertoire.
10min, 34sec
lesson 5:
Posing the Couple: Part 1
Jerry shares a number of techniques for bringing out the best in your couples. By making subtle changes in fundamental poses, as well as your shooting position, you'll never run out of poses again!
13min, 14sec
lesson 6:
Posing the Couple: Part 2
Learn how to avoid those common mistakes when photographing your couples.
5min, 40sec
From groups of bridesmaids to entire families, learn pro tips for capturing over 25 different styles of shots in under 5 minutes.
8min, 15sec
lesson 8:
Fantastic Family Shots
Jerry wraps up the day with some ideas for how to change up your family shots, and a quick recap of everything covered in class.
10min, 7sec
We've Scoured The Planet For The Best In Their Trade
Those who make learning easy and fun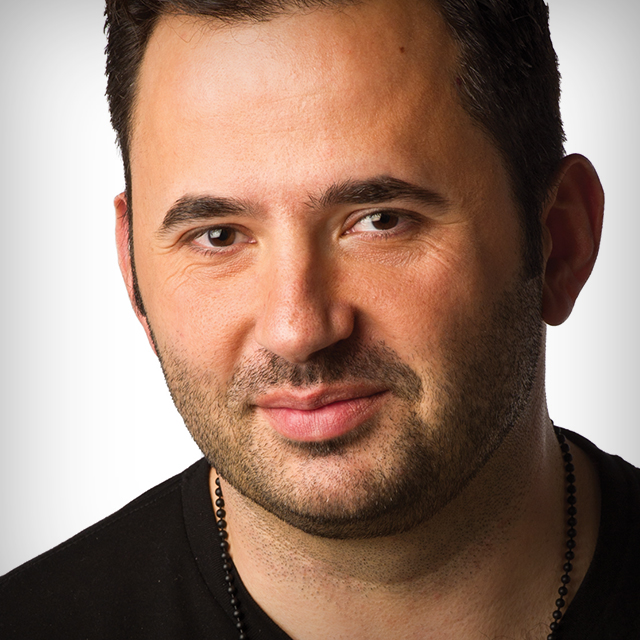 Master Wedding Photographer
Jerry's style can be described as vintage glamour meets contemporary fashion. Renowned for his creativity, he has the ability to capture a wedding day's natural magic and create powerful visual stories. American Photo Magazine named Jerry in the first-ever list of Top Ten Wedding Photographers in the World. He's continued to rack up noteworthy awards from professional photography groups like WPPI, AIPP, PPA, and PDN.
Take Your Skills to The Next Level Want Unlimited Access to Our 900+ Courses?
Become a Member today!
LEARN MORE