Travel Photography: A Photographers Guide To San Francisco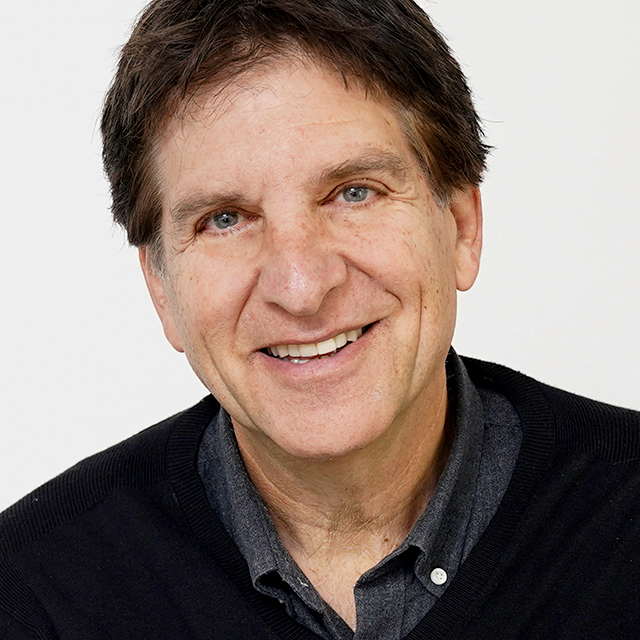 with Jefferson Graham
$29
BUY COURSE
Join Jefferson Graham for this photographic exploration of San Francisco. Visit iconic locations around the city as Jefferson offers his advice on when and where to set up in order...
READ MORE
JOIN NOW
With 400+ courses, a monthly magazine, fresh content added monthly, and guided learning tracks you will quickly start to see the results you've always dreamed of.
lessons:
12 Course Lessons
watched:
943 Member Views
Travel Photography: A Photographers Guide To San Francisco
with Jefferson Graham
Join Jefferson Graham for this photographic exploration of San Francisco. Visit iconic locations around the city as Jefferson offers his advice on when and where to set up in order to get the best shots. He also shares some gear recommendations and suggestions on great places to eat.
BUY COURSE
Our Courses Are all Broken Down Into Small Lessons
Creating Easy Breaks and Stopping Points
lesson 1:
Introduction
(free course preview)
Jefferson Graham introduces his course and explains how he is going to teach viewers how to get the best shots in San Francisco. He discusses the gear he will be using, as well as some of the iconic locations he will be visiting during the shoot.
4min, 42sec
lesson 2:
The Golden Gate Bridge
Jefferson guides viewers through 7 of the top 10 places to shoot the iconic bridge and offers tips about shooting at each location.
9min, 17sec
A very popular image of San Francisco is cable cars going up and down the hilly streets of the city. Despite some covid -related obstacles, Jefferson gives his tips for shooting cable cars, including specific cross streets to get the best shots.
4min, 13sec
Jefferson talks about the best ways to capture the hills of the city, using wide angles and perspective to accentuate the steep roads.
3min, 27sec
lesson 5:
Victorian Houses
The Painted Ladies is a famous row of Victorian houses in San Francisco. Jefferson talks about the best angle to shoot them from and what times of day to shoot them in order to make their colors stand out.
1min, 33sec
There are some beautiful shots to be found when the lights come on in the evening. Jefferson explores Pier 7 and the Ferry Building.
3min, 18sec
lesson 7:
Fisherman's Wharf
Jefferson offers his advice on how to get some great shots from this popular destination.
2min, 42sec
Chinatown is a great place to capture street scenes. Take shots of people, murals, markets, alleyways, food. They all mix together in this bustling section of San Francisco.
2min, 57sec
Jefferson talks about his experience shooting in this unique Italian neighborhood.
3min, 43sec
Jefferson talks about locations like Coit Tower, Twin Peaks, and Saulsalito. These places are great for taking shots of the city skyline.
5min, 34sec
lesson 11:
Sea Plane Adventure
Jefferson takes a flight over the Golden Gate Bridge and gets some shots from the sky.
3min, 36sec
Jefferson goes back through all the locations he visited in this course and emphasizes the important points.
4min, 26sec
We've Scoured The Planet For The Best In Their Trade
Those who make learning easy and fun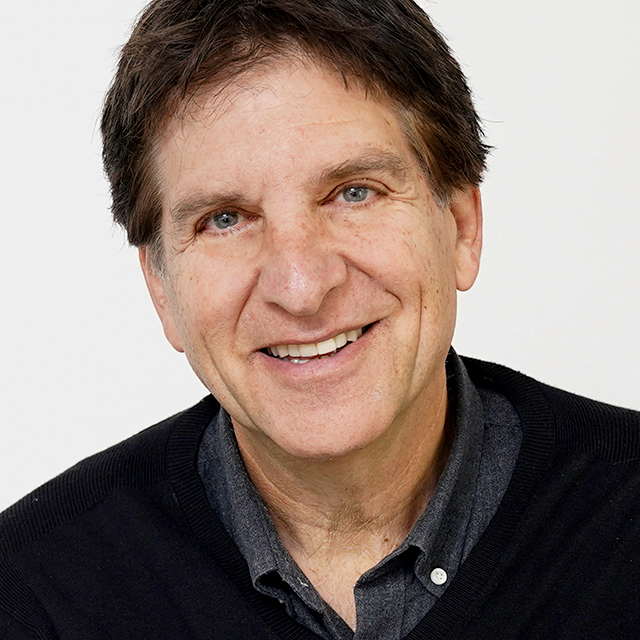 meet
&nbspJefferson Graham
Journalist, Photographer, Videomaker, Photowalker
Jefferson Graham is a Los Angeles based writer-photographer and a former tech columnist for USA TODAY. He hosts the travel photography series "Photowalks with Jefferson Graham," which streams for free on Tubi. Graham is the author of nine books, including the recent Video Nation, a DIY Guide to Planning, Shooting and Sharing great Video, as well as tomes on infomercial king Ron Popeil, the late TV legend Aaron Spelling and a history of Sin City, Vegas: Live and In Person.
Take Your Skills to The Next Level
Want Unlimited Access to Our 900+ Courses?
Become a Member today!
LEARN MORE