Travel Photography: A Photographer's Guide to LA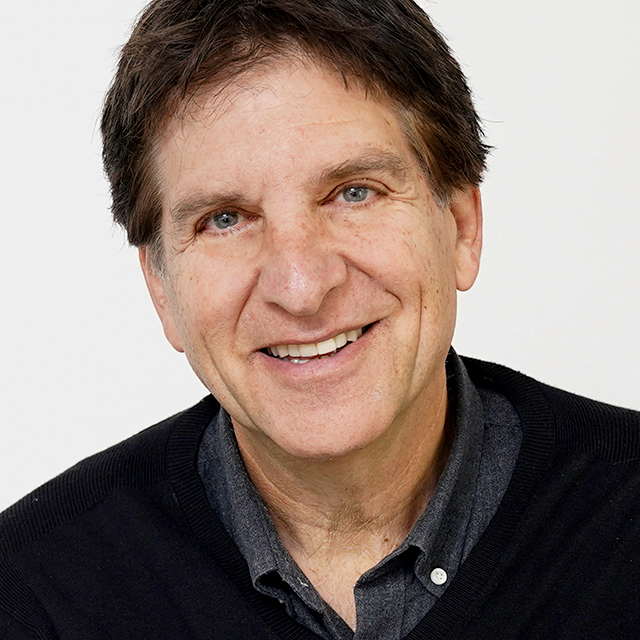 with Jefferson Graham lessons:
14 Course Lessons
watched:
726 Member Views
Travel Photography: A Photographer's Guide to LA
with Jefferson Graham
Learn how to photograph LA like a pro! Join Jefferson Graham as he takes you on a tour of the most iconic spots in and around Los Angeles to photograph. You'll find out how to get to the best spots for epic travel and street photography, where to shoot the Hollywood sign, where to go downtown, insights to photographing the most iconic buildings and landmarks, and even a look at surf photography. There's no shortage of subjects and locations, and Jefferson helps you avoid the most common mistakes and leaves you brimming with ideas for your next trip to the city that launched the movie industry.
BUY COURSE
Our Courses Are all Broken Down Into Small Lessons
Creating Easy Breaks and Stopping Points
lesson 1:
Introduction and Gear
(free course preview)
Join Jefferson as he introduces the class and discusses what will be covered in the lessons that follow, and then jumps into the gear he'll be using.
2min, 21sec
The LA skyline is iconic and easy to shoot from a variety of locations.
7min, 47sec
Beverly Hills is known for its opulence, and that's what we're here to shoot.
4min, 42sec
lesson 4:
Griffith Observatory
This is one of the great classic buildings in LA, and a joy to photograph.
6min, 8sec
Learn how to get up close and personal with the Hollywood Sign.
7min, 27sec
lesson 6:
Classic Surf Photography
Head down to the beach and catch some surfers catching the waves.
11min, 41sec
There are so many classic beach communities in LA, but none like Venice Beach.
6min, 31sec
Head to the heart of DTLA where there's a lot of things to photograph as you walk around.
3min, 37sec
You can't think of LA without thinking of the massive freeway system. Jefferson shows how to combine a nighttime freeway shot with the skyline.
2min, 36sec
lesson 10:
Capitol Records Building
The Capitol Records building is an iconic landmark in LA.
1min, 51sec
The Times Square of LA is the famous Walk of Fame, and Jefferson shows one photographic location amongst it all.
3min, 41sec
No trip to LA would be complete without a visit to In-N-Out Burger. Here's how to get the shot with the plane going right over the sign.
2min, 20sec
There's a lot of places to catch the sunset in LA, and Jefferson gives a rundown of places to consider along with his most favorite.
5min, 12sec
Jefferson wraps up the class with some closing thoughts.
37 sec
We've Scoured The Planet For The Best In Their Trade
Those who make learning easy and fun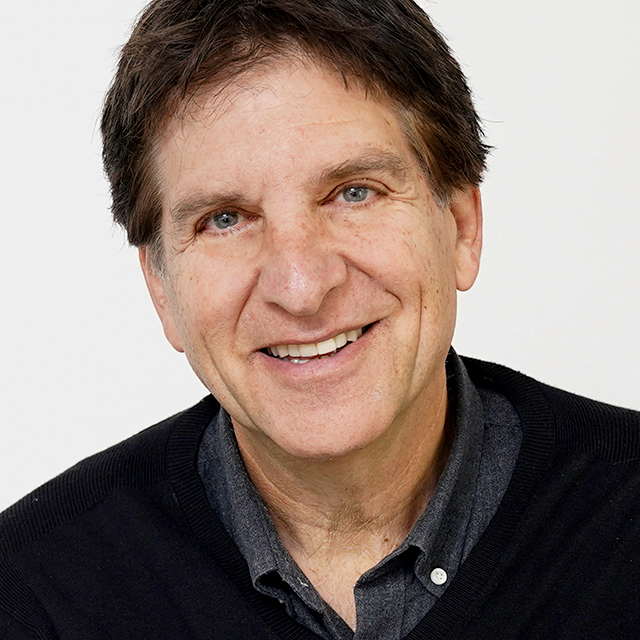 meet
&nbspJefferson Graham
Journalist, Photographer, Videomaker, Photowalker
Jefferson Graham is a Los Angeles based writer-photographer and a former tech columnist for USA TODAY. He hosts the travel photography series "Photowalks with Jefferson Graham," which streams for free on Tubi. Graham is the author of nine books, including the recent Video Nation, a DIY Guide to Planning, Shooting and Sharing great Video, as well as tomes on infomercial king Ron Popeil, the late TV legend Aaron Spelling and a history of Sin City, Vegas: Live and In Person.
Take Your Skills to The Next Level Want Unlimited Access to Our 900+ Courses?
Become a Member today!
LEARN MORE