Architectural Photography: Market, Shoot, Edit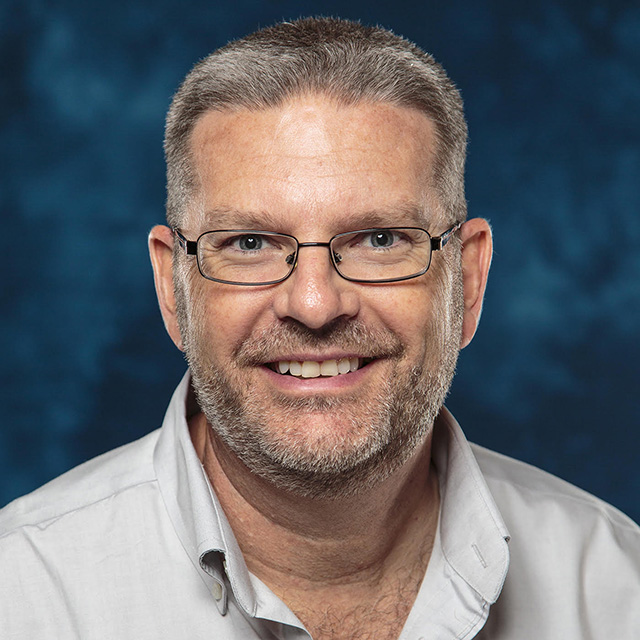 with Jeff Leimbach lessons:
10 Course Lessons
watched:
1304 Member Views
Architectural Photography: Market, Shoot, Edit
with Jeff Leimbach
If you are considering adding architectural photography to your business then this class is for you! Join Jeff Leimbach for a big picture look at what you need to know to get started as an architectural photographer. Jeff opens the class with a look at the marketing side of the business, from what types of photography fall into this category to how to go about promoting your work and charging your clients. From there you'll head out on a shoot at a Florida resort where Jeff discusses required gear and demonstrates his process for setting up and completing his shot list. Once the shooting is done you'll head back into the studio for a look at post production workflow and preparing files for delivery to your client. Jeff wraps up the class with some closing thoughts to help you move forward and start shooting on your own.
BUY COURSE
Our Courses Are all Broken Down Into Small Lessons
Creating Easy Breaks and Stopping Points
lesson 1:
Market: Know Your Market
(free course preview)
Join Jeff as he introduces the class and begins discussing the market for architectural photography.
7min, 9sec
lesson 2:
Market: Promote Your Work
You need to develop a portfolio of work, which can take many forms.
8min, 13sec
lesson 3:
Market: How Do You Charge
Deciding how you want to charge for your work is an important part of this process.
8min, 31sec
lesson 4:
Shoot: Preparing
Before heading out on location Jeff shares his thoughts on required gear for this type of photography.
8min, 54sec
lesson 5:
Shoot: On Location Part 1
Join Jeff on location at a resort for a walkthrough of his process for setting up and completing a shot.
12min, 3sec
lesson 6:
Shoot: On Location Part 2
Moving outside Jeff shares tips and tricks while demonstrating how he shoots outdoors, before moving back inside to complete his shot list.
5min, 49sec
lesson 7:
Edit: Workflow and Editing Tools
Back in studio, Jeff starts by sharing his workflow tools before walking through his first edit.
18min, 9sec
lesson 8:
Edit: Photoshop Clean Up
Once your basic edits are done you'll likely need to perform some digital surgery to clean up distractions and unwanted objects.
18min, 41sec
lesson 9:
Edit: Final Touches and Output
Jeff completes the edit of the library shoot and prepares it for delivery.
22min, 48sec
Jeff wraps up the class with some closing thoughts to help you move forward.
3min, 17sec
We've Scoured The Planet For The Best In Their Trade
Those who make learning easy and fun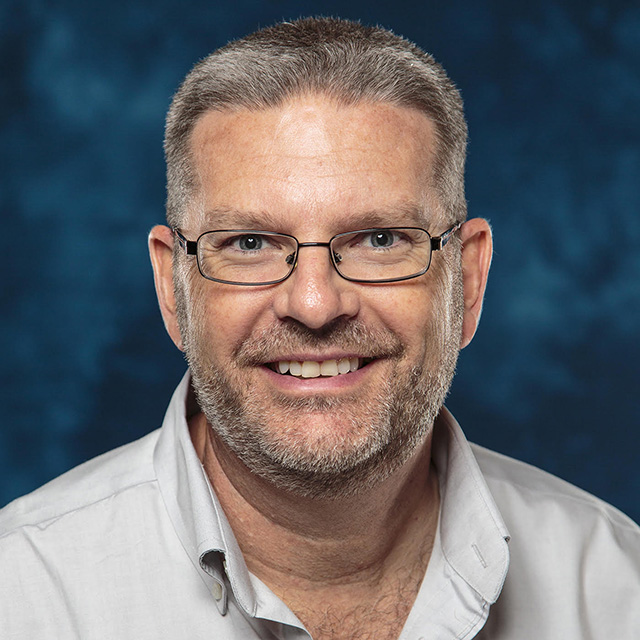 Photographer & Graphic Designer
Jeff is a professional photographer and graphic designer. He has served as moderator for Photoshop World, Photoshop Seminar Tour for KelbyOne, and the Canon in Action Tour for Canon Live Learning. Other workshop experience includes staff instructor for Moose Peterson's Digital Landscape Workshops and owner of The Digital Photo Workshops. He also serves as a camera product educator and tech rep.
Take Your Skills to The Next Level Want Unlimited Access to Our 900+ Courses?
Become a Member today!
LEARN MORE