Setup, Shoot, and Photoshop: Creating a Commercial Photography Package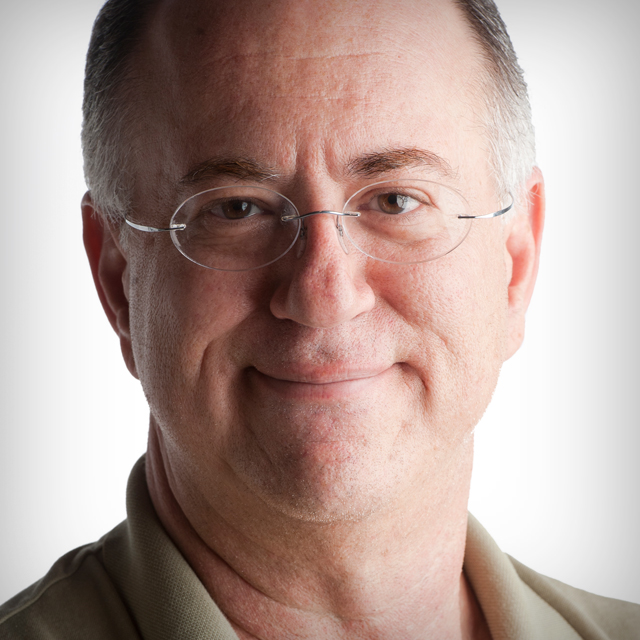 with Jim DiVitale
$29
BUY COURSE
No matter what kind of professional photographer you are (portrait, Wedding, artistic, etc.) chances are at one point or another, a local business owner will approach you for pictu...
READ MORE
JOIN NOW
With 900+ courses, a monthly magazine, community forums, discounts, free presets, brushes, and more, you'll see why KelbyOne is where photography clicks.
lessons:
14 Course Lessons
watched:
600 Member Views
Setup, Shoot, and Photoshop: Creating a Commercial Photography Package
with Jim DiVitale
No matter what kind of professional photographer you are (portrait, Wedding, artistic, etc.) chances are at one point or another, a local business owner will approach you for pictures. Instead of turning him/her away or flubbing the job, join Jim DiVitale as he switches back and forth between a location shoot and his desktop to show you how to set up, shoot and process a fairly standard commercial shoot that would make any local business owner incredibly happy. In this class, Jim covers everything you need to know to get some great interior shots for a local business, professional headshots of the staff or owner, and even a couple artistic and special effects shots to wow the client. In the end, your client will have a multitude of shots that can be used in print material, business cards, websites and commercials, and you'll have a new vertical for your business. Includes a bonus class covering outdoor shots.
BUY COURSE
Our Courses Are all Broken Down Into Small Lessons
Creating Easy Breaks and Stopping Points
lesson 1:
Intro/1st Location: Fitness Center
(free course preview)
Jim Divatale discusses the different types of on location shoots you are about to experience.
7min, 29sec
lesson 2:
White Balance for Florescent Lights
Because of fluorescent lights and mirrors, Jim sets up a custom white balance and fires off some test shots as he preps his shoot, finds the right perspective, and color tests.
9min, 59sec
lesson 3:
Camera Settings and Remote Triggering
After setting up the remote trigger, Jim continues to test and change his camera settings to get the best-looking shot without the need to add more lights.
4min, 40sec
lesson 4:
Layering Shots for the Right Look
Jim shows you what he will do with some of his test shots in Camera Raw before merging them into Photoshop as Layers to create the commercial look he's after.
13min, 47sec
lesson 5:
Setting Up Another Shot
Jim repositions his next shot. Now that his camera is set up how he wants it, he's free to get the shots he wants without the hassle of having to remove stuff in Photoshop later.
3min, 43sec
lesson 6:
Back at the Computer
Jim takes the next set of shots into Camera Raw to show you his process again, using the color balance shot from his first set.
10min, 20sec
lesson 7:
Portrait Session
Part of Jim's commercial shoot package includes professional headshots. Learn Jim's lighting set up and camera settings he uses to get that clean, professional look clients want.
12min, 20sec
lesson 8:
Finishing the Professional Portrait
Jim takes you through his processing workflow for his portrait shot.
13min, 14sec
Jim creates some nice close-up shots that enhance what this client has to offer over similar businesses. These shots help make his work even more valuable to his client.
3min, 13sec
lesson 10:
Finishing the Close-ups
Jim's close-up shots provide a way to enhance the business overall. During the post-processing, Jim shows you how to also take this portion of your shoot and create some artsy shots.
12min, 4sec
lesson 11:
Special Effects Shot
Jim creates a special shot to enhance this client's offering. While this particular technique may not work exactly the same way for every client, it's a great creative idea to have in your arsenal.
9min, 46sec
lesson 12:
Processing the Special Effect Shot
Creating the special effect shot that Jim had in mind when on location – creating a background and making selections.
19min, 27sec
lesson 13:
Finishing the Special Effect Shot
Now that all the selections are made, Jim brings the 5 photos he selected together with his background to finish this special piece that illustrates motion.
28min, 17sec
lesson 14:
Bonus Class: Outdoor Shot
Jim shows you how to get a good shot for a client whose work mostly relies on examples, like a lawn care, landscaping, pool, or other outdoor lifestyle company.
6min, 36sec
We've Scoured The Planet For The Best In Their Trade
Those who make learning easy and fun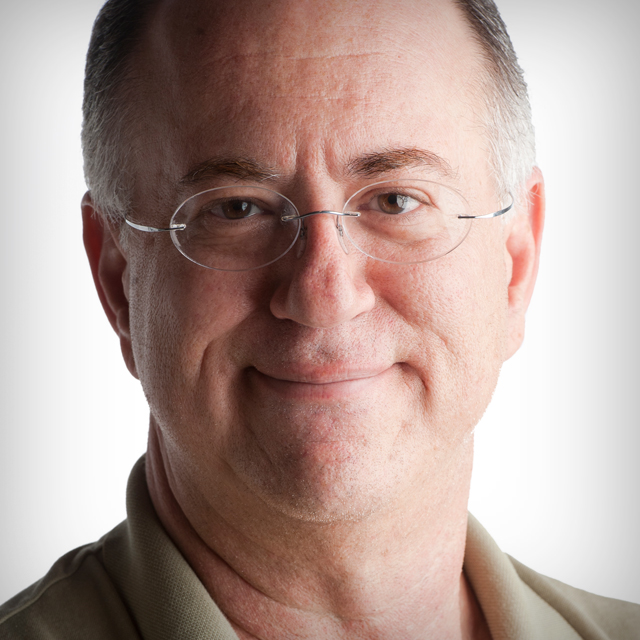 Commerical Advertising Photographer & Photoshop Hall of Famer
Jim DiVitale has been an Atlanta commercial advertising photographer for over three decades specializing in product photography and computer photo illustration. He is a PPA Master Photographer, Master of Electronic Imaging, Photographic Craftsman, Fellow of the American Society of Photographers, and a sponsored instructor for Canon, Adobe, and X-Rite.
Take Your Skills to The Next Level
If You like this course, Check Out These Similar Courses
Want Unlimited Access to Our 900+ Courses?
Become a Member today!
LEARN MORE