The Art of Digital Photography: The Inspirational Series with Jeremy Cowart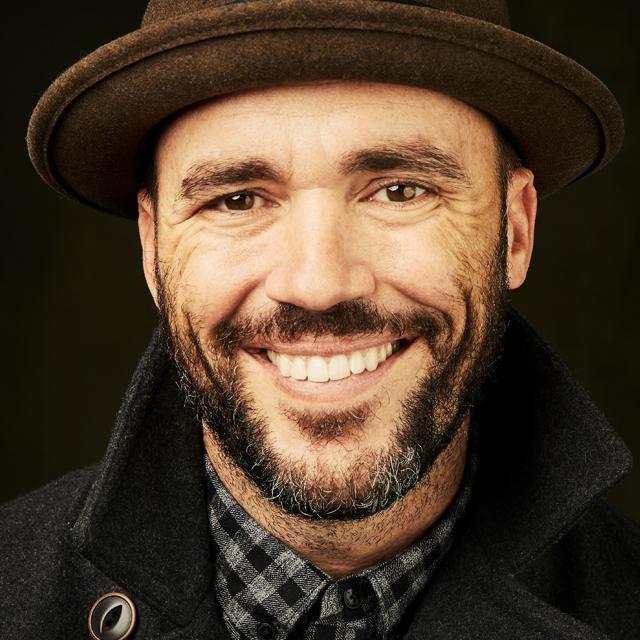 with Jeremy Cowart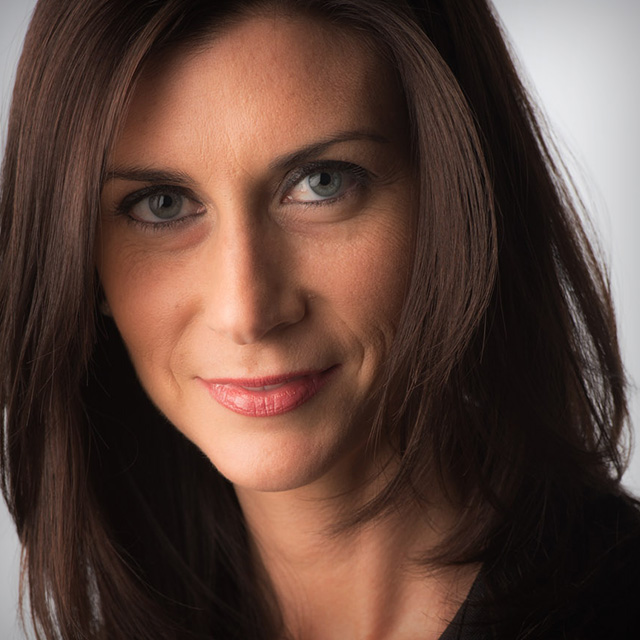 with Mia McCormick lessons:
4 Course Lessons
watched:
514 Member Views
The Art of Digital Photography: The Inspirational Series with Jeremy Cowart
with Jeremy Cowart
Starting at the beginning we learn how Jeremy got started as a photographer, and how that opened doors for experiencing life in all new ways, and how Jeremy's love for collaboration with fellow artists of all types pushes his work in new directions. Over the course of their chat Mia and Jeremy touch on the importance of finding ways to exercise your creativity beyond work, why it is crucial to develop your own unique vision that helps your work stand out from the crowd, and so much more!
BUY COURSE
Our Courses Are all Broken Down Into Small Lessons
Creating Easy Breaks and Stopping Points
lesson 1:
On Getting Started
(free course preview)
Coming from a artist/design background Jeremy jumped right into photography where he was able to put his artist's eye for composition to use right away. Photography then became a venue for both creativity and humanitarian work.
10min, 24sec
lesson 2:
On Being Inspired by Life's Events
Being a humanitarian photographer helps to give you perspective on life and shows you what is most important. It can also become a bridge to connect with others from all walks of life.
14min, 7sec
lesson 3:
On Finding Creative Outlets
The higher you go on the pay scale the less control you usually have over a shoot, so finding other outlets to exercise your creativity is critical.
15min, 8sec
lesson 4:
On Having Vision
Almost anyone can learn the technical aspects of photography, but it is a lot harder to learn how to be a visionary in your field that allows you to create images that are uniquely your own.
9min, 9sec
We've Scoured The Planet For The Best In Their Trade
Those who make learning easy and fun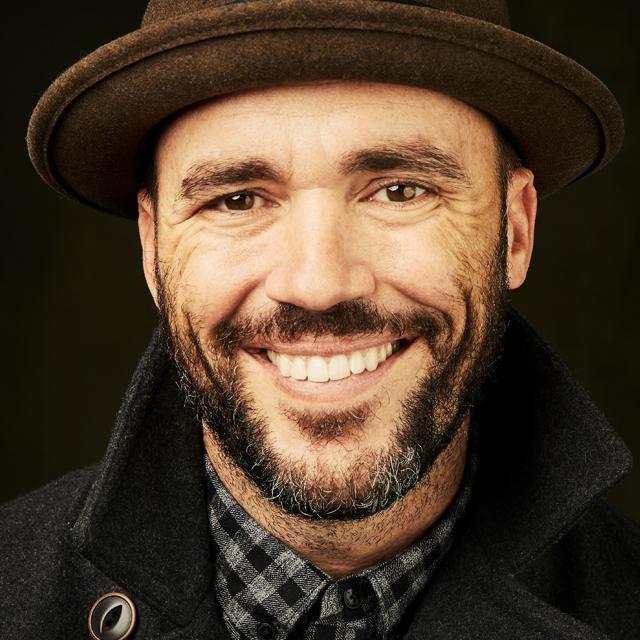 Entertainment Photography & Photoshop Expert
Nashville-based professional photographer Jeremy Cowart strives to give back to those around him. Having shot numerous musicians, entertainers, and celebrities in his career, he also founded The Purpose Hotel, a global for-profit hotel chain designed to fuel not-for-profit organizations. He's the founder of a global photography movement, Help-Portrait, a social networking app called OKDOTHIS, and an online teaching platform, See University.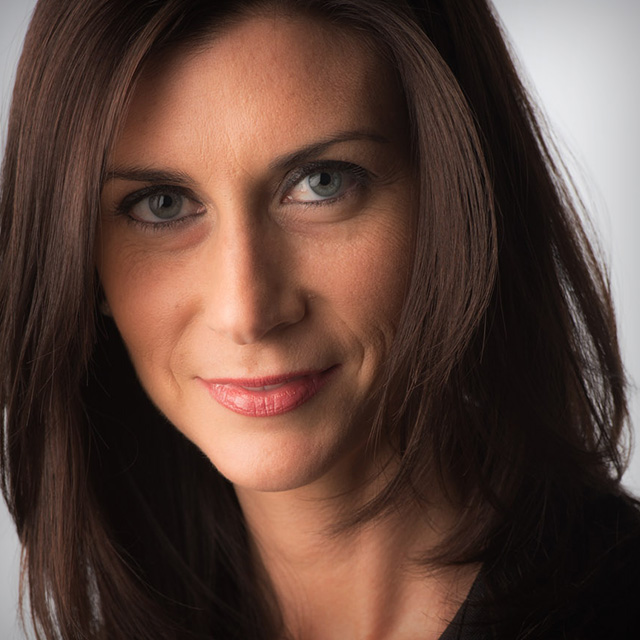 Video Technology, GoPro & Drone Expert
Mia McCormick works as a Director/Producer for Bluewater Media and is a contributor to B&H Photo. She is the producer and host of several interview series designed to lift the voice of women in this industry. Her break out series of inspirational interviews for B&H called "Women of Influence" received national press. She travels across the county teaching at conferences like WPPI, NECC, and PSW.
Take Your Skills to The Next Level Want Unlimited Access to Our 900+ Courses?
Become a Member today!
LEARN MORE