Photographing the Eli Young Band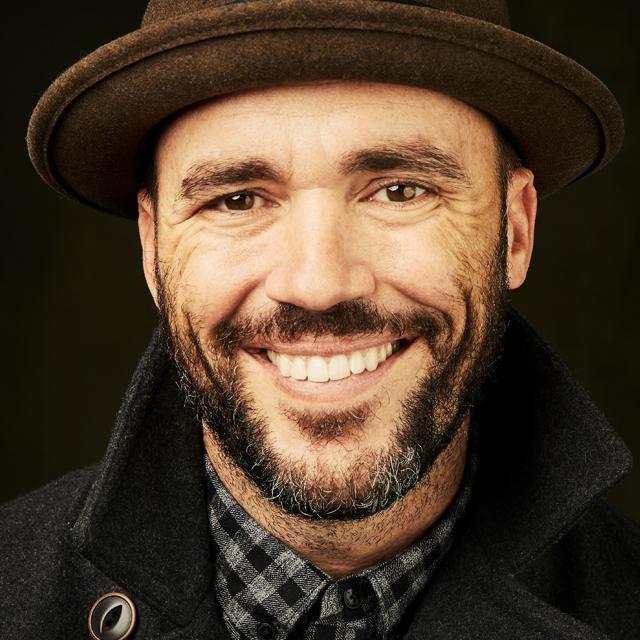 with Jeremy Cowart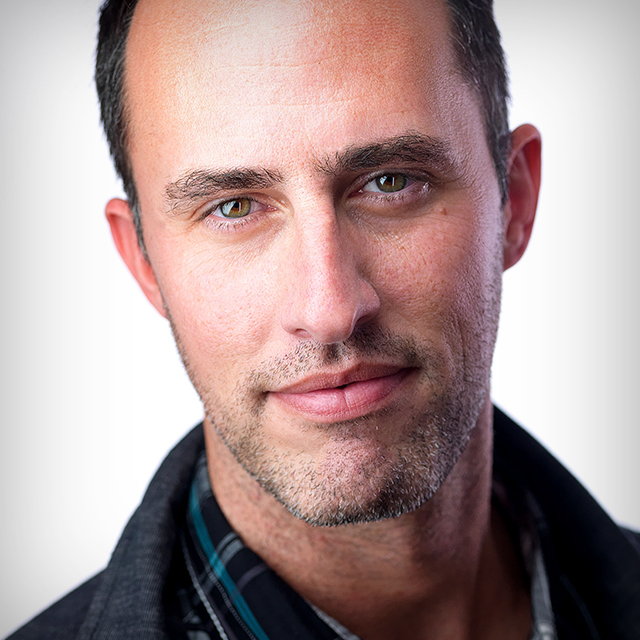 with Matt Kloskowski lessons:
13 Course Lessons
watched:
539 Member Views
Photographing the Eli Young Band
with Jeremy Cowart
Photographers and country music fans alike are in for a special treat when Jeremy Cowart invites Matt Kloskowski and KelbyTraining.com to join him on a commercial shoot, photographing country recording artists from Universal's Republic Nashville label - The Eli Young Band. You'll get an up-close and personal look at the guys behind the band as Jeremy takes the photos for their latest album, Life at Best, which just debuted at #6 on the Billboard 200 chart. You'll also learn some killer commercial lighting setups and see what it takes to produce a shoot for a major-label release as Jeremy sets up in a super cool (and freezing cold) Tennessee prop warehouse. Then, back in the KelbyOne studios, Jeremy performs the actual editing the client asks for so you can see exactly what he did before these pictures were put to use. See the final shots the label used and learn more about the Eli Young Band at http://www.eliyoungband.com
BUY COURSE
Our Courses Are all Broken Down Into Small Lessons
Creating Easy Breaks and Stopping Points
lesson 1:
Introduction
(free course preview)
Matt Kloskowski meets Jeremy Cowart outside a Tennessee prop warehouse to do a commercial shoot for country music stars, The Eli Young Band.
2min, 28sec
lesson 2:
Choosing the Location
Jeremy explains his choice of location for this particular band, since he was given the choice, as he takes Matt through his concept ideas.
6min, 1sec
lesson 3:
Messing with the Lighting
Jeremy demonstrates what makes him such a popular photographer in the music industry as he talks with the band and gets them comfortable as he begins his shoot and messes with the lighting.
5min, 33sec
lesson 4:
Don't Overshoot
After getting the production shot he wants, Jeremy moves on to some different positioning and discusses his settings with Matt. You can see that the final shot chosen from this part of the session became the main header at http://www.eliyoungband.com
7min, 52sec
lesson 5:
Not What the Client Would Expect
Never afraid to try something new, Jeremy attempts something a little different for a country genre with a shiny background, a ring light and a disco ball.
10min, 46sec
Candles and flammable material don't mix if you're not careful but with Jeremy's lighting set up, it makes a great publicity shot for anything the label needs.
6min, 29sec
lesson 7:
Wrapped in Plastic
An idea for a fun shot to have the band "put in storage" at the warehouse has everyone cracking up. Jeremy's notion for how the photo might be used winds up coming true… It's on the website if you look for it.
5min, 55sec
lesson 8:
Lighting Solo Shots for a Composite
Each shot must have consistent lighting in order to composite later for whatever Jeremy chooses. Plus, Jeremy discusses some of the contractual aspects of commercial shoots.
4min, 11sec
lesson 9:
Equipment List/Introducing Humor
Jeremy shares the equipment list for everything he's using on this shoot. Then, an assistant reads from a Chuck Norris joke book to get the band laughing for some casual shots while Jeremy adjusts the lighting.
9min, 59sec
Everyone moves outside to get more candid shots and to discuss what needs to be cropped and removed in Photoshop from the outdoor scene.
6min, 21sec
lesson 11:
Capture One Pro RAW Processing
Back in the KelbyTraining.com studios, Jeremy teaches his RAW processing workflow using Capture One Pro.
7min, 37sec
lesson 12:
Real-World Editing
While in our studios, Jeremy hears back from the client on which pictures they want. What you're seeing is his real editing process that went off to the client after filming was done.
6min, 9sec
lesson 13:
Final Photoshop Touches
The commercial shoot process comes to a close with Jeremy's final touches in Photoshop. This is his last chance to put his creative mark on these pictures before they are put to use by the record label.
10min, 11sec
We've Scoured The Planet For The Best In Their Trade
Those who make learning easy and fun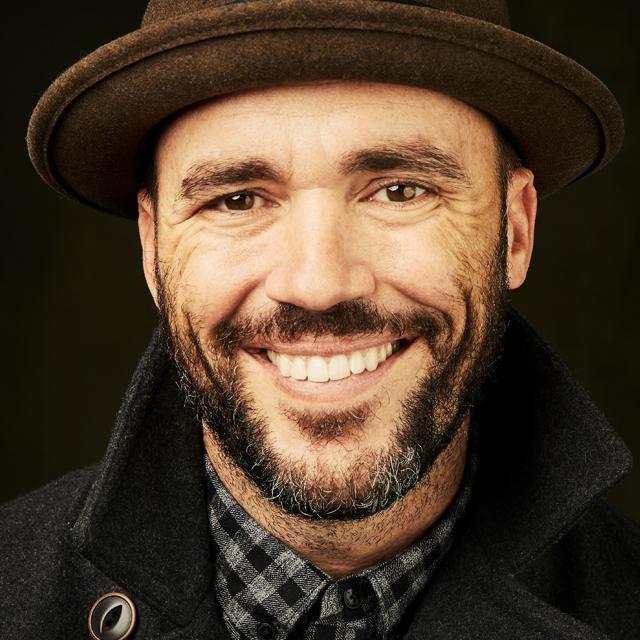 Entertainment Photography & Photoshop Expert
Nashville-based professional photographer Jeremy Cowart strives to give back to those around him. Having shot numerous musicians, entertainers, and celebrities in his career, he also founded The Purpose Hotel, a global for-profit hotel chain designed to fuel not-for-profit organizations. He's the founder of a global photography movement, Help-Portrait, a social networking app called OKDOTHIS, and an online teaching platform, See University.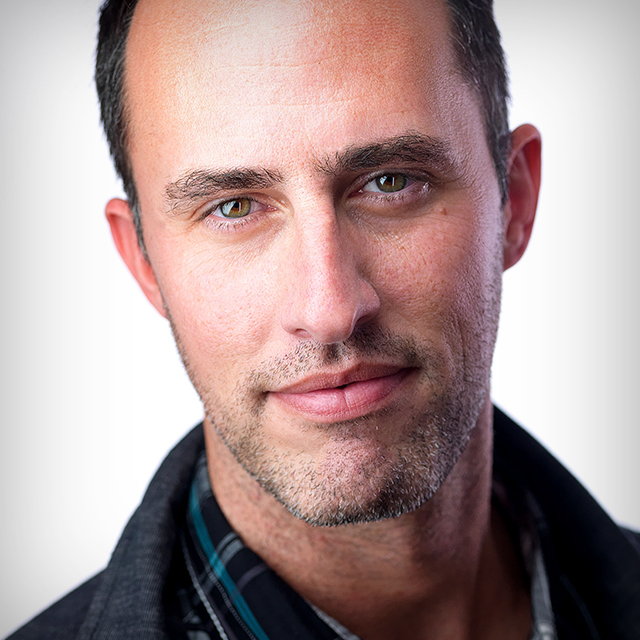 meet
&nbspMatt Kloskowski
Lightroom Guru & Landscape Photographer
Matt is the founder of Matt Kloskowski Photography and Training. He specializes in outdoor, landscape, and nature photography along with editing with Photoshop, Lightroom, and ON1 apps. Matt was inducted into the Photoshop Hall of Fame in 2014 and is the best-selling author of over 20 books. Matt loves to educate others and spends much of his time teaching seminars around the world.
Take Your Skills to The Next Level Want Unlimited Access to Our 900+ Courses?
Become a Member today!
LEARN MORE