Photography Paperwork - Avoiding Business Mistakes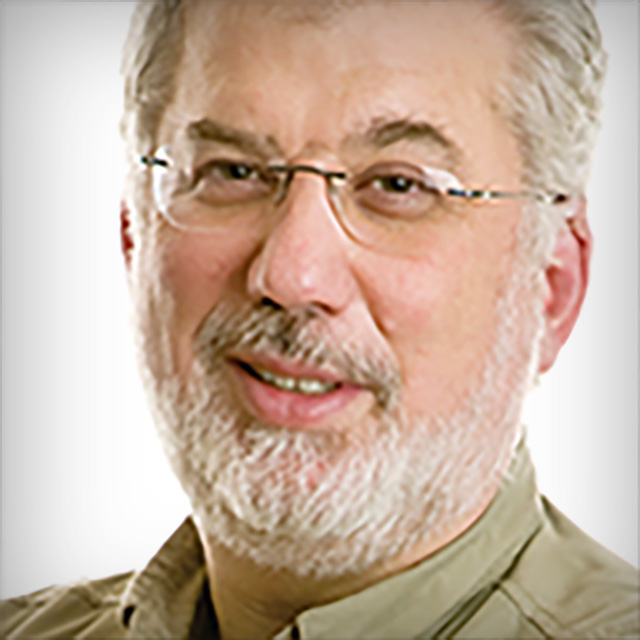 with Jack Reznicki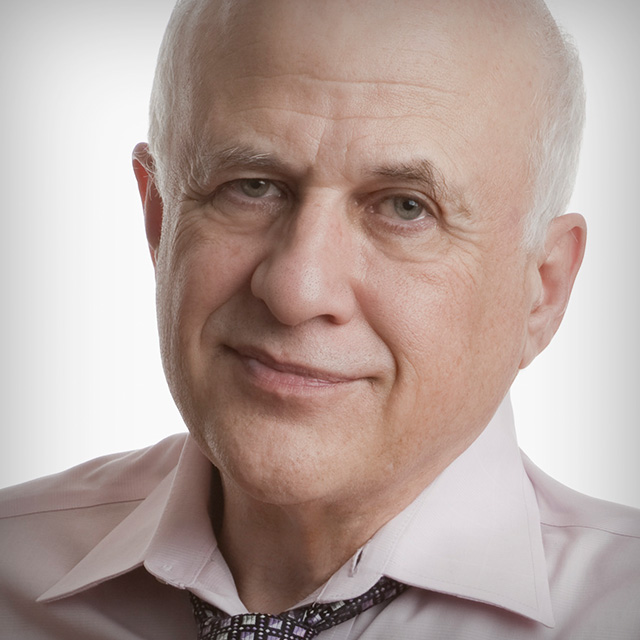 with Ed Greenberg
$29
BUY COURSE
If you are in business, you will make a mistake. Nobody knows that better than Jack and Ed. Join them as they take you through the finer points of terms and conditions in invoices ...
READ MORE
JOIN NOW
With 900+ courses, a monthly magazine, community forums, discounts, free presets, brushes, and more, you'll see why KelbyOne is where photography clicks.
lessons:
16 Course Lessons
watched:
793 Member Views
Photography Paperwork - Avoiding Business Mistakes
with Jack Reznicki
If you are in business, you will make a mistake. Nobody knows that better than Jack and Ed. Join them as they take you through the finer points of terms and conditions in invoices to help you avoid costly mistakes in your photography business.
BUY COURSE
Our Courses Are all Broken Down Into Small Lessons
Creating Easy Breaks and Stopping Points
lesson 1:
Mistakes
(free course preview)
In business, mistakes are guaranteed. Jack and Ed discuss avoiding them, learning from them, and taking steps to deal with them
6min, 55sec
lesson 2:
Assignment Invoice
Going over the basic information that should be included on every invoice
3min, 0sec
lesson 3:
Filling Out the Information
Starting with the header of the assignment invoice, fill in all of the information about the client
3min, 41sec
lesson 4:
Product Information
ONLY is the magic word that will make sure that your work is being used only on the products you have agreed upon
2min, 21sec
Specifying and limiting what uses your clients have with your work
2min, 5sec
This can be a useful negotiating term when settling on a price for your work
4min, 18sec
Breaking down the charges listed on the assignment invoice
3min, 52sec
lesson 8:
Interest on Late Payment
This is one that is often overlooked but can add up to big money is included
2min, 23sec
lesson 9:
Paid To Information
Getting paid for your work sometimes takes some dedication and time
4min, 36sec
lesson 10:
Bottom of Front Side
The importance of both the client and photographer signing both the estimate and the invoice
6min, 2sec
lesson 11:
Backside of Invoice
Going through the terms and conditions listed on the back of the invoice
6min, 9sec
lesson 12:
Postponements and Cancelations
Make sure this information is all spelled out so that you do not get stuck with costs
6min, 43sec
lesson 13:
Client Approval and Overtime
If the client does not have a representative on the shoot, then the client is bound to accept the finished work of the photographer
9min, 30sec
lesson 14:
Rights Licensed, Damages, Payment and Collection
Client gets no more and no less than what has been established on the front of the invoice
7min, 40sec
lesson 15:
Tax, Releases, Electronic Rights, Enforcement of License
Going through the last few items on the terms and conditions
13min, 45sec
lesson 16:
Wrapping It Up
Remember to fill out and organize your paperwork now in order to avoid problems in the future
2min, 42sec
We've Scoured The Planet For The Best In Their Trade
Those who make learning easy and fun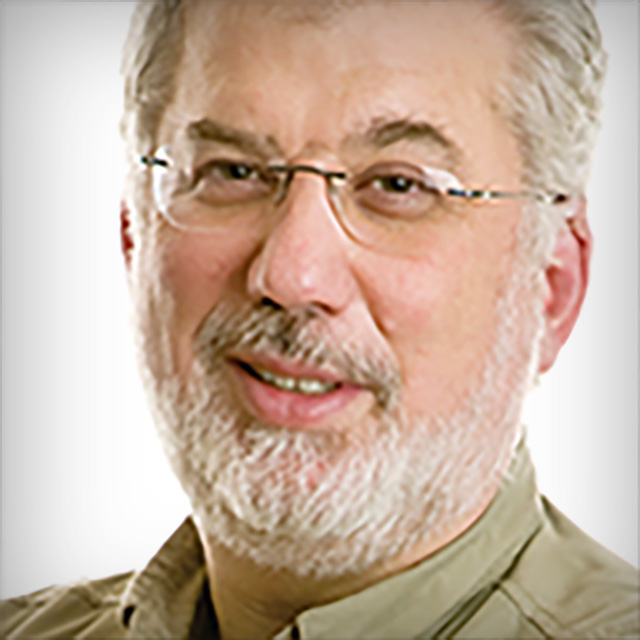 NYC-Based Commercial Children's Photographer
Jack Reznicki is a commercial photographer specializing in people and children. His creative problem solving has helped promote products and services for many companies such as Tylenol, The Wall Street Journal, Hyatt, Toys "R" Us, Kodak, Reader's Digest, Crest, AT&T, Playtex, and Time Magazine. Jack is the author of several books on commercial photography including Studio and Commercial Photography - A Kodak Pro Workshop.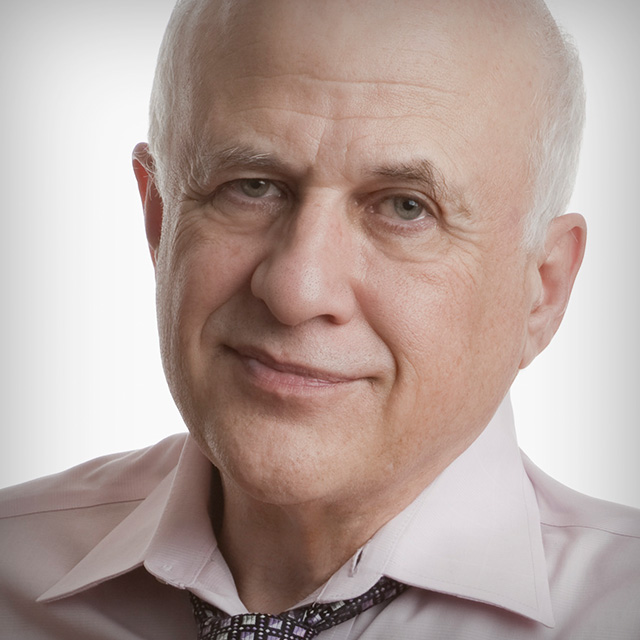 Attorney Specializing in Copyright for Photographers
Ed Greenberg has been a litigator practicing in New York City for well over thirty years and has represented some of the top photographers and illustrators in the business, as well as the average Joes and Janes striving to make a name for themselves. He has been on the faculty at The School of Visual Arts in New York and The Hallmark Institute of Photography.
Take Your Skills to The Next Level
If You like this course, Check Out These Similar Courses
Want Unlimited Access to Our 900+ Courses?
Become a Member today!
LEARN MORE