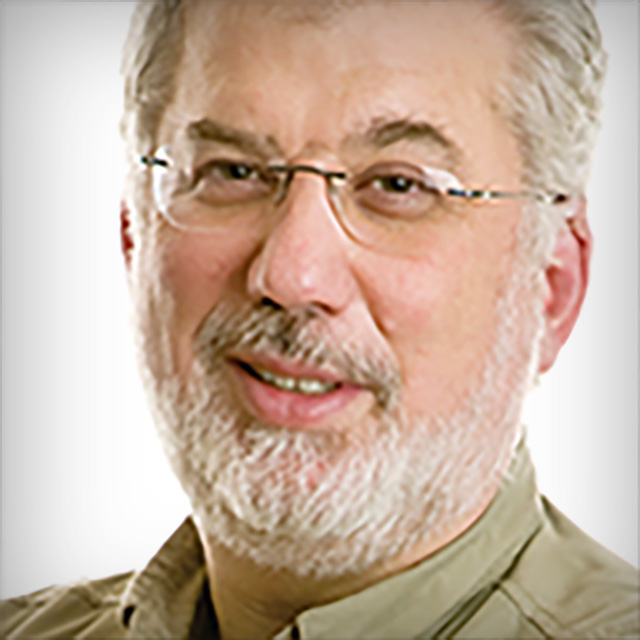 Copyright Registration
Lesson 1: Why Do You Want to Register
Published: July 2009
with Jack Reznicki
Duration: 1 hour 34 minutes
About Course
Commercial photographer Jack Reznicki and attorney Ed Greenberg discuss the process and benefits of copyright registration

DISCUSS

Have a question or comment about this course? Join the conversation today!

Discuss this Course

No materials available for this course

Hi, I'm Jack Reznicki. I'm

a commercial photographer based in

New York City, and this is my partner.

Ed Greenberg, a New York lawyer.

Be careful.

A scary New York lawyer.

I'll attest to that.

We're going to go over copyright

and registration today, and we're going

to go over step by step how

to register your images because

we have to go to the Copyright

Office, which is a federal

government agency, and it's

going to be interesting because their

interface and how to register is,

it's easy, but you really need to be talked through it.

You don't need a lawyer to

be talked through it, and I'm

going to be proof by sitting

here that you don't need a

lawyer to do this process.

It is so simple that even Jack can do it.

And I do, on my

own. There are

places that charge you to

register your work, which to

me is hilarious because it's

so simple, it's like asking

you to fill out a Yes/No questionnaire.

Yeah, we tell clients that

it's about as easy to fill

out your own copyright registration

as it is to get a discount card

at Stop & Shop, it's about as

complicated as asking for

frequent flier registration

numbers, and Jack's

going to prove that by

taking you through step by

step by step with basically

very little assistance from me.

But first we're going to go over why you want to register,

that I think is crucially important.

People misunderstand that

their copyright, they own it

as soon as they take the picture.

The second you take a picture,

the second you put pencil

to paper, as soon as

you put paint to canvas you

own the copyright, but it's

virtually worthless without registration,

and we're going to explain that today.

We're going to get into what

the law gives you by the

virtue of having a copyright,

what are those rights? What are

those things that you can

do by virtue of the

fact that you have a copyright?

But most importantly, as Ed McMahon would

say, here's what you get, here are the things that you get,

here are the things you can

get by registering that

image because as Jack is going

to reference, and I'm going

to reference later on more

than once, a copyright registration

is only good if you

actually have that piece of

paper, that's the key

to the courthouse, that's what

enables you to walk through the door.

So as Jack is going to allude

to while you have the copyright

the moment you snap the picture,

you can't do a heck

of a lot with that unless,

and until you register.

So you get a lot of

stuff with it, but no

Ginsu knives, but we'll go over exactly what you do get.

Ginsu knives? That's from Dexter right?

He uses Ginsu knives.

So rumor has it.

Yes.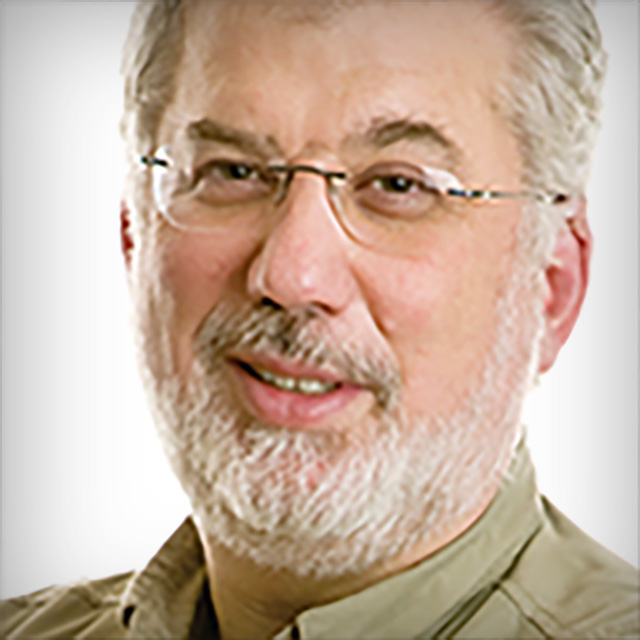 Jack Reznicki
Jack Reznicki is a commercial photographer specializing in people and children based in New York City. His creative problem solving has helped promote products and services for many companies such as Tylenol, The Wall Street Journal, Hyatt, Toys "R" Us, Kodak, Reader's Digest, Crest, AT&T, Playtex, and several Time Magazine covers. Jack is the author of several books on commercial photography including "Studio and Commercial Photography- A Kodak Pro Workshop" book. For over 4 years, Jack's insights to professional photography could be found in Petersen's Photographic magazine with his popular "Pro Vision" column. His writings have also appeared in other photography magazines.