Creative Portraits on a Budget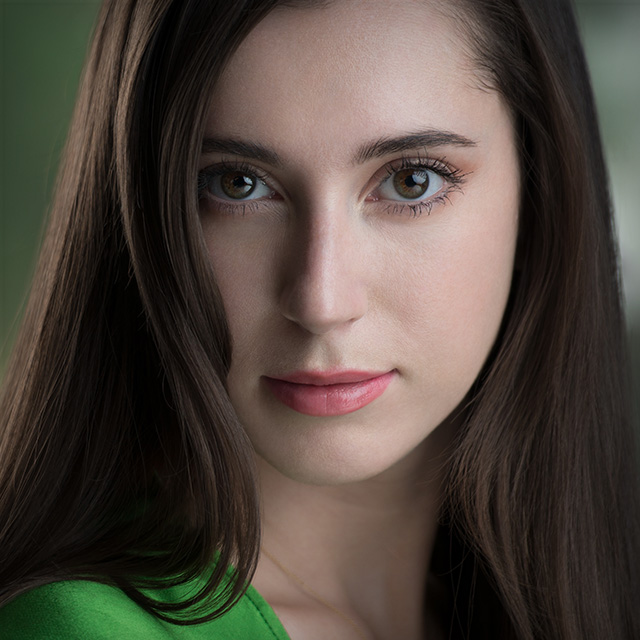 with Irene Rudnyk lessons:
11 Course Lessons
watched:
4092 Member Views
Creative Portraits on a Budget
with Irene Rudnyk
Get inspired to be more creative with natural light with Irene Rudnyk! Using just a camera and lens Irene takes you through her tips and tricks for creating beautiful portraits using only natural light. With live examples shooting outdoors and inside, Irene teaches you how she nails focus at wide open apertures, creates artistic lens flares, makes creative use of window light, obtains a three dimensional look in her photos, and all while working with a minimum of gear and a small budget.
BUY COURSE
Our Courses Are all Broken Down Into Small Lessons
Creating Easy Breaks and Stopping Points
lesson 1:
Introduction
(free course preview)
Join Irene as she introduces the class and discusses what will be covered in the lessons that follow.
1min, 36sec
Shooting natural light is the most budget friendly type of lighting.
4min, 33sec
lesson 3:
Technical Aspects
Irene discusses her favorite gear and camera settings.
4min, 9sec
It can be hard to achieve sharp focus at wide open apertures.
4min, 31sec
You will get the best light when shooting during the golden hour.
2min, 41sec
lesson 6:
Back Lit Portraits
Photographing your subject during golden hour with the light behind the subject is ideal.
3min, 11sec
lesson 7:
Deliberate Lens Flares
A lens flare can make a photo look more interesting.
4min, 18sec
Having a creamy area of out of focus blur on the background is very appealing in your photographs.
3min, 17sec
lesson 9:
Getting a Three Dimensional Look
Placing your subject in a scene with objects in front and behind can help add depth to your photos.
5min, 30sec
lesson 10:
Using Window Light
Irene shares some tips for shooting with window light in your home.
11min, 58sec
lesson 11:
Creative Uses of Window Light
With a few props and creativity you can make your window light even more versatile.
10min, 20sec
We've Scoured The Planet For The Best In Their Trade
Those who make learning easy and fun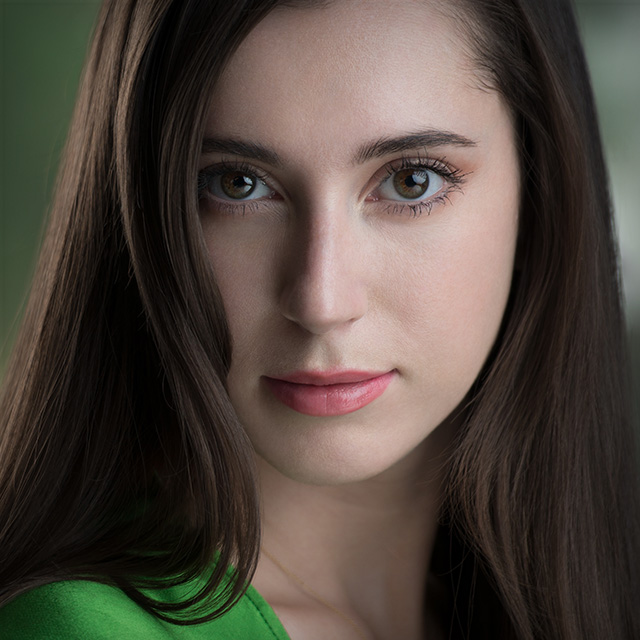 Distinguished Portraiture Photographer
Irene is a portraiture photographer inspired by feminine beauty. She works to capture the woman in front of her camera in a more creative, romantic manner, putting a lot of thought into the environment and details of the photo to create a visually pleasing and feminine version of the finished product. Irene enjoys helping other photographers with tutorials, behind the scenes, and DIY videos.
Take Your Skills to The Next Level Want Unlimited Access to Our 900+ Courses?
Become a Member today!
LEARN MORE