From Taking to Making: The Secrets to Great Photographs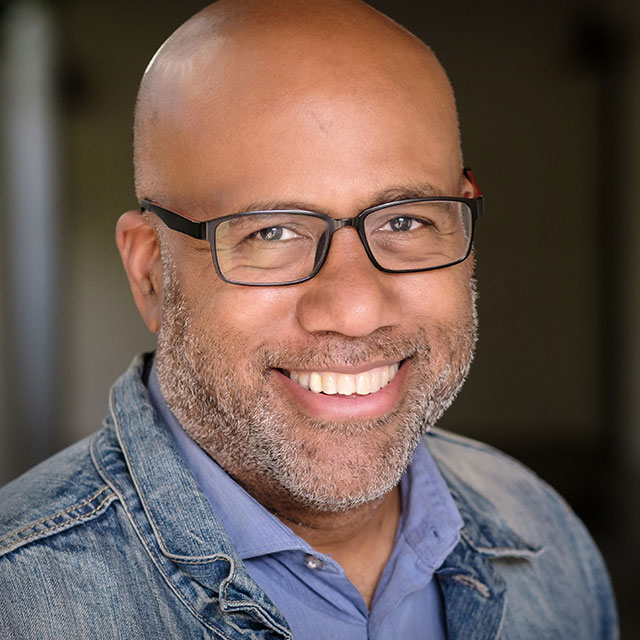 with Ibarionex Perello lessons:
13 Course Lessons
watched:
2745 Member Views
From Taking to Making: The Secrets to Great Photographs
with Ibarionex Perello
Learn to see in a new way and rediscover your joy for photography! Join Ibarionex Perello in downtown LA for an exploration of the principles used to make great photographs. While this class uses street photography as the vehicle for seeing differently, the lessons learned can be applied to all types of photography. As you follow Ibarionex through the streets he'll share his perspectives on gear and camera settings, how your mindset affects what you see, and how to see the world graphically so that you can use those graphic elements to build stronger photographic compositions.
BUY COURSE
Our Courses Are all Broken Down Into Small Lessons
Creating Easy Breaks and Stopping Points
lesson 1:
Introduction
(free course preview)
The instructor introduces the class and discusses what will be covered in the lessons that follow.
58 sec
lesson 2:
See Differently
Stop thinking literally, and start seeing graphically.
6min, 0sec
lesson 3:
Light and Shadow
If you go out without a preconceived notion of what to shoot and just pay attention to light and shadow then new opportunities for photographs will present themselves.
5min, 34sec
If you don't have light and shadow to work with then you can look for line and shape.
10min, 29sec
Note how the intensity of the light impacts the vibrancy of colors in the scene.
6min, 6sec
Gesture can be one of the hardest things to capture.
3min, 28sec
lesson 7:
Finding a Composition in a Busy Scene
It can be a real challenge finding a good composition in a busy scene.
3min, 29sec
When you are overwhelmed with what to shoot it is always best to keep it simple and go back to basics.
10min, 46sec
lesson 9:
Stick to One Spot
Sometimes it is worth staking out a location and trying to get the most out of it instead of aimlessly wandering around.
5min, 54sec
lesson 10:
Your Mindset is Key
Your mindset has a big impact on how you see the world around you and it is the one thing you have control over.
10min, 21sec
lesson 11:
Gear and Settings Considerations
Ibarionex sits down and shares his thoughts on gear and camera settings he uses.
3min, 14sec
lesson 12:
Making a Portrait
Sometimes it worth stopping a stranger and asking their permission to make a portrait of them.
3min, 27sec
Ibarionex wraps up the class with some closing thoughts.
1min, 13sec
We've Scoured The Planet For The Best In Their Trade
Those who make learning easy and fun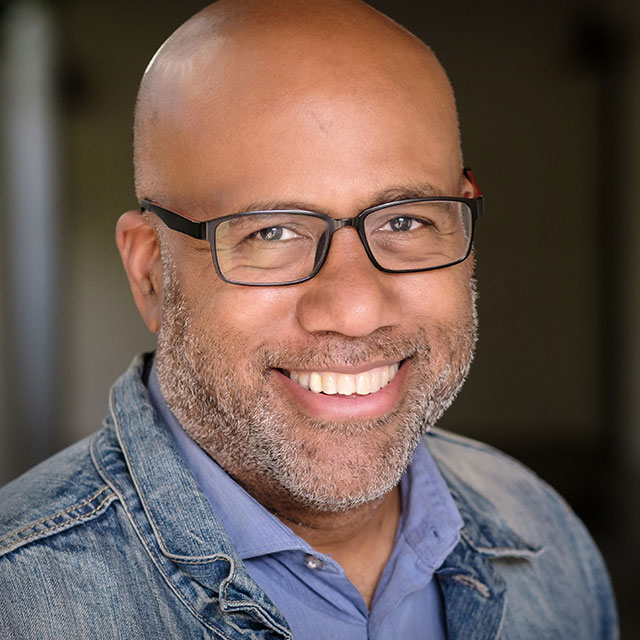 meet
&nbspIbarionex Perello
Ibarionex Perello is a photographer, writer and educator with over 25 years of experience in the photographic industry. He is the host and producer of The Candid Frame podcast (thecandidframe.com), which he has been producing since 2006. The show has featured hundreds of conversations with some of the world's best established and emerging photographers including Sam Abell, Mary Ellen Mark, Eli Reed, Ruddy Roy, Maggie Steber and many others.He has written hundreds of articles for magazines and has authored six books on the subject of photography. His most recent book is Making Photographs: Developing a Personal Visual Workflow.He lives in the Los Angeles area with his wife Cynthia and their dog, Zooey.
Take Your Skills to The Next Level Want Unlimited Access to Our 900+ Courses?
Become a Member today!
LEARN MORE