Becoming Your Own Best Photo Editor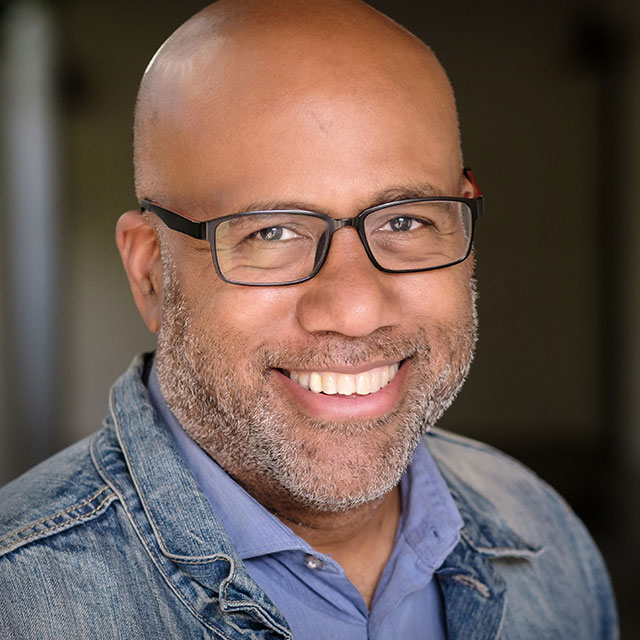 with Ibarionex Perello
$29
BUY COURSE
Learn how to become the best photo editor of your own work! Join Ibarionex Perello as he provides a clear understanding of the role of the creator and the editor in the photographi...
READ MORE
JOIN NOW
With 900+ courses, a monthly magazine, community forums, discounts, free presets, brushes, and more, you'll see why KelbyOne is where photography clicks.
lessons:
14 Course Lessons
watched:
1559 Member Views
Becoming Your Own Best Photo Editor
with Ibarionex Perello
Learn how to become the best photo editor of your own work! Join Ibarionex Perello as he provides a clear understanding of the role of the creator and the editor in the photographic process. He goes beyond discerning which images are "good" and "bad," and instead shows photographers how to think of their images as bodies of work that express ideas, themes, and narratives. Using Lightroom Classic as its starting point, Ibarionex demonstrates how he initially gathers images into categories based on the subject matter, and graphic elements of ideas found in their photographs. From there he shares his process for narrowing down that selection, using Lightroom Classic's various tools, to end up with a tight selection of images for a portfolio, web gallery, or book.
BUY COURSE
Our Courses Are all Broken Down Into Small Lessons
Creating Easy Breaks and Stopping Points
lesson 1:
Introduction
(free course preview)
Ibarionex introduces the class and discusses what will be covered in the lessons that follow.
3min, 26sec
lesson 2:
Creator vs. Editor
Understanding these different roles will help you think about what you are trying to accomplish when you are in that role.
10min, 51sec
lesson 3:
Creating Collections
Learn the process for gathering photos together into collections.
6min, 12sec
Using Collections and other features of Lightroom Classic (keywording, flags, and ratings), the segment demonstrates the basic culling process for gathering images into a manageable number of collections.
11min, 9sec
Working from the results of the First Pass, this segment discusses the importance of the Core 8 and how images are parsed down using Lightroom Classic's Survey and Compare modes.
14min, 40sec
lesson 6:
Smart Collections: Part 1
This segment demonstrates the role of Smart Collections and how to create them based on the assignment of ratings and filters.
10min, 3sec
lesson 7:
Smart Collections: Part 2
This segment demonstrates how to leverage Smart Collections to automatically gather like images into collections based on how they are imported, keyworded, and rated.
13min, 33sec
lesson 8:
Compare and Survey
Further explores the power of the Compare and Survey mode and how they can be used for comparing like images and finding relationships between photographs.
9min, 22sec
Discusses the importance of a cooling-off period between making the photographs and the process of culling and editing the work. Explains how this time can provide the photographer a fresh perspective on their work.
9min, 0sec
Explore how placing two images opposite each other can provide a more significant visual impact for the viewer. Discuss how connections based on color, graphics, subject matter, or emotion can be evoked from the juxtaposition of two photographs.
13min, 6sec
This segment explores the fundamental feature of Lightroom Classic's book module, including creating a preset.
10min, 38sec
Using Lightroom Classic's Book Module, this segment walks through creating the first draft of a book/magazine/portfolio layout using a selection of Core 8 images from one of the previously gathered Collections.
15min, 1sec
After producing a tight and effective layout of 8 images, this segment demonstrates how to increase the page count while maintaining the effective flow, rhythm, and sequencing created with the 1st Draft.
22min, 8sec
The course is wrapped up, and the instructor encourages photographers to incorporate some or all the approaches in the course into their own workflow.
1min, 35sec
We've Scoured The Planet For The Best In Their Trade
Those who make learning easy and fun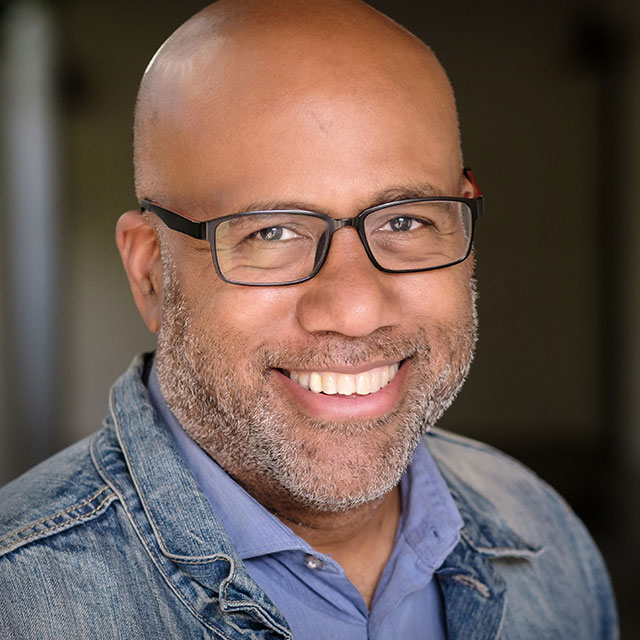 meet
&nbspIbarionex Perello
Ibarionex Perello is a photographer, writer and educator with over 25 years of experience in the photographic industry. He is the host and producer of The Candid Frame podcast (thecandidframe.com), which he has been producing since 2006. The show has featured hundreds of conversations with some of the world's best established and emerging photographers including Sam Abell, Mary Ellen Mark, Eli Reed, Ruddy Roy, Maggie Steber and many others.He has written hundreds of articles for magazines and has authored six books on the subject of photography. His most recent book is Making Photographs: Developing a Personal Visual Workflow.He lives in the Los Angeles area with his wife Cynthia and their dog, Zooey.
Take Your Skills to The Next Level
If You like this course, Check Out These Similar Courses
Want Unlimited Access to Our 900+ Courses?
Become a Member today!
LEARN MORE