How To Use Macphun's Luminar Plugin For Lightroom and Photoshop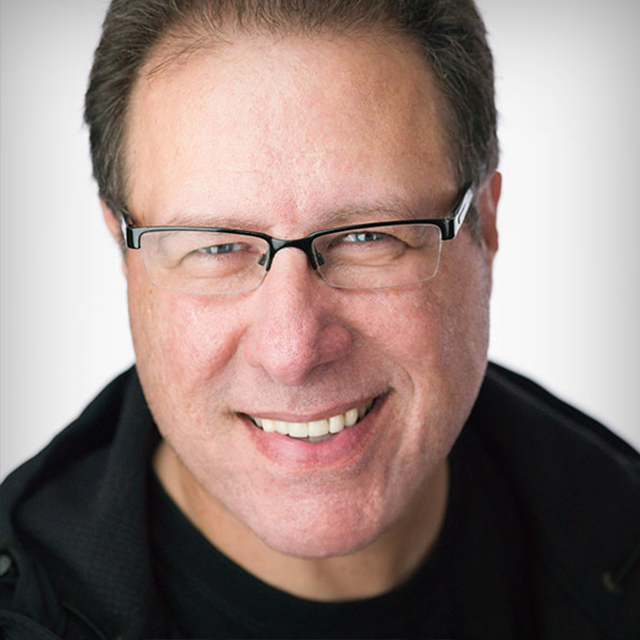 with Scott Kelby
$29
BUY COURSE
Learn how to add Luminar to your Lightroom and Photoshop workflow! Join Scott Kelby as he introduces you to exactly how he uses Luminar. Macphun's Luminar is a plugin for Lightro...
READ MORE
JOIN NOW
With 400+ courses, a monthly magazine, fresh content added monthly, and guided learning tracks you will quickly start to see the results you've always dreamed of.
lessons:
11 Course Lessons
watched:
4883 Member Views
How To Use Macphun's Luminar Plugin For Lightroom and Photoshop
with Scott Kelby
Learn how to add Luminar to your Lightroom and Photoshop workflow! Join Scott Kelby as he introduces you to exactly how he uses Luminar. Macphun's Luminar is a plugin for Lightroom and Photoshop, as well as being a standalone image editor, which means there are lot's of ways you can add this tool to your existing workflow. You can think of Luminar as special effects plug-in that can be used for creating quick looks, finishing touches, or even serving as a substitute for Photoshop if you are a Lightroom-only user. Luminar is currently a Mac-only product, but a Windows version is scheduled to be released soon. In this class Scott shows you how to access Luminar, gets you oriented to its interface, and then shows you how he uses its filters, presets, and features to give his images that extra finishing touch through several start to finish projects.
BUY COURSE
Our Courses Are all Broken Down Into Small Lessons
Creating Easy Breaks and Stopping Points
lesson 1:
Accessing Luminar from Photoshop and/or Lightroom
(free course preview)
Where Luminar fits in - why and how we're using Luminar now, and how to access the plug-in itself from with Photoshop and Lightroom.
7min, 13sec
lesson 2:
Navigating Luminar's Interface
How to get around inside Luminar's main window; important keyboard shortcuts, how to use Before/Afters, and the concepts behind how Luminar is laid out.
5min, 15sec
lesson 3:
A new way of thinking about "Workspaces" and using Filters
Luminar's workspaces are very different than how we think of workspaces in Lightroom (in fact, it's more like Photoshop's workspaces, but with a big difference). This is a critical part of the Luminar experience, so we're covering it right up front.
9min, 6sec
lesson 4:
Working with Filters
Luminar has loads of filters, but here Scott shares his favorites and the ones he used in his workflow, and how they compare to other filters we're used to using, like the one's in Nik ColorEfex Pro 4.
21min, 27sec
lesson 5:
Digging in deeper and Filter Combinations
More of Scott's favorite filters and how to use them together to create some really cool special effects and image fixes.
13min, 59sec
lesson 6:
Using the powerful Texture Overlay filter
It's such a powerful filter, it gets its own lesson, and if you're a Lightroom-only user (you're not using Photoshop yet) this will open a whole new world for you.
15min, 45sec
lesson 7:
Working with Presets
One of the best things about Luminar are its presets, both the built-in ones that come with Luminar, and free and premium ones you can download online. Here's how to use, tweak, download and create your own presets.
16min, 38sec
lesson 8:
Working with Luminar's Layers
If you already use Photoshop, you'll find this very familiar, but if you're a Lightroom-only user, this is a must-watch lesson.
8min, 35sec
lesson 9:
Luminar's Noise Reduction filter
There's a part of Luminar dedicated to reducing noise, and it has its own built-in presets.
2min, 40sec
lesson 10:
Batch Processing and the Stand-alone version of Luminar
If you need to have luminar apply a preset or look to a bunch of images at once, completely automated, then you use the stand-alone version of Luminar that comes with Luminar (it's already installed ready to go), but you can also access other Macphun plug-in filters right from within the stand alone version.
5min, 11sec
lesson 11:
Start to Finish Projects
Here Scott takes you through his Luminar workflow by doing three start-to-finish projects so you can see step-by-step how to start applying multiple filters to deal with different issues, or create effects, and you see it all as it happens. It's a perfect way to wrap up the course.
15min, 57sec
We've Scoured The Planet For The Best In Their Trade
Those who make learning easy and fun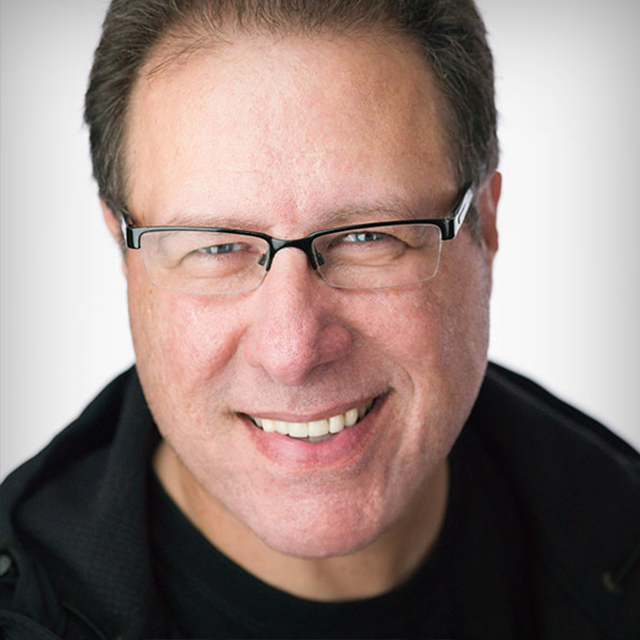 Award-Winning Photoshop, Photography & Lightroom Author
Scott is the President and CEO of KelbyOne, is also the original "Photoshop Guy", is the editor and publisher of Photoshop User Magazine, Conference Technical Chair for the Photoshop World Conference, Training Director and instructor for KelbyOne Live Seminars, and author of a string of bestselling technology and photography books.
Take Your Skills to The Next Level
Want Unlimited Access to Our 900+ Courses?
Become a Member today!
LEARN MORE