Concert Photography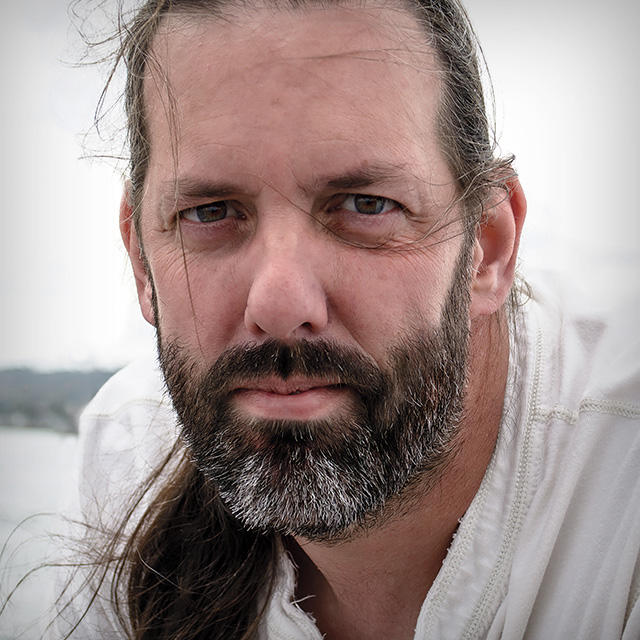 with Alan Hess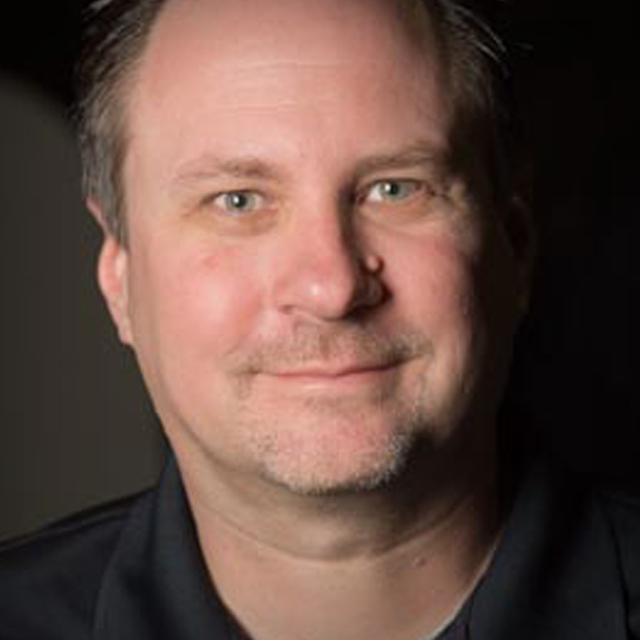 with Scott Diussa lessons:
16 Course Lessons
watched:
1126 Member Views
Concert Photography
with Alan Hess
There are many challenges to shooting concerts. Photographers have to deal with variable lighting conditions, moving subjects, tight spaces, and a limited time to get the shots they need. Concert photographers Scott Diussa and Alan Hess share some of what they have learned during their years of experience. They talk about their choices for camera gear, their shooting styles, how to anticipate shots, how to get a photo pass and signing releases, working around obstructions, lighting considerations, and the importance of shooting in spot-metering mode. The bad news is that it's tough to make a living as a concert photographer, but both of these instructors agree, it is a very rewarding hobby as a photographer.
BUY COURSE
Our Courses Are all Broken Down Into Small Lessons
Creating Easy Breaks and Stopping Points
lesson 1:
Introduction and Solo Acoustic Artist
(free course preview)
5min, 38sec
lesson 2:
Cameras and Lenses
8min, 15sec
lesson 3:
Solo Acoustic Artist, Part 2
7min, 18sec
lesson 4:
Camera Settings
7min, 14sec
lesson 5:
Photo Pit Etiquette
11min, 32sec
lesson 6:
The 3 Song Rule
3min, 7sec
lesson 7:
Celtic Rock Band
17min, 11sec
lesson 8:
What to Pack in Your Gear Bag
8min, 43sec
lesson 9:
Acoustic Duo, Part 1
7min, 34sec
lesson 10:
Packing Cameras and Lenses
7min, 58sec
lesson 11:
Acoustic Duo, Part 2
9min, 5sec
lesson 13:
Metal Band, Part 1
3min, 2sec
lesson 14:
Shooting Styles
2min, 53sec
lesson 15:
Metal Band, Part 2
14min, 58sec
lesson 16:
Making a Living
3min, 26sec
We've Scoured The Planet For The Best In Their Trade
Those who make learning easy and fun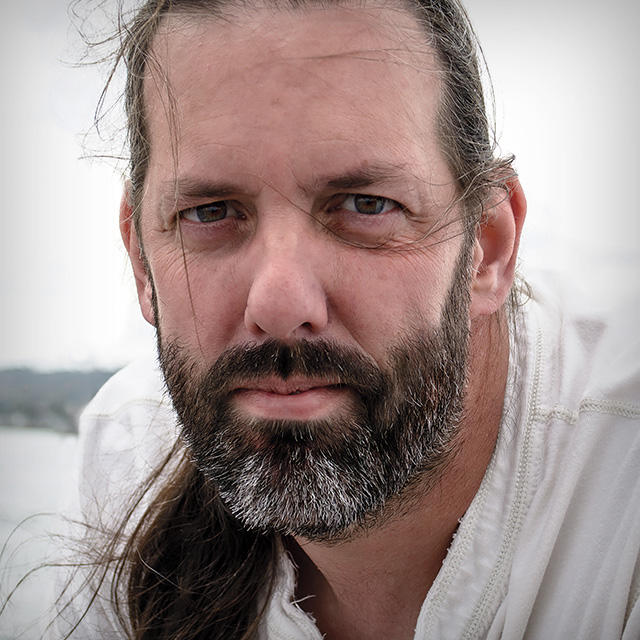 Well Known California-Based Concert/Event Photographer & Author
Alan is a commercial photographer specializing in concert and live-event photography. From small club shows to big arenas, Alan enjoys the fast pace of shooting on the fly, the rush of the house lights going down, and the drive to capture the "show" in the images of the first three songs. Alan is currently the house photographer for a large concert venue in Southern California.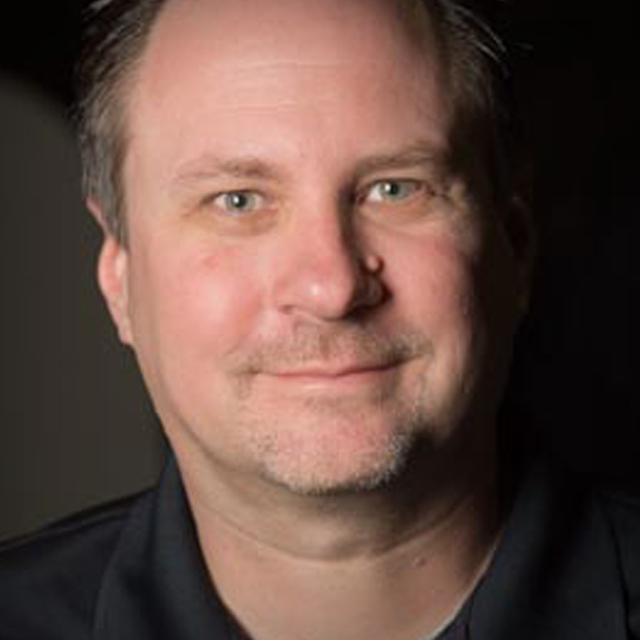 Professional Photographer & Nikon Educator
Scott Diussa is a photographer, teacher, musician, traveler, and part-time writer. His photographic background started with weddings, portraits, and architectural photography but quickly changed to teaching photography at the Disney Institute at Walt Disney World in Orlando, FL. From there he joined the Nikon "family" and is currently the Manager of Nikon Professional Services and Training.
Take Your Skills to The Next Level Want Unlimited Access to Our 900+ Courses?
Become a Member today!
LEARN MORE