Mastering Selections in Photoshop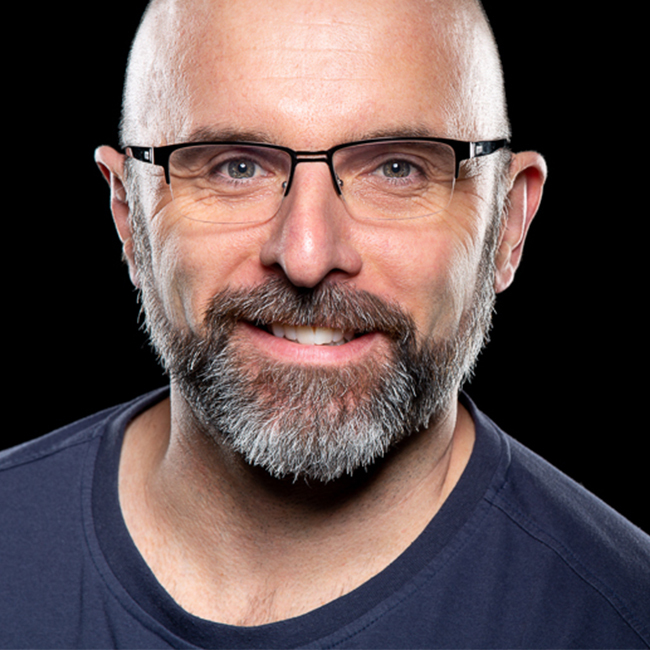 with Glyn Dewis lessons:
10 Course Lessons
watched:
2901 Member Views
Mastering Selections in Photoshop
with Glyn Dewis
Take your selection mastery to the next level! Join Glyn Dewis for a class that starts with the basic selection fundamentals you need to know, introduces you to the most important selection tools and shortcuts, and then demonstrates a variety of techniques for utilizing selections in real world projects. You'll even learn techniques for combining layers that don't even require selections. Glyn wraps up the class with a start to finish project that demonstrates how you can start to put all of this knowledge together and get the most out of the tools.
BUY COURSE
Our Courses Are all Broken Down Into Small Lessons
Creating Easy Breaks and Stopping Points
lesson 1:
The Basics
(free course preview)
Join Glyn as he introduces the basics of making selections.
20min, 6sec
lesson 2:
Selection Tools
Get to know the selection tools you'll use most often, and some you just want to be aware of in case they come in handy.
17min, 17sec
lesson 3:
Select and Mask
Select and Mask is a powerful tool for helping you refine a selection.
9min, 5sec
lesson 4:
Selecting Paratroopers
In this project Glyn demonstrates some of the tools and techniques he's introduced in a real project.
10min, 18sec
lesson 5:
Stag in the Snow
Learn a fantastic technique for using brushes to help you with your selections.
16min, 43sec
The Pen tool has a special role in making selections that takes a little practice to get the most out of it.
11min, 42sec
lesson 7:
Cleaning Up Selections
Being able to clean up the halos around your selected area can be a lifesaver in a lot of projects.
5min, 12sec
lesson 8:
Blending Layers
Blend modes and blend if are two powerful techniques for combining the elements of two photos into one.
13min, 40sec
lesson 9:
Adjustment Layer Magic
Learn how you can use an adjustment layer to make a selection, without actually making a selection.
7min, 40sec
lesson 10:
Start to Finish Project
Glyn wraps up the class with a project that takes you through all of the steps from the start to finish to employ many of the tools and techniques you've learned in this class.
15min, 12sec
We've Scoured The Planet For The Best In Their Trade
Those who make learning easy and fun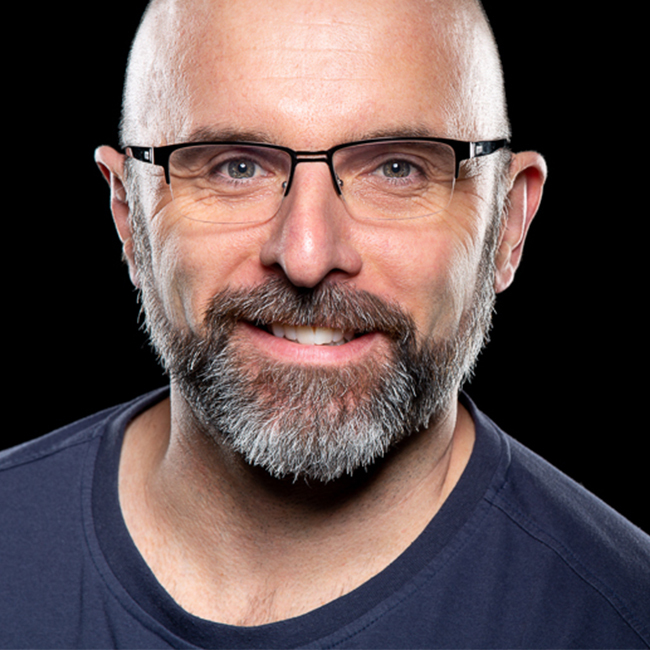 Photographer, Educator & Author
Glyn Dewis is a professional photographer, retoucher, and trainer based in England. He has worked with a variety of national and international clients ranging from the BBC, Sky TV, and Air New Zealand to athletes, musicians, and other industry professionals. He teaches a variety of classes including his own series of workshops, one-on-one coaching, and events around the world.
Take Your Skills to The Next Level Want Unlimited Access to Our 900+ Courses?
Become a Member today!
LEARN MORE