White Seamless: 11 Creative Ways to Use It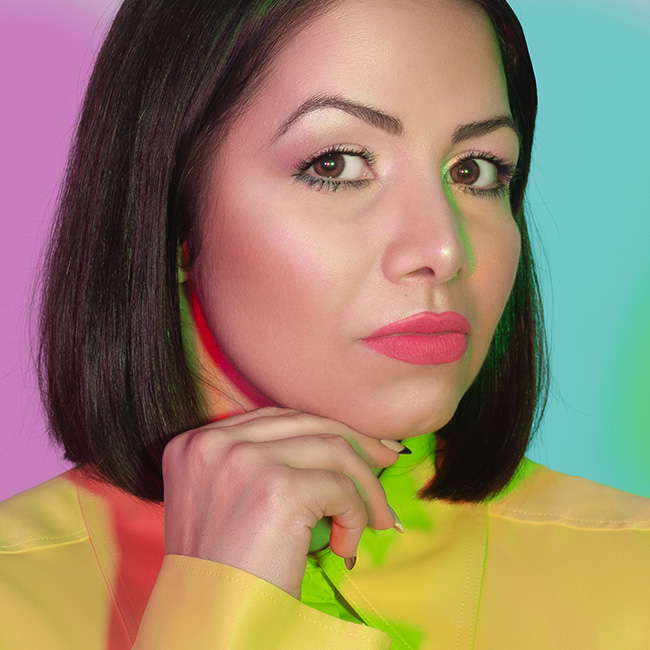 with Gilmar Smith lessons:
1 Course Lessons
watched:
823 Member Views
White Seamless: 11 Creative Ways to Use It
with Gilmar Smith
Discover 11 tips and tricks that will transform a simple white seamless background into different looks and styles. Join Gilmar as she goes through her gear, her settings, and her process for photographing subjects on a white seamless background in truly creative ways. Take your photography to the next level without breaking the bank or your back!
BUY COURSE
Our Courses Are all Broken Down Into Small Lessons
Creating Easy Breaks and Stopping Points
lesson 1:
White Seamless: 11 Creative Ways to Use It
Join Gilmar for her awesome session on using white seamless background from Photoshop World.
52min, 33sec
We've Scoured The Planet For The Best In Their Trade
Those who make learning easy and fun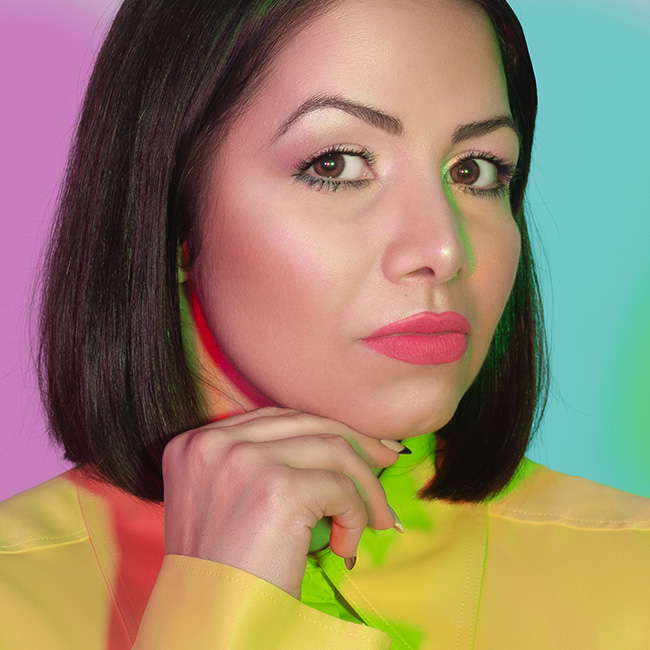 Creative Portraiture and Photoshop Composite Specialist.
Gilmar Smith is a KelbyOne member, self-taught photographer, and Photoshop addict. Based in Orlando, Florida, she specializes in creative portraiture and Photoshop composites. In 2011, she discovered her passion for photography and has learned everything about lighting, posing, Photoshop, and photography with her self-portraiture. She has two beautiful children, who are often subjects in her stunning images. In her spare time, this supermom is a racecar lover, Disney freak, and social media junkie. Through the ups and downs of life, Gilmar has used her self-portraiture as an outlet to express herself.
Take Your Skills to The Next Level Want Unlimited Access to Our 900+ Courses?
Become a Member today!
LEARN MORE