The Art of Digital Photography: The Inspirational Series with Greg Heisler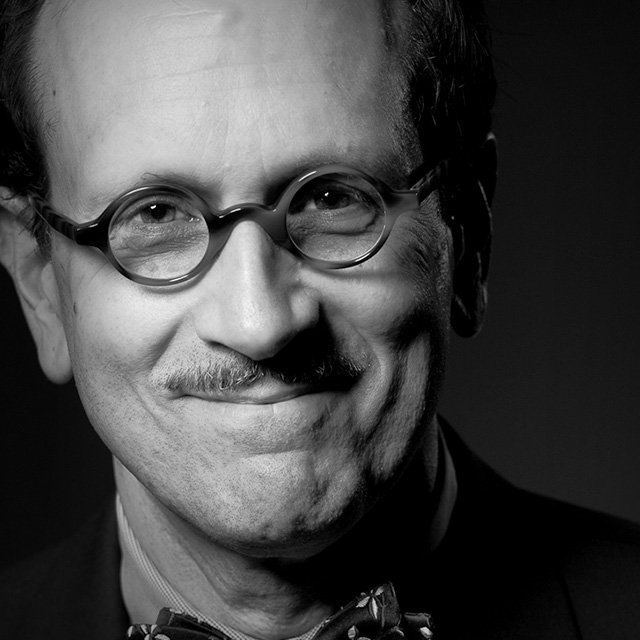 with Gregory Heisler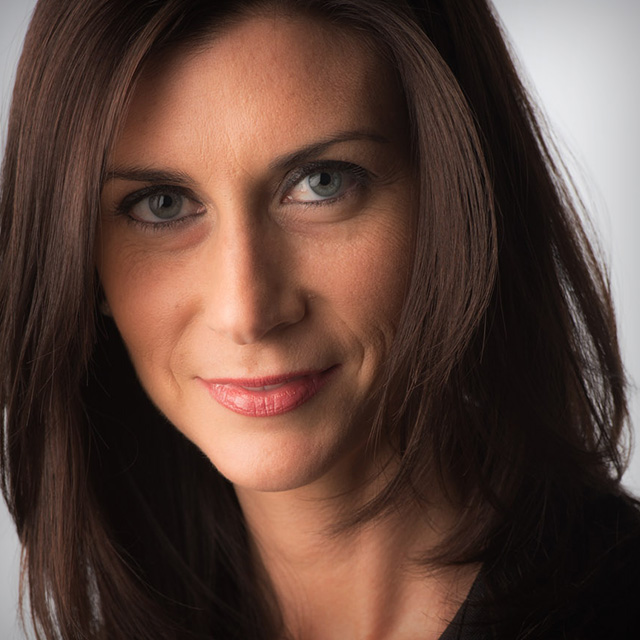 with Mia McCormick
$29
BUY COURSE
Join Mia McCormick and Gregory Heisler as they sit down to discuss Greg's award-winning career as a portraitist. Greg is known the world over for his evocative portraits of some of...
READ MORE
JOIN NOW
With 400+ courses, a monthly magazine, fresh content added monthly, and guided learning tracks you will quickly start to see the results you've always dreamed of.
lessons:
7 Course Lessons
watched:
756 Member Views
The Art of Digital Photography: The Inspirational Series with Greg Heisler
with Gregory Heisler
Join Mia McCormick and Gregory Heisler as they sit down to discuss Greg's award-winning career as a portraitist. Greg is known the world over for his evocative portraits of some of the most well known leaders in government, business, the arts, and more. Spend an hour hearing inspiring stories of how Greg got started in photography, and some of the many lessons he has learned along the way. From the importance of having a unique vision that transcends technique to the willingness to take chances when everything is on the line, Greg and Mia discuss key moments in Greg's experience as a portrait photographer that will surely give you a new appreciation for his thoughtful approach to his work.
BUY COURSE
Our Courses Are all Broken Down Into Small Lessons
Creating Easy Breaks and Stopping Points
lesson 1:
On Having a Vision
(free course preview)
According to Greg Heisler, technique without vision is just technique, you need to have vision to create work that stands out as your own.
14min, 48sec
lesson 2:
On Being Open to the Situation
You can have the greatest plans for shoot, but you always need to be prepared to make the best of what the situation actually presents at the time of the shoot.
9min, 42sec
lesson 3:
On Getting Started in Photography
At an early age photography became a way to gain access to a lot of opportunities that would not have otherwise presented themselves.
11min, 24sec
lesson 4:
On Always Keeping the First Photo You Take
Greg tells the story of making a portrait of his photographic hero, and what he learned from that experience.
13min, 25sec
lesson 5:
On Taking Chances
Greg feels it is important to try new things when everything is on the line and it absolutely has to work.
11min, 41sec
lesson 6:
On Getting Focused
Greg's approach to preparing for a portrait session is driven by the subject, the context of the session, and other considerations specific to the shoot.
14min, 35sec
lesson 7:
On Looking Back
Greg recently released a book that is a retrospective on 50 of the many protraits he has created over the years.
3min, 39sec
We've Scoured The Planet For The Best In Their Trade
Those who make learning easy and fun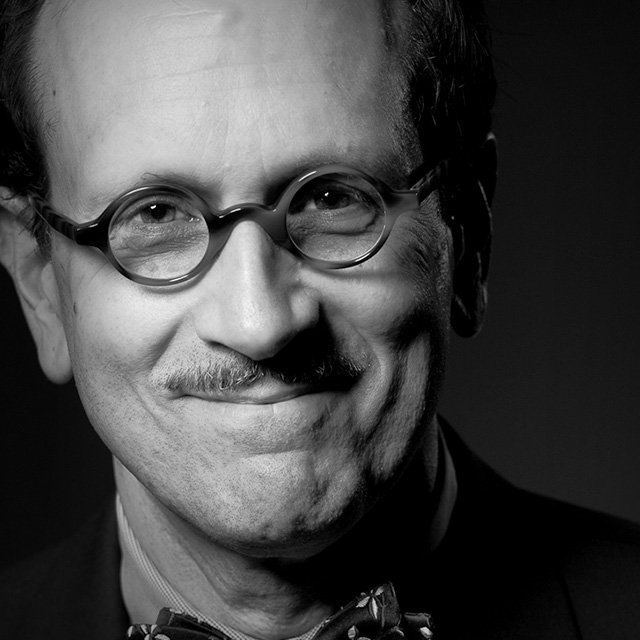 meet
&nbspGregory Heisler
Renown Commercial Portrait Author & Educator
Gregory is a photographer and educator renowned for his technical mastery and thoughtful responsiveness. His enthusiasm, curiosity, and drive are manifested in his hands-on approach to all aspects of the image making process. His iconic portraits have graced the covers various magazines including more than seventy cover portraits for TIME magazine. He has also photographed advertising campaigns for American Express, Dewar's, Merrill Lynch, and Nike.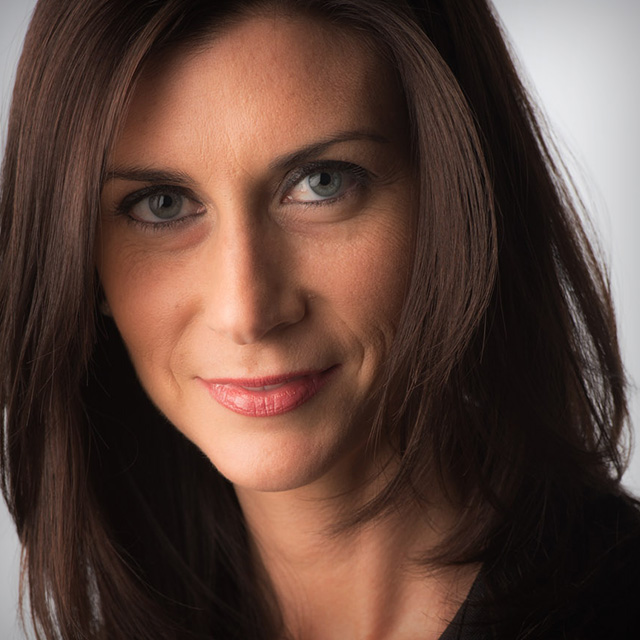 Video Technology, GoPro & Drone Expert
Mia McCormick works as a Director/Producer for Bluewater Media and is a contributor to B&H Photo. She is the producer and host of several interview series designed to lift the voice of women in this industry. Her break out series of inspirational interviews for B&H called "Women of Influence" received national press. She travels across the county teaching at conferences like WPPI, NECC, and PSW.
Take Your Skills to The Next Level
Want Unlimited Access to Our 900+ Courses?
Become a Member today!
LEARN MORE