Shooting Sports Physiques on Location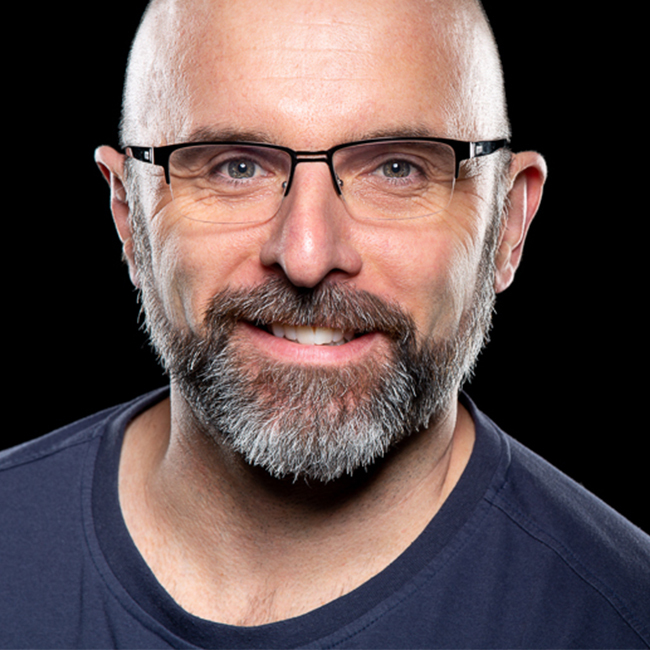 with Glyn Dewis lessons:
8 Course Lessons
watched:
1755 Member Views
Shooting Sports Physiques on Location
with Glyn Dewis
Join Glyn Dewis on location in a boxing gym as he teaches you a variety of ways to photograph muscular physiques that make them look fantastic! Glyn walks you through his gear, five different lighting setups, and all the while sharing his tips and tricks about how to find the best angles in tight spaces and keep your footprint small so as not to interfere with other people training. Whether you are looking for a new personal project to build your portfolio or new ways to expand your commercial photographic offerings, the lessons learned apply equally, and Glyn's focus on building trust with the athletes and facilities will help you get the shots you want and get invited back to do more. Be sure to check out the second part of this class where Glyn demonstrates the post processing required to complete each of the shots.
BUY COURSE
Our Courses Are all Broken Down Into Small Lessons
Creating Easy Breaks and Stopping Points
lesson 1:
Introduction
(free course preview)
1min, 55sec
lesson 5:
Invisible Black Background
10min, 58sec
lesson 6:
Pure White Background
6min, 48sec
lesson 7:
Contemplative Portrait
5min, 36sec
We've Scoured The Planet For The Best In Their Trade
Those who make learning easy and fun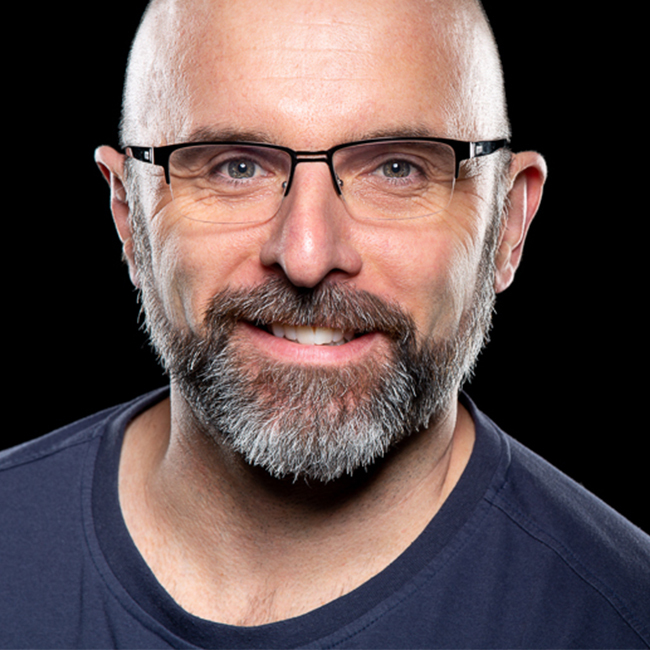 Photographer, Educator & Author
Glyn Dewis is a professional photographer, retoucher, and trainer based in England. He has worked with a variety of national and international clients ranging from the BBC, Sky TV, and Air New Zealand to athletes, musicians, and other industry professionals. He teaches a variety of classes including his own series of workshops, one-on-one coaching, and events around the world.
Take Your Skills to The Next Level Want Unlimited Access to Our 900+ Courses?
Become a Member today!
LEARN MORE