Gear and the Importance of Being Prepared for Client Shoots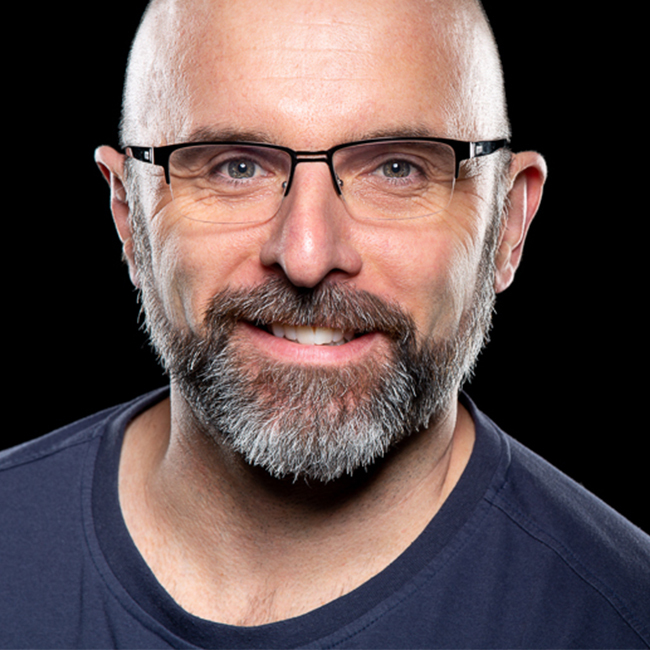 with Glyn Dewis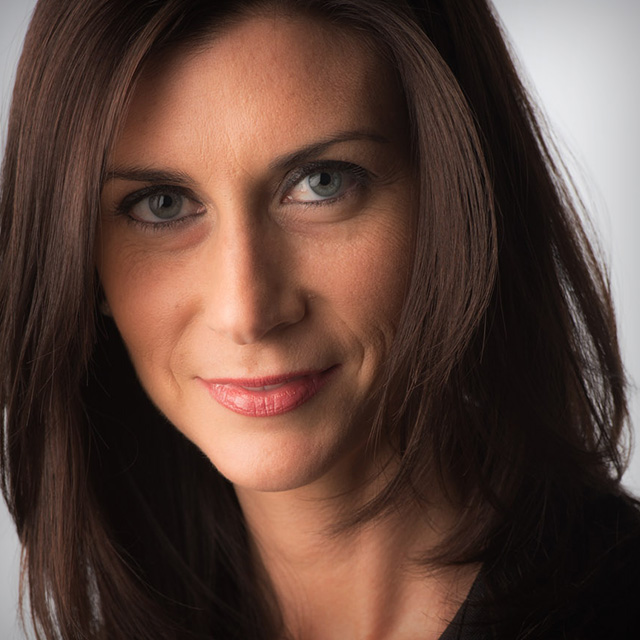 with Mia McCormick lessons:
3 Course Lessons
watched:
435 Member Views
Gear and the Importance of Being Prepared for Client Shoots
with Glyn Dewis
Spend an hour talking business with Glyn Dewis, a photographer, retoucher, and trainer based in the UK. Glyn sits down with Kelby Training's own Mia McCormick to discuss the business side of being a working photographer and retouch artist, where they delve into a variety of topics, such as developing a personal style, staying connected with clients, the importance of planning, and how to make the best of it when things go wrong. Throughout the interview Glyn shares fantastic tips of the trade and some of the advice that has helped him the most.
BUY COURSE
Our Courses Are all Broken Down Into Small Lessons
Creating Easy Breaks and Stopping Points
lesson 1:
Developing Your Own Style
(free course preview)
Learn a little about how Glyn got started, how he learned to develop his own style, and ways for staying connected, engaged, and excited about work, clients, and peers.
23min, 54sec
lesson 2:
Getting Started
We all have to start somewhere and Glyn offers some great advice for those making the transition from amateur to professional.
17min, 54sec
lesson 3:
Gear and the Importance of Being Prepared
Gear and studio time is important, but so is planning and preparation so that you can be ready for what ever reality throws at you on the job.
17min, 5sec
We've Scoured The Planet For The Best In Their Trade
Those who make learning easy and fun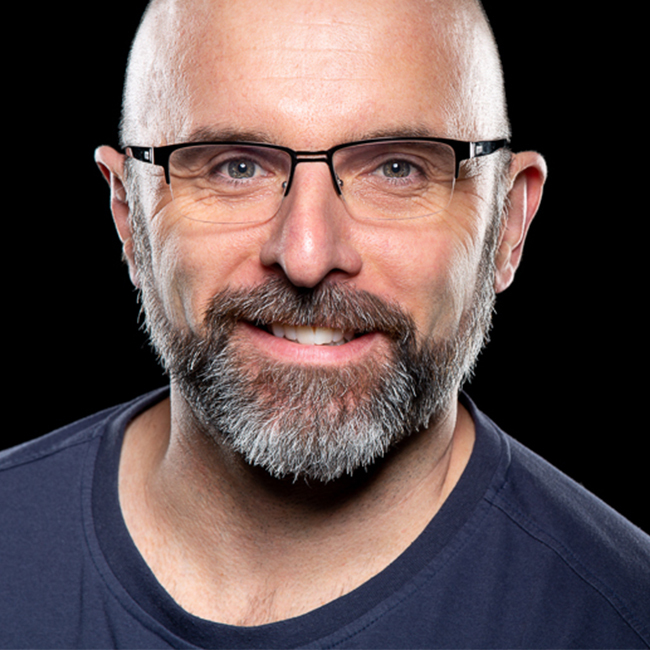 Photographer, Educator & Author
Glyn Dewis is a professional photographer, retoucher, and trainer based in England. He has worked with a variety of national and international clients ranging from the BBC, Sky TV, and Air New Zealand to athletes, musicians, and other industry professionals. He teaches a variety of classes including his own series of workshops, one-on-one coaching, and events around the world.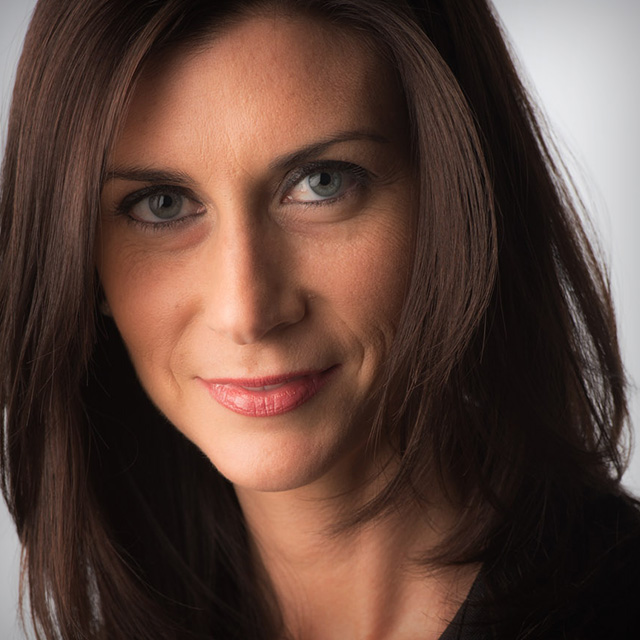 Video Technology, GoPro & Drone Expert
Mia McCormick works as a Director/Producer for Bluewater Media and is a contributor to B&H Photo. She is the producer and host of several interview series designed to lift the voice of women in this industry. Her break out series of inspirational interviews for B&H called "Women of Influence" received national press. She travels across the county teaching at conferences like WPPI, NECC, and PSW.
Take Your Skills to The Next Level Want Unlimited Access to Our 900+ Courses?
Become a Member today!
LEARN MORE