Character Composite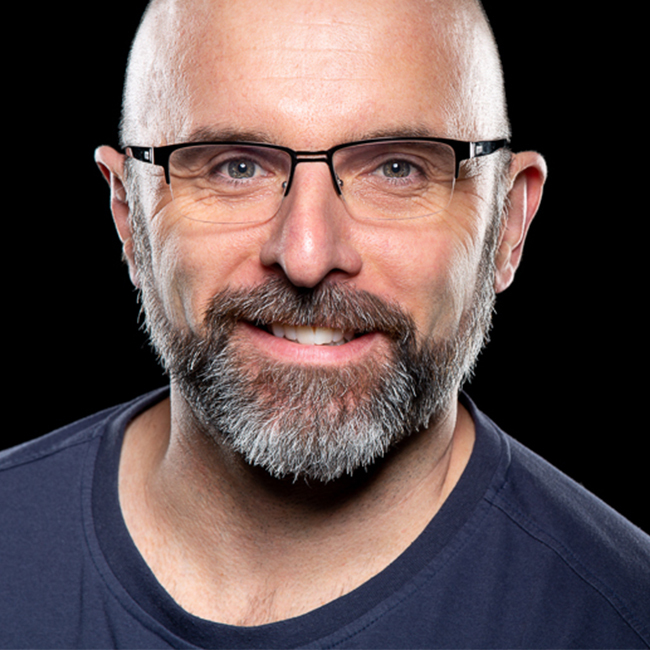 with Glyn Dewis lessons:
16 Course Lessons
watched:
1735 Member Views
Character Composite
with Glyn Dewis
Get ready to have a blast learning how to create character-based composite images with photographer and retoucher Glyn Dewis! Starting from scratch, Glyn will teach you every step in his process; from cool ways to use social media for brainstorming and communicating ideas to the importance of building your own stock image library while on location. Glyn demonstrates how he works with non-professional models and shows you how to bring all the elements together in Photoshop. Along the way you'll learn numerous tips and tricks and leave the class inspired to go out and create your own fantastic composites.
BUY COURSE
Our Courses Are all Broken Down Into Small Lessons
Creating Easy Breaks and Stopping Points
lesson 1:
Introduction
(free course preview)
Join Glyn in a junkyard searching for background elements as he goes over all the concepts covered in this class.
1min, 43sec
Ideas can come from all over the place.
4min, 51sec
Sketching out ideas helps to make the shoot more efficient. Everyone is on the same page.
5min, 14sec
lesson 4:
Choosing Locations
You will need to find a location that you can use for background elements.
2min, 33sec
After gaining necessary permissions you will want to explore the location and capture elements you want included in your final shot.
9min, 53sec
lesson 6:
Building Your Collection of Stock Photos
Whenever you are on location you should consider capturing a wide variety of shots that you can use to build up your own library of stock photos you can use in your work.
3min, 41sec
Sitting with the model for this shoot, Glyn shares a number of tips and tricks for working with non-professional models.
4min, 0sec
lesson 8:
The Lighting Setup
Glyn walks you through his lighting setup and his thoughts on background choices before taking a few shots of his subject.
9min, 6sec
It helps to give yourself a little time between capture and when you sit down to review your shots.
5min, 4sec
lesson 10:
Prepping the Portrait
Glyn starts his post-processing in Lightroom before sending photos to Photoshop.
8min, 11sec
lesson 11:
Dodging and Burning
Dodging and burning brings out the character in the portrait.
15min, 36sec
lesson 12:
Cutting the Subject Out
There are a number of ways to cut a subject out of a background. Glyn demonstrates his favorite method.
9min, 20sec
lesson 13:
Building the Background
Now it is time to send the background elements to Photoshop to start putting them all together.
7min, 49sec
lesson 14:
Putting the Subject in the Background
Adjusting the color cast on the subject to match the look of the background is an important aspect of helping the composite to look more natural.
3min, 36sec
A few additional background elements can be a fun way to add more visual interest to the final image.
9min, 55sec
Glyn wraps up the class with a few ideas to help you get the most out of your composites.
3min, 43sec
We've Scoured The Planet For The Best In Their Trade
Those who make learning easy and fun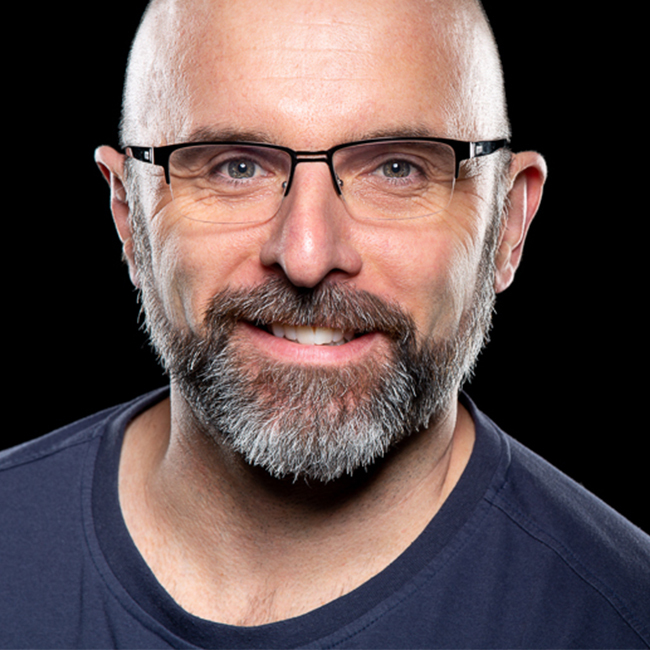 Photographer, Educator & Author
Glyn Dewis is a professional photographer, retoucher, and trainer based in England. He has worked with a variety of national and international clients ranging from the BBC, Sky TV, and Air New Zealand to athletes, musicians, and other industry professionals. He teaches a variety of classes including his own series of workshops, one-on-one coaching, and events around the world.
Take Your Skills to The Next Level Want Unlimited Access to Our 900+ Courses?
Become a Member today!
LEARN MORE