Night-Time Photography Techniques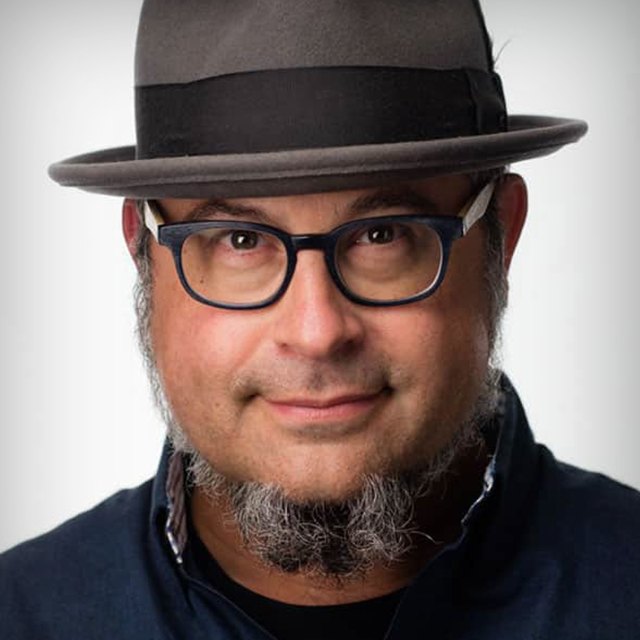 with Gabriel Biderman lessons:
13 Course Lessons
watched:
6701 Member Views
Night-Time Photography Techniques
with Gabriel Biderman
Seize the night! Join Gabriel Biderman and gain a solid foundation for creating better images once the sun goes down. In this class Gabe discusses all of the tools you'll need, the importance of scouting locations, how to play with time and movement, and how to shoot everything from cityscapes to fireworks and start trails to moonlit landscapes. All along the way Gabe shares insightful tips, guidelines, and techniques to help you get the most out of your gear and your experience. By the end of the class you'll be inspired to venture out and do more night photography.
BUY COURSE
Our Courses Are all Broken Down Into Small Lessons
Creating Easy Breaks and Stopping Points
lesson 1:
Introduction
(free course preview)
Join Gabe as he introduces the class and discusses what will be covered in the lessons that follow.
1min, 1sec
Gabe goes over all of the gear you'll need to get great photos after dark.
22min, 52sec
lesson 3:
Scouting Locations
The key to great night shots is doing your scouting during the day. Once the light starts to get low, it is time to start shooting.
6min, 4sec
lesson 4:
Assessing the Situation
Once the scouting is done you can arrive at your first location and begin getting ready for the light to change while getting yourself set for the situation you are in.
6min, 5sec
lesson 5:
Focus and Exposure
The two things we struggle with most at night are focus and exposure. In this lesson Gabe shares techniques to expose correctly and get sharp focus.
12min, 43sec
lesson 6:
Playing with Time and Movement
To move beyond the obvious shots you can push your vision further by playing with time and movement to help capture the scene.
12min, 17sec
lesson 7:
Discovering New Locations
There may be cool locations near you that are open during the day, but may hold exciting opportunities for night photography too.
6min, 16sec
lesson 8:
Dark Sky Gear Setup
Night skies can really challenge our equipment, in this lesson Gabe shares his dark sky gear setup.
6min, 44sec
lesson 9:
Finessing the Composition
After locking in your focus, you can work on improving the composition by cranking up the ISO to see what the camera is seeing.
7min, 14sec
lesson 10:
To Shoot the Moon, or Not?
Using moonlight in your night photography is very useful, but the first question to answer is whether to include the moon in your photo or not. Game also shares some tips on infinity focus and white balance.
8min, 23sec
lesson 11:
Star Trails and Star Points
There are a number of factors to consider when your goal is star points vs star trails.
10min, 41sec
Shooting fireworks is a blast. Here are some tips to get the most out of the experience.
8min, 52sec
Gabe wraps up the class with some closing thoughts on night photography.
1min, 9sec
We've Scoured The Planet For The Best In Their Trade
Those who make learning easy and fun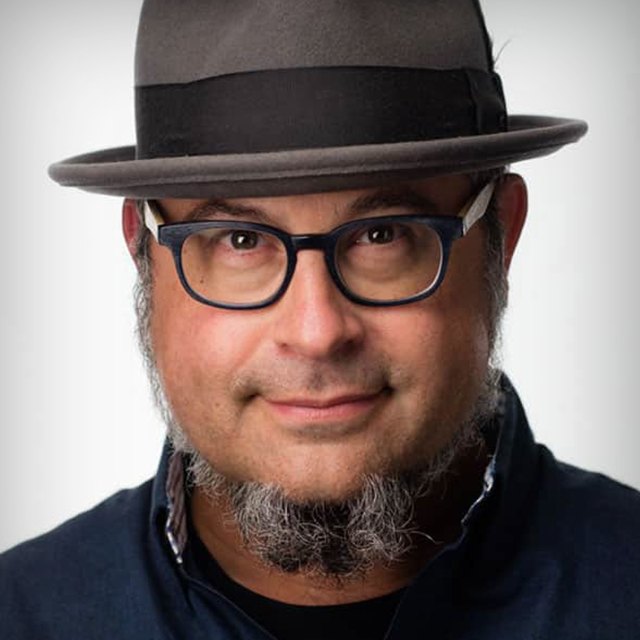 meet
&nbspGabriel Biderman
Fine Art Travel Photographer & Author
Gabe Biderman is a self-taught travel and fine art photographer who has been exploring night topography for over 20 years. Gabe loves the "process" of creating the image and pushing the limits! Gabriel's work has been exhibited in New York, London, San Francisco, and Hawaii. He is also the co-author of the recently released book Night Photography: From Snapshots to Great Shots.
Take Your Skills to The Next Level Want Unlimited Access to Our 900+ Courses?
Become a Member today!
LEARN MORE