Become a Member for Only $9.99/mo to Watch


Night-Time Photography Techniques
Watch Night-Time Photography Techniques
Seize the night! Join Gabriel Biderman and gain a solid foundation for creating better images once the sun goes down. In this class Gabe discusses all of the tools you'll need, the importance of scouting locations, how to play with time and movement, and how to shoot everything from cityscapes to fireworks and start trails to moonlit landscapes. All along the way Gabe shares insightful tips, guidelines, and techniques to help you get the most out of your gear and your experience. By the end of the class you'll be inspired to venture out and do more night photography. watch course
Lesson 1 : Introduction
Lesson 2 : Gear Guide
Lesson 3 : Scouting Locations
Lesson 4 : Assessing the Situation
Lesson 5 : Focus and Exposure
Lesson 6 : Playing with Time and Movement
Lesson 7 : Discovering New Locations
Lesson 8 : Dark Sky Gear Setup
Lesson 9 : Finessing the Composition
Lesson 10 : To Shoot the Moon, or Not?
Lesson 11 : Star Trails and Star Points
Lesson 12 : Fireworks
Lesson 13 : Conclusion
Gabriel Biderman | Fine Art Travel Photographer & Author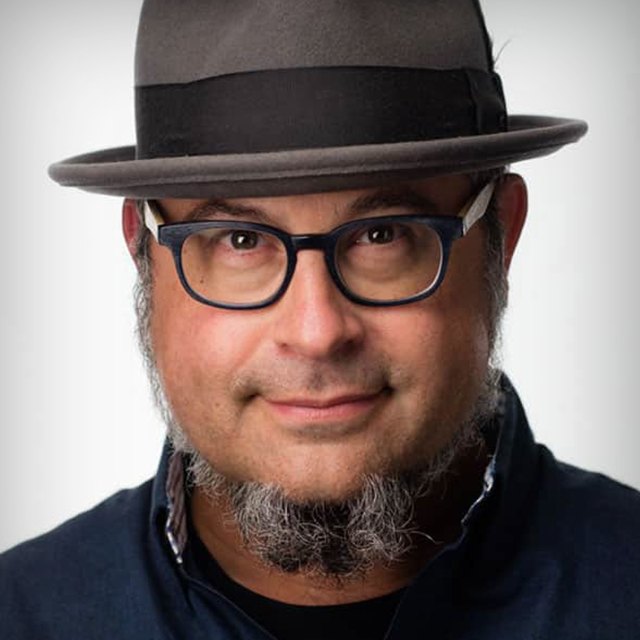 Gabe Biderman is a self-taught travel and fine art photographer who has been exploring night topography for over 20 years. Gabe loves the "process" of creating the image and pushing the limits! Gabriel's work has been exhibited in New York, London, San Francisco, and Hawaii. He is also the co-author of the recently released book Night Photography: From Snapshots to Great Shots.
What Our Members Have to Say
Get This Course and More with Our
Plus Membership

— Pay Only $9.99/Mo
This is for people that are ready to move from individual tutorials to full blown courses from world‑class instructors. Beyond the 300+ courses, the Plus plan offers guided learning to help you get the most out of your education and start getting results right way.
or save 20% with our annual $96 plan