How to Photograph and Create Fun Holiday Cards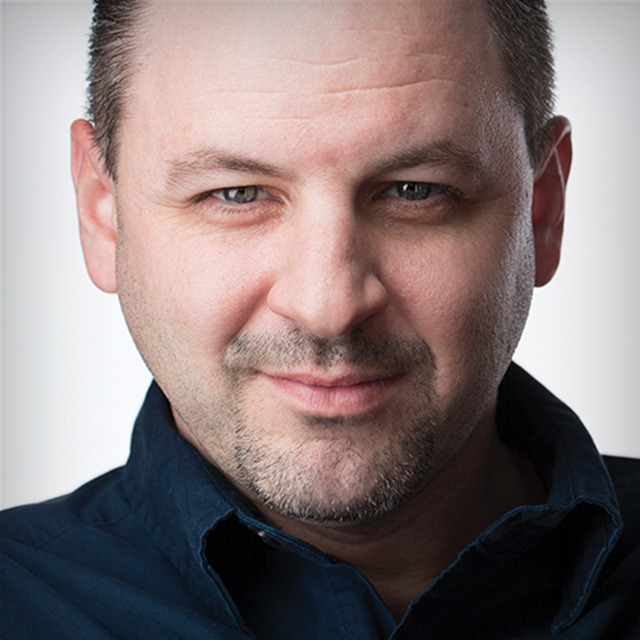 with Corey Barker lessons:
8 Course Lessons
watched:
2904 Member Views
How to Photograph and Create Fun Holiday Cards
with Corey Barker
It's the holidays, and you need to start thinking about how to make those holiday cards.  You're into photography, and into Photoshop. Instead of taking the same picture for your holiday card, or running to the mall to get that moment with Santa - how about making a card that they'll really remember.  This class will show you how to use a simple playground to make a funny scene using simple gear and Photoshop. We'll then move back into the lab and show you post processing tricks that will take that image to the next level.  We'll even add to the Christmas Card by using compositing - and our library of Santa Claus pictures that are yours to keep!
BUY COURSE
Our Courses Are all Broken Down Into Small Lessons
Creating Easy Breaks and Stopping Points
lesson 1:
Gear and Technique Breakdown at the Playground
(free course preview)
RC goes over why we are picking a playground as a foundation for the photo shoot, as well as what are the tools that we will need to make this image happen. In this lesson we'll talk about gear setup, the use of an umbrella and monopod for the shoot, as well as the use of exposure compensation and bracketing to get the series of images we'll need for the composite.
10min, 20sec
lesson 2:
What to Expect When Working with Kids
After creating the base image with our "Mommy" subject (played by Mia McCormick), RC goes over the things to keep in mind when you're working with children, and shows a couple of things that will help you when you are making images with the little ones. RC will then go over what the shoot will look like for the composite.
7min, 57sec
lesson 3:
Shooting the Poses
RC goes into full shoot mode – making images of the young child in various sections of the playground. RC even takes it a little further by trying a shoot on top of a climbing tunnel to give the shoot an added flair.
5min, 6sec
lesson 4:
Setting Up the Plates
Back at the studio RC goes over what the shoot looks like in Adobe Lightroom. After giving the images a little bit of processing in the Develop module, he shows how to place all of these images in individual layers. Once that's complete, you'll learn how to use Layers and Layer Masks to get rid of the individual plates to make a composite.
15min, 11sec
lesson 5:
Finishing Touches to the Composite
Learn how to add color grading, toning, dodging and burning, as well as sharpening effects for giving the image some pop before we hand the image off to Corey Barker for some additional effects in Photoshop.
7min, 25sec
lesson 6:
Adding Santa with Corey Barker
Corey Barker guest stars in this episode showing you some techniques on how to add your own Santa Claus to the image for an additional flair. We will include additional poses of Santa Claus that you can use in your images.
12min, 1sec
lesson 7:
Adding Holiday Cheer
Corey Barker adds a little bit of holiday cheer to the image by adding snow and tree elements, and rounds out the card with some additional type to finish out the holiday card.
13min, 18sec
lesson 8:
Uploading for Card and Out
Once the final image is complete, RC Concepcion goes over how to export the image out for social media, how to set the image up for printing, or how to send the image to a provider like MPIX for creation of a printed card you can send.
8min, 38sec
We've Scoured The Planet For The Best In Their Trade
Those who make learning easy and fun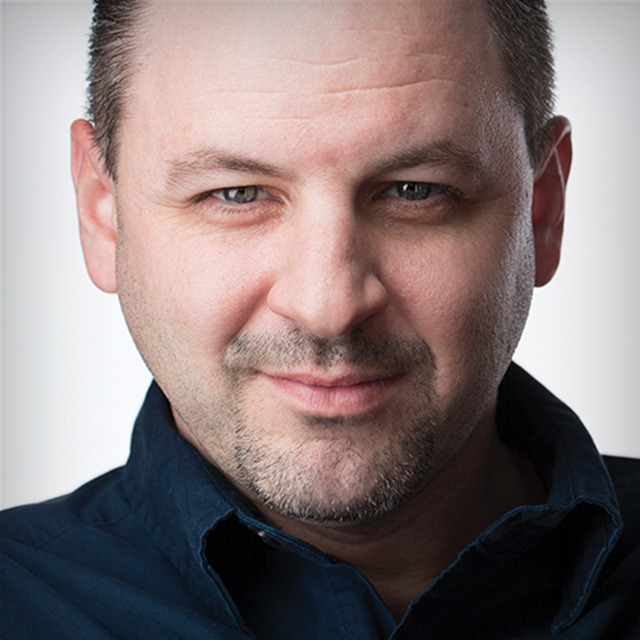 Photoshop Wizard & Special Effect Master
Corey Barker is an education and curriculum developer for all things Photoshop. Over the years, Corey has worked as a graphic artist in a variety of disciplines such as illustration, commercial design, large format printing, motion graphics, web design, and photography. His expertise in Photoshop and Illustrator have earned him numerous awards including a recent induction into the Photoshop Hall of Fame.
Take Your Skills to The Next Level Want Unlimited Access to Our 900+ Courses?
Become a Member today!
LEARN MORE