The Time-Traveling Photographer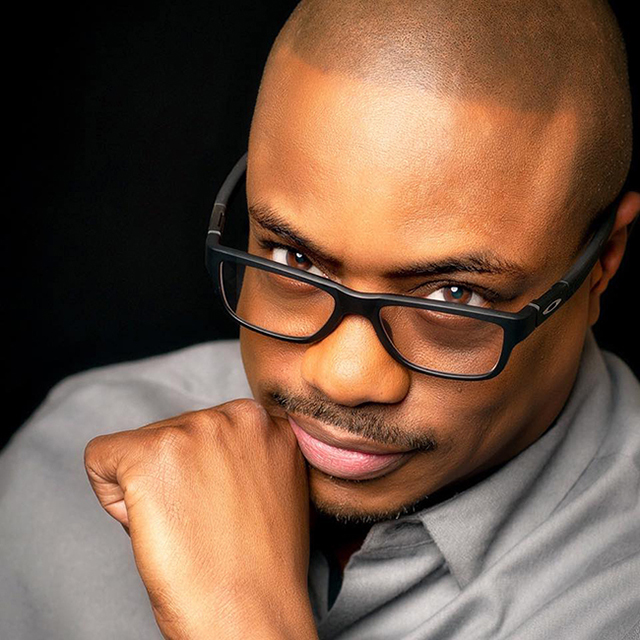 with Frederick Van Johnson lessons:
7 Course Lessons
watched:
1129 Member Views
The Time-Traveling Photographer
with Frederick Van Johnson
Did you know your camera can act like a time machine? Join Frederick Van Johnson as he shares his unique philosophy on this topic. In this class he explores three different techniques—multiplicity, cinemagraphs, and adding motion to a still image—that you can incorporate into your photography. Starting with the fundamentals, Frederick discusses the tools he uses, and then steps through a series of demonstrations involving on location shoots and in-studio post-processing to teach you how to accomplish each technique from start to finish.
BUY COURSE
Our Courses Are all Broken Down Into Small Lessons
Creating Easy Breaks and Stopping Points
lesson 1:
Introduction
(free course preview)
Join Frederick as he introduces the class and discusses what will be covered in the lessons that follow.
6min, 30sec
lesson 2:
Tools of the Time Traveler
Frederick discusses the types of tools you'll need to travel in time with your photography.
6min, 21sec
lesson 3:
Examples of Time Travel Photography
Frederick shares examples of each type of time travel he'll demonstrate in the lessons that follow.
8min, 2sec
lesson 4:
Multiplicity on Location
Join Frederick on location demonstrating how to do multiplicity photography.
14min, 23sec
Frederick starts on set demonstrating how he films the subject then transitions to his computer to show his post processing workflow.
9min, 17sec
lesson 6:
Adding Motion to a Photo on Location
Traveling to the beach, Frederick demonstrates how he captures a scene that he will later add motion to in post processing.
9min, 54sec
lesson 7:
Closing Thoughts
Frederick wraps up the class with some closing thoughts on where these concepts and techniques may be going in the future.
6min, 58sec
We've Scoured The Planet For The Best In Their Trade
Those who make learning easy and fun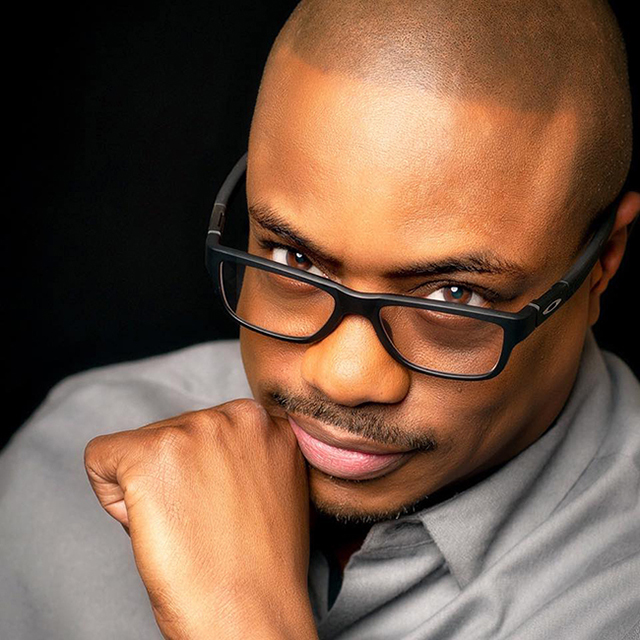 meet
&nbspFrederick Van Johnson
Photographer and Creative Professional
Frederick is a product marketing/management professional who thrives in progressive and innovative companies focused on improving and advancing the amazing world of digital imaging and creativity. He is also the host of the This Week in Photo, also known as TWiP — it's the flagship show on The TWiP Network, and TWiP Talks. Each week he sits down (virtually) with a few photographers, or photography industry professionals to discuss what's been happening over the past week in the world of photography. TWiP is a free show that you can watch on YouTube, or listen by subscribing on iTunes.
Take Your Skills to The Next Level Want Unlimited Access to Our 900+ Courses?
Become a Member today!
LEARN MORE