The Time-Traveling Photographer
Or become a member to get unlimited access to this course & over 800 others
Watch The Time-Traveling Photographer
Did you know your camera can act like a time machine? Join Frederick Van Johnson as he shares his unique philosophy on this topic. In this class he explores three different techniques—multiplicity, cinemagraphs, and adding motion to a still image—that you can incorporate into your photography. Starting with the fundamentals, Frederick discusses the tools he uses, and then steps through a series of demonstrations involving on location shoots and in-studio post-processing to teach you how to accomplish each technique from start to finish.
Lesson 1 : Introduction
Lesson 2 : Tools of the Time Traveler
Lesson 3 : Examples of Time Travel Photography
Lesson 4 : Multiplicity on Location
Lesson 5 : Cinemagraphs
Lesson 6 : Adding Motion to a Photo on Location
Lesson 7 : Closing Thoughts
Frederick Van Johnson |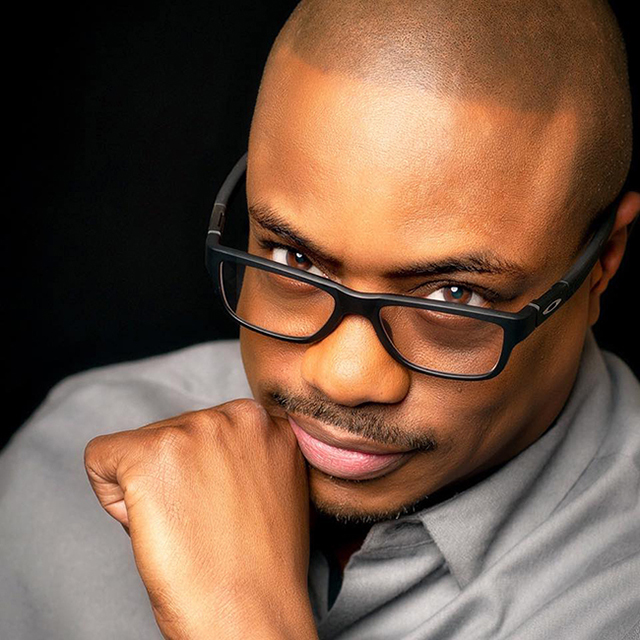 Frederick is a product marketing/management professional who thrives in progressive and innovative companies focused on improving and advancing the amazing world of digital imaging and creativity. He is also the host of the This Week in Photo, also known as TWiP — it's the flagship show on The TWiP Network, and TWiP Talks. Each week he sits down (virtually) with a few photographers, or photography industry professionals to discuss what's been happening over the past week in the world of photography. TWiP is a free show that you can watch on YouTube, or listen by subscribing on iTunes.
Get This Course and More with Our
Plus Membership

— Pay Only $9.99/Mo
This is for people that are ready to move from individual tutorials to full blown courses from world‑class instructors. Beyond the 300+ courses, the Plus plan offers guided learning to help you get the most out of your education and start getting results right way.
or save 20% with our annual $96 plan