Coaching the Model and Making it Work
Watch Coaching the Model and Making it Work
Make your photo shoots more successful by being a better coach for your models. Join Frank Doorhof in his studio as he shares his tips and techniques for how to put your model at ease before the shoot, on how to give more effective directions to your model, on multiple ways to pose both male and female models, and so much more. Frank believes that light is the language of photography, and as a photographer you need to be control of your lighting, so Frank also takes some time to share his lighting setup as well as some of his secrets for adding depth and dimension to your photos with shadows. Knowing the importance of having a variety of interesting props, Frank also shares some tricks of the trade for how you can get or create great looking props without breaking the budget.
Lesson 1 : Introduction
Lesson 2 : Putting the Model at Ease
Lesson 3 : An Easier Way to Give Directions
Lesson 4 : Posing Your Model
Lesson 5 : The Lighting Setup
Lesson 6 : Adding Styling
Lesson 7 : Adding Dimensions
Lesson 8 : Adding Motion
Lesson 9 : Expression
Lesson 10 : Telling a Story
Lesson 11 : Focus on Hair
Lesson 12 : Tips for Getting Good Props
Lesson 13 : Posing a Model on a Chair: Part 1
Lesson 14 : Posing a Model on a Chair: Part 2
Lesson 15 : The Importance of Working with a Stylist
Lesson 16 : Creating a Fun Image
Frank Doorhof | Netherlands-Based Fashion & Glamour Photographer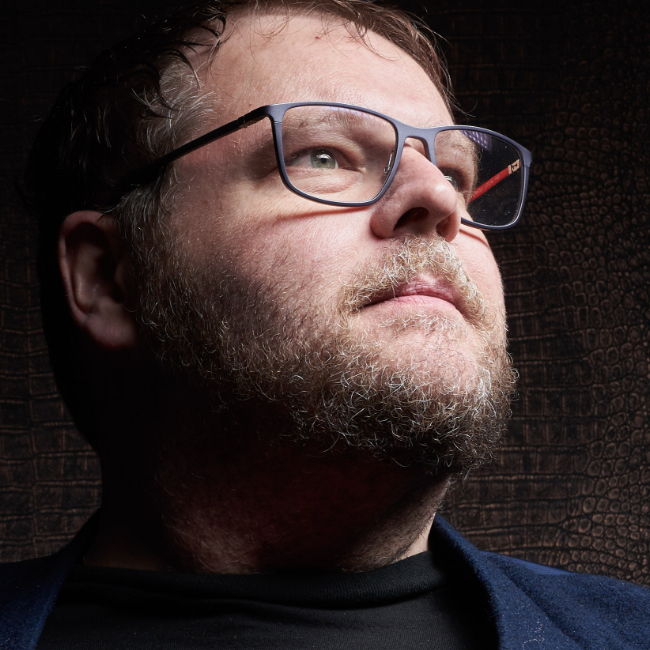 Born in Amsterdam, Frank Doorhof has a passion for photography and teaching it. He has released numerous books, like Mastering the Model Shoot, and is a sought-out speaker for seminars and events. He strongly believes and teaches that the language of photography is light and that photographers should be able to "speak the language" instead of always having to fake it in Photoshop.
Other Courses with Frank Doorhof
---
Can't Decide Which Course to Buy?
Get unlimited access to 800+ Courses When You Become a Pro Member
This plan is for those who want to move ahead even faster by getting totally immersed in our educational experience. This is our complete plan that includes everything to supercharge your learning. Pro members have access to the entire course library including new courses weekly, private webcasts, our super helpful community, all the magazines, a creative toolkit packed with brushes, presets, eBooks, and other freebies, partner discounts, quick tutorials, and our one‑on‑one help desk.
or save $40 with our $199 annual plan