Shooting Fashion on Location
Or become a member to get unlimited access to this course & over 800 others
Watch Shooting Fashion on Location
Learn how to shoot fashion in all kinds of locations! Join Frank Doorhof on his home turf in the Netherlands. Frank stresses how important scouting your locations are to the success of your shoot, so why not start by looking at the locations that are closest to you already. When you know your location you can maximize your time on each shoot because you already know what you want to do. Frank takes you from a junk yard to an old harbor turned park, and wraps up on the streets of Amsterdam. In each shoot Frank teaches you about his gear, his lighting setup, and his thought process that goes into creating each photograph. You learn about lighting, shutter speed, direction of light, metering the scene, using leading lines, and so much more!
Lesson 1 : Introduction
Lesson 2 : Gear Overview
Lesson 3 : Shooting into the Sun
Lesson 4 : Metering the Scene
Lesson 5 : Line of Light
Lesson 6 : Pulling it All Together
Lesson 7 : Scouting Locations
Lesson 8 : Using Leading Lines
Lesson 9 : Central Station
Lesson 10 : Maximizing Your Location
Lesson 11 : Working with Changing Ambient Light
Lesson 12 : Scene Compression
Frank Doorhof | Netherlands-Based Fashion & Glamour Photographer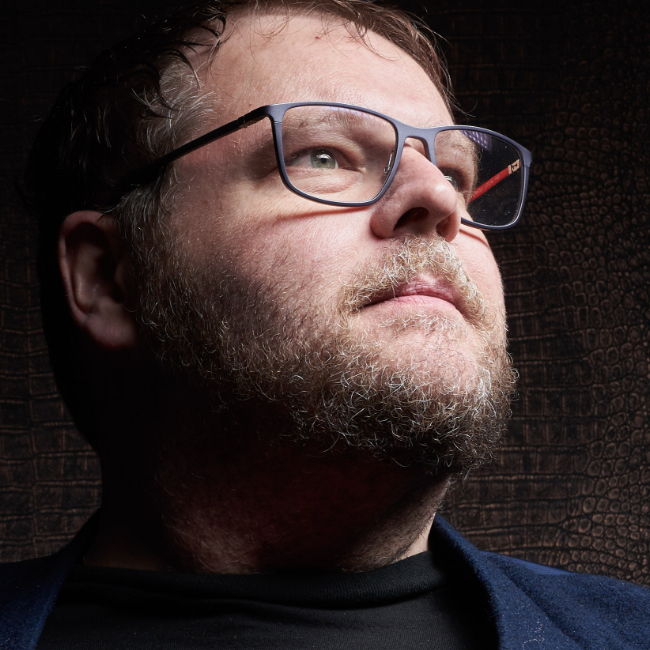 Born in Amsterdam, Frank Doorhof has a passion for photography and teaching it. He has released numerous books, like Mastering the Model Shoot, and is a sought-out speaker for seminars and events. He strongly believes and teaches that the language of photography is light and that photographers should be able to "speak the language" instead of always having to fake it in Photoshop.
Other Courses with Frank Doorhof
---
Get This Course and More with Our
Plus Membership

— Pay Only $9.99/Mo
This is for people that are ready to move from individual tutorials to full blown courses from world‑class instructors. Beyond the 300+ courses, the Plus plan offers guided learning to help you get the most out of your education and start getting results right way.
or save 20% with our annual $96 plan