Shooting Fashion on Location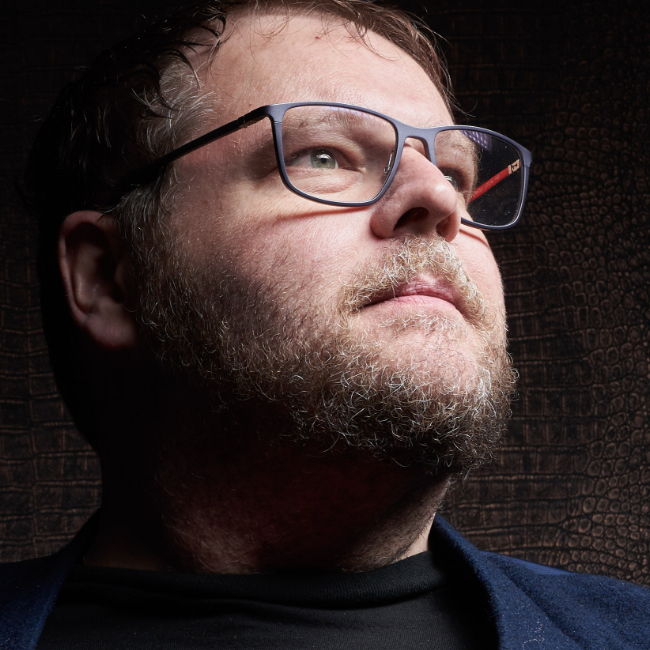 with Frank Doorhof
$29
BUY COURSE
Learn how to shoot fashion in all kinds of locations! Join Frank Doorhof on his home turf in the Netherlands. Frank stresses how important scouting your locations are to the succes...
READ MORE
JOIN NOW
With 400+ courses, a monthly magazine, fresh content added monthly, and guided learning tracks you will quickly start to see the results you've always dreamed of.
lessons:
12 Course Lessons
watched:
2466 Member Views
Shooting Fashion on Location
with Frank Doorhof
Learn how to shoot fashion in all kinds of locations! Join Frank Doorhof on his home turf in the Netherlands. Frank stresses how important scouting your locations are to the success of your shoot, so why not start by looking at the locations that are closest to you already. When you know your location you can maximize your time on each shoot because you already know what you want to do. Frank takes you from a junk yard to an old harbor turned park, and wraps up on the streets of Amsterdam. In each shoot Frank teaches you about his gear, his lighting setup, and his thought process that goes into creating each photograph. You learn about lighting, shutter speed, direction of light, metering the scene, using leading lines, and so much more!
BUY COURSE
Our Courses Are all Broken Down Into Small Lessons
Creating Easy Breaks and Stopping Points
lesson 1:
Introduction
(free course preview)
Join Frank as he introduces the class and discusses what will be covered in the chapters that follow.
1min, 21sec
Frank takes you through the gear he'll be using in this class.
8min, 7sec
lesson 3:
Shooting into the Sun
When shooting outdoors when the sun is visible it can be really fun to include the sun in your frame. Frank shows you how its done.
5min, 54sec
lesson 4:
Metering the Scene
In this next setup Frank shows how he meters the scene to get the exact look he wants to lead the viewer's eyes into the photograph.
9min, 59sec
The third setup in the junk yard provides Frank another opportunity to share his reasons for the type of lighting he uses and where he places them to create the desired image.
6min, 36sec
lesson 6:
Pulling it All Together
Building upon all of the previous chapters Frank pulls all of that together and adds something more to take it to a new level.
2min, 51sec
lesson 7:
Scouting Locations
The best locations are often the ones closest to your home. This gives you lots of opportunities to scout the location ahead of time, so you can just show up with your team and get the job done. From there Frank takes you through his first shoot in this new location.
5min, 48sec
lesson 8:
Using Leading Lines
Leading lines are a powerful tool for directing the viewer's eye through the photograph.
3min, 24sec
lesson 9:
Central Station
Arriving in Amsterdam Frank takes a moment to take advantage of the scene behind him to create a portrait on the street.
5min, 43sec
lesson 10:
Maximizing Your Location
On location in an alley in the heart of Amsterdam Frank demonstrates how you can maximize your location by varying your angles.
6min, 55sec
lesson 11:
Working with Changing Ambient Light
When the sun comes in and out from behind clouds it can wreak havoc on your exposures. Frank shows how he meters in this changing light condition.
6min, 37sec
lesson 12:
Scene Compression
In this final setup on a bridge Frank continues to demonstrate how to maximize your location while also showing how you can compress the scene with a zoom lens.
5min, 19sec
We've Scoured The Planet For The Best In Their Trade
Those who make learning easy and fun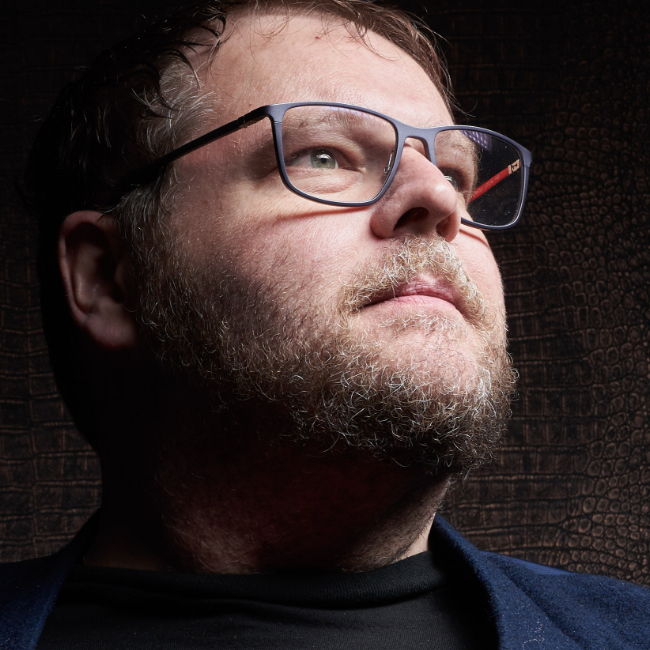 Netherlands-Based Fashion & Glamour Photographer
Born in Amsterdam, Frank Doorhof has a passion for photography and teaching it. He has released numerous books, like Mastering the Model Shoot, and is a sought-out speaker for seminars and events. He strongly believes and teaches that the language of photography is light and that photographers should be able to "speak the language" instead of always having to fake it in Photoshop.
Take Your Skills to The Next Level
Want Unlimited Access to Our 900+ Courses?
Become a Member today!
LEARN MORE