The Art of Dance Photography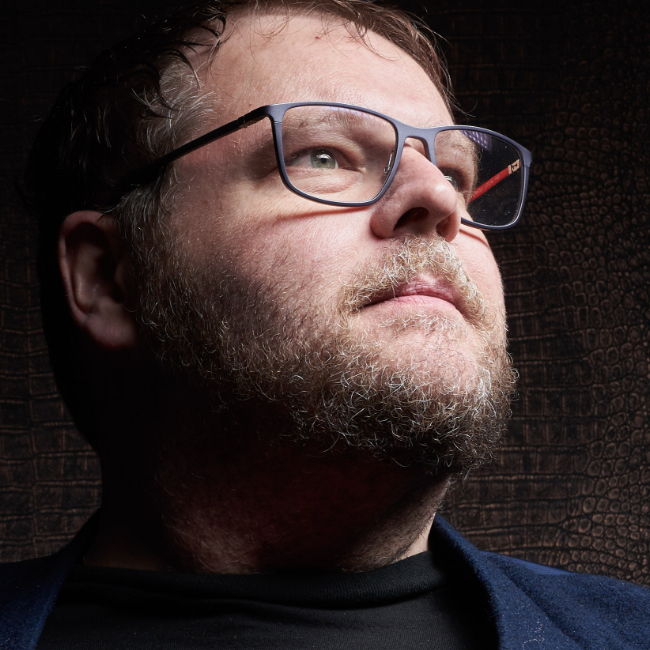 with Frank Doorhof lessons:
15 Course Lessons
watched:
942 Member Views
The Art of Dance Photography
with Frank Doorhof
With Frank Doorhof, international fashion and glamour photographer, it is all about being creative and getting the shot. In this class, Frank uses amazing dancers as models to teach you everything from the technical aspects of how to use a light meter to the artistic aspects of creating interesting images with unique looks that make the most of your locations. Frank starts on location in two different settings then brings you back to the desktop to share some of his favorite post-processing techniques while working on the photos he's just created.
BUY COURSE
Our Courses Are all Broken Down Into Small Lessons
Creating Easy Breaks and Stopping Points
lesson 1:
Arranging Locations and Models
(free course preview)
Whether you are working alone or with a producer, there's a lot of work that goes into arranging the location and models for your shoot.
16min, 14sec
lesson 2:
Coaching Your Model
Continuous communication between you and your model is critical to the success of your shoot.
4min, 49sec
lesson 3:
The Importance of a Light Meter
Using a light meter takes the guess work out of your exposure.
6min, 44sec
lesson 4:
Adding a Strobe
Building on the work from the previous lessons, Frank adds in a strobe for controlled lighting.
7min, 0sec
lesson 5:
Modifying Light with a Grid
Light modifiers like a grid spot can help you control your light and get more creative.
4min, 36sec
Changing things up with a cross light setup opens new doors to creativity.
8min, 32sec
lesson 7:
Backlit with Color
Adding new elements to your lighting setup and scene allows you to create more unique images.
10min, 38sec
lesson 8:
Stopping Motion
Incorporating a sense of movement in your shots adds life to your images.
14min, 12sec
Photos can look more dramatic through the addition of another light as well as new props.
6min, 38sec
lesson 10:
Up Another Notch
Building on the lighting setup from the previous lesson, Frank takes the image to new heights.
11min, 4sec
lesson 11:
Switching to a Male Model
Many of these same techniques work just as well with male models as they do with the female dancers.
10min, 6sec
lesson 12:
Working in Photoshop
With the shooting done Frank sits down with his photos and Photoshop to go through his workflow.
16min, 2sec
lesson 13:
Getting a Really Different Look
Starting in Camera Raw, Frank moves to Photoshop for some clean up work before heading into Nik filters to create a really unique look.
13min, 29sec
lesson 14:
Blood on the Shoes
When you have a vision in mind before you shoot, you can work to realize that vision while you are shooting and then bring it all together in post-processing.
10min, 13sec
lesson 15:
Make it a Little More Artistic
Developing your photos is also your opportunity to emphasize your own unique style that helps you stand out from the crowd.
8min, 22sec
We've Scoured The Planet For The Best In Their Trade
Those who make learning easy and fun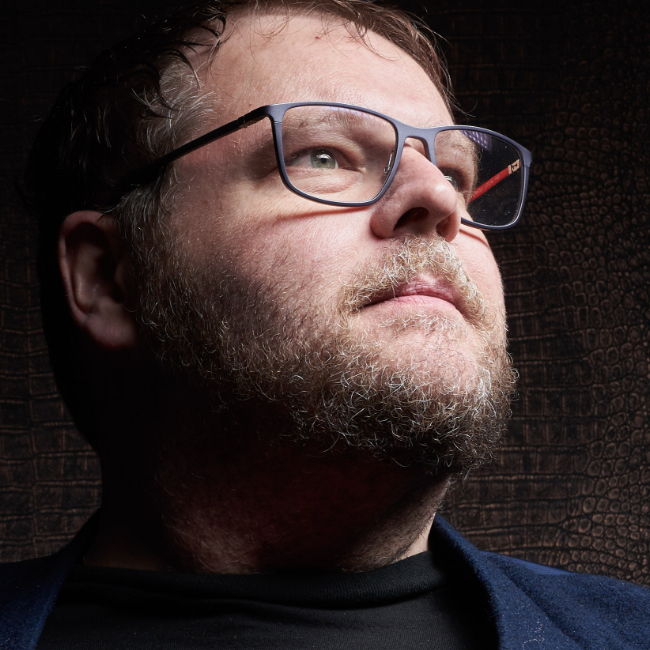 Netherlands-Based Fashion & Glamour Photographer
Born in Amsterdam, Frank Doorhof has a passion for photography and teaching it. He has released numerous books, like Mastering the Model Shoot, and is a sought-out speaker for seminars and events. He strongly believes and teaches that the language of photography is light and that photographers should be able to "speak the language" instead of always having to fake it in Photoshop.
Take Your Skills to The Next Level Want Unlimited Access to Our 900+ Courses?
Become a Member today!
LEARN MORE