How to Shoot Portraits in Any Location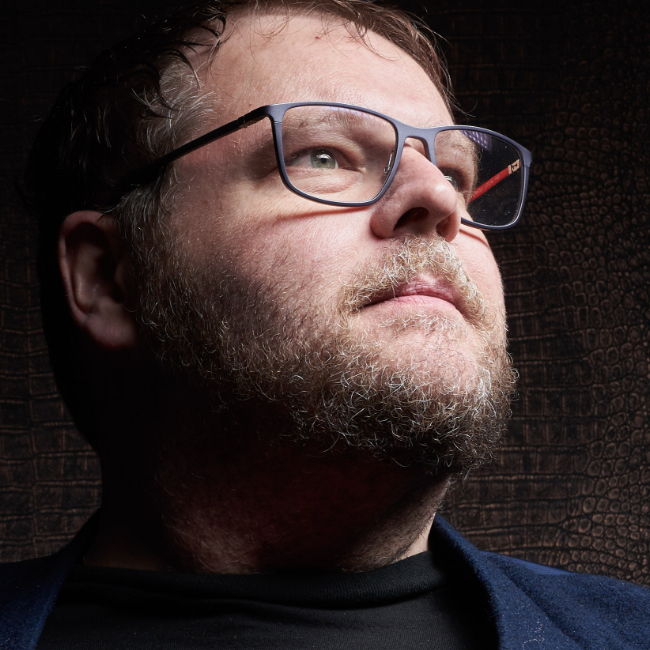 with Frank Doorhof lessons:
11 Course Lessons
watched:
3764 Member Views
How to Shoot Portraits in Any Location
with Frank Doorhof
Join Frank Dorhoof on his home turf in The Netherlands to learn how to shoot portraits in any location! Learn how to create amazing looking photographs in your own backyard or wherever your travels take you. Using just a single strobe and one light modifier, Frank takes you through a series of location shoots around his home town of Emmeloord. From open country roads to the banks of a canal to the wall of a building across the street, Frank takes you through each of his lighting set ups, posing techniques, and framing to show how to create photos with drama, emotion, and interest regardless of where you are located. Frank wraps up the class with a series of lessons highlighting aspects of his post processing workflow to create the final looks he was after.
BUY COURSE
Our Courses Are all Broken Down Into Small Lessons
Creating Easy Breaks and Stopping Points
lesson 1:
Introduction
(free course preview)
Frank introduces the class and discusses what will be covered in the lessons that follow.
45 sec
lesson 2:
Controlling Light Outside
Frank discusses the options for using your strobes outdoors in daylight.
3min, 2sec
lesson 3:
Gear Concerns and First Location
Learn what gear Frank uses for shooting on location before heading outside to start shooting.
11min, 28sec
lesson 4:
On a Country Road
Even an empty country road can be a scene for dramatic portraits.
2min, 18sec
Learn how to darken down the ambient light and create a dramatic portrait against a reflective background.
11min, 7sec
Walking across the street from the studio Frank demonstrates how to shoot with an interesting wall as the background.
12min, 17sec
lesson 7:
Preparing for Retouching
Frank goes over some fundamentals of a retouching workflow.
3min, 25sec
lesson 8:
Retouching Workflow: Part 1
Frank demonstrates aspects of his retouching workflow from basic raw photo editing to simple skin retouching to making photos pop.
15min, 9sec
lesson 9:
Retouching Workflow: Part 2
Frank moves through more of the photos from the shoot demonstrating additional retouching and editing techniques.
11min, 15sec
lesson 10:
Creating a Different Look
Learn techniques for giving a photo a completely different look.
5min, 51sec
lesson 11:
Evoking Emotion
When you shoot with a certain look in mind you can get everything right in camera and then finish the look in your post processing workflow.
7min, 44sec
We've Scoured The Planet For The Best In Their Trade
Those who make learning easy and fun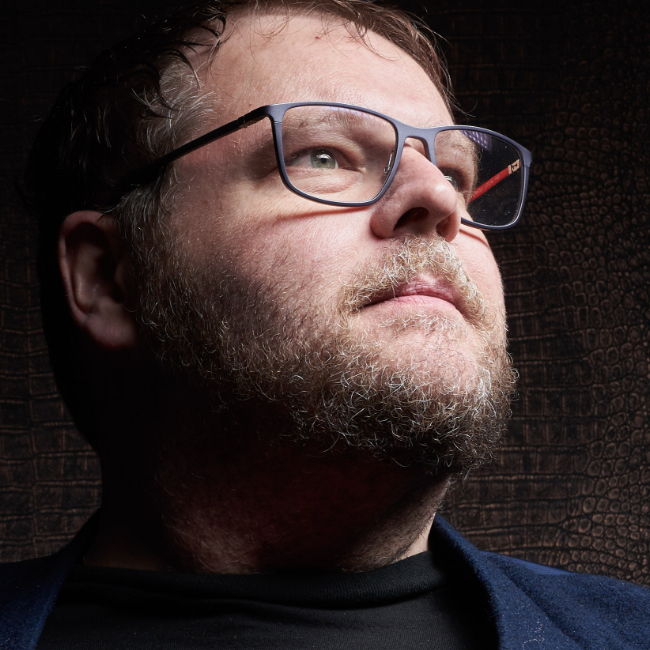 Netherlands-Based Fashion & Glamour Photographer
Born in Amsterdam, Frank Doorhof has a passion for photography and teaching it. He has released numerous books, like Mastering the Model Shoot, and is a sought-out speaker for seminars and events. He strongly believes and teaches that the language of photography is light and that photographers should be able to "speak the language" instead of always having to fake it in Photoshop.
Take Your Skills to The Next Level Want Unlimited Access to Our 900+ Courses?
Become a Member today!
LEARN MORE