5 Fashion Lighting Looks Anyone Can Do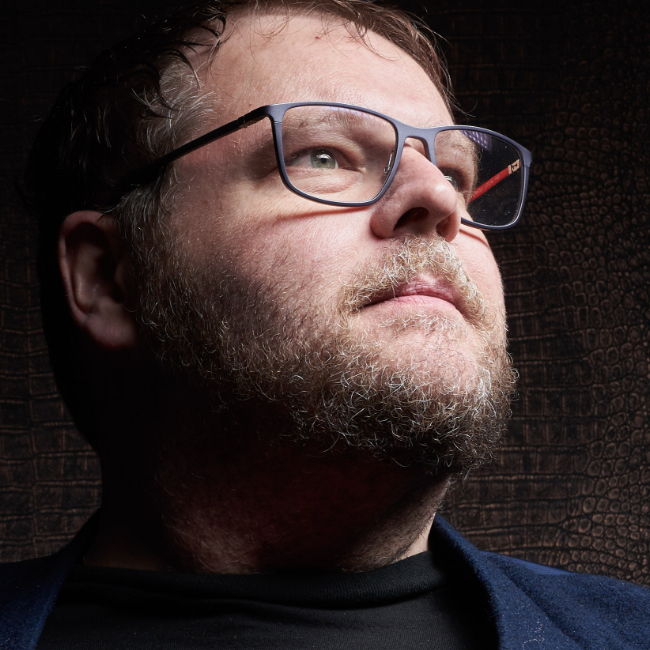 with Frank Doorhof
$29
BUY COURSE
Join Frank Doorhof in his own studio and learn how to take your lighting from zero to hero! In this class Frank shares his tips, tricks, and techniques for being creative with stud...
READ MORE
JOIN NOW
With 900+ courses, a monthly magazine, community forums, discounts, free presets, brushes, and more, you'll see why KelbyOne is where photography clicks.
lessons:
15 Course Lessons
watched:
2166 Member Views
5 Fashion Lighting Looks Anyone Can Do
with Frank Doorhof
Join Frank Doorhof in his own studio and learn how to take your lighting from zero to hero! In this class Frank shares his tips, tricks, and techniques for being creative with studio lighting. You'll see him work through a range of studio lighting setups where he demonstrates how to use various lighting modifiers, single and multiple lights, avoiding glare in glasses, coaching your subject, and the importance of following your creative impulses. Frank wraps up the class with a series of post processing sessions to help you understand his retouching workflow.
BUY COURSE
Our Courses Are all Broken Down Into Small Lessons
Creating Easy Breaks and Stopping Points
lesson 1:
Introduction
(free course preview)
Frank introduces the class and discusses what will be covered in the lessons that follow.
28 sec
Learn about the gear Frank uses in the studio.
7min, 20sec
lesson 3:
Getting Started with the Beauty Dish
Moving to the studio, Frank demonstrates how to get started with a beauty dish.
6min, 33sec
When you want to modify the light from a beauty dish a honeycomb grid can come in handy.
6min, 52sec
lesson 5:
Shooting with a Softbox
One of the most common light modifiers owned by everyone is a softbox.
8min, 4sec
lesson 6:
Incorporating a Second Light Source
When adding a second light source you'll want to consider everything from power ratios, angles, and distance from subject.
15min, 36sec
lesson 7:
Coaching Your Subject
Frank shares his thoughts and tips for coaching your subject during a shoot.
3min, 39sec
lesson 8:
Freezing Motion
A benefit of using a strobe is the ability to freeze motion due to the short duration of the strobe.
16min, 55sec
lesson 9:
Photographing a Subject Wearing Glasses
Learn how to set up your lights to avoid reflection and glare in your subject's glasses.
6min, 18sec
lesson 10:
Working With Your Subject's Hair
You can use your subject's hair to create really creative photographs.
7min, 17sec
lesson 11:
Using Water as a Prop
Spice up your photographs by adding water into the mix.
7min, 37sec
lesson 12:
Retouching Workflow
Frank shares the plug-ins and steps in his retouching workflow.
15min, 42sec
lesson 13:
Editing The Motion Photo
Switching to a different photo, Frank continues his post processing workflow.
16min, 47sec
lesson 14:
Editing a Portrait
Retouching the skin is an integral part of editing a portrait.
12min, 4sec
Frank wraps up the class with some closing thoughts to help you move forward.
1min, 5sec
We've Scoured The Planet For The Best In Their Trade
Those who make learning easy and fun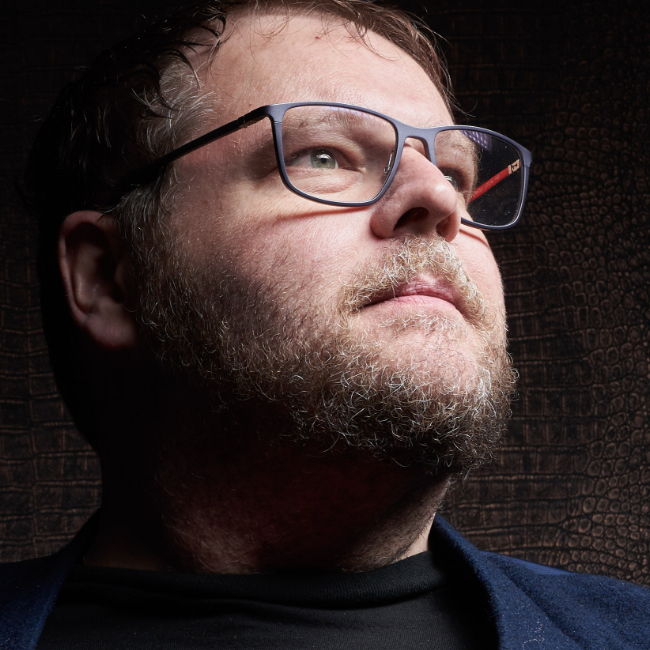 Netherlands-Based Fashion & Glamour Photographer
Born in Amsterdam, Frank Doorhof has a passion for photography and teaching it. He has released numerous books, like Mastering the Model Shoot, and is a sought-out speaker for seminars and events. He strongly believes and teaches that the language of photography is light and that photographers should be able to "speak the language" instead of always having to fake it in Photoshop.
Take Your Skills to The Next Level
Want Unlimited Access to Our 900+ Courses?
Become a Member today!
LEARN MORE