Family Photography: Pro Tips for Getting Great Sibling Shots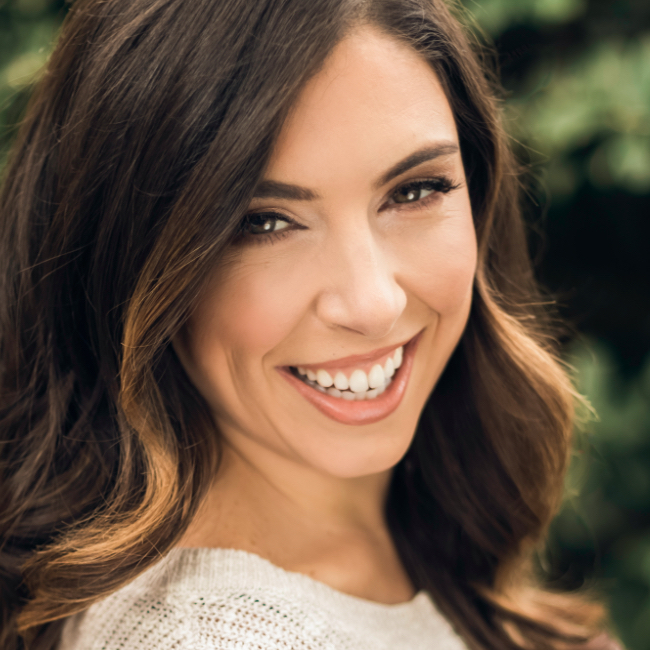 with Tracy Sweeney lessons:
13 Course Lessons
watched:
2668 Member Views
Family Photography: Pro Tips for Getting Great Sibling Shots
with Tracy Sweeney
Join Tracy Sweeney to learn how she creates authentic and dynamic photos of siblings in rain or shine. In this class Tracy shares from her treasure trove of secrets to ensure you can achieve the shots that parents just cannot create on their own. From the importance of managing expectations and planning a session to capturing the final images, Tracy teaches you what she's learned from years of experience. You'll even get to watch Tracy work her magic during several on-location shoots. By the end of the class you'll be on the road to developing an effective workflow that's guaranteed to give you confidence and wow those family clients.
BUY COURSE
Our Courses Are all Broken Down Into Small Lessons
Creating Easy Breaks and Stopping Points
lesson 1:
Introduction
(free course preview)
Tracy introduces the class and discusses what will be covered in the lessons that follow.
1min, 42sec
lesson 2:
Planning a Sibling Session
Setting clear expectations with parents and getting key questions answered ensures a more successful outcome.
8min, 46sec
lesson 3:
Managing Expectations
You must work in concert with the parent's vision for the final images so that the desired outcome can be achieved.
5min, 25sec
lesson 4:
Meeting the Children
When you meet the children for the first time you want to put them at ease and make the atmosphere calm.
3min, 7sec
lesson 5:
Movement, Connectivity, and Emotion
These are the three keys to capturing dynamic sibling photographs.
3min, 56sec
lesson 6:
The Parent Money Shot
Even if the parent's haven't articulated it clearly, you always want to capture that one standard portrait every parent wants to see.
2min, 38sec
lesson 7:
The In-between Shots
There are opportunities for magical shots during those in-between times when moving from one pose to another.
7min, 13sec
lesson 8:
Location Shoot in the Rain: Part 1
Sometimes you just have to make the best with what you have.
13min, 1sec
lesson 9:
Location Shoot in the Rain: Part 2
Tracy is joined by a second set of siblings on location at the marina.
8min, 25sec
lesson 10:
Location Shoot on the Dock
The rain has stopped, so Tracy has moved out onto the dock to create more photos with the sisters.
13min, 39sec
lesson 11:
Location Shoot in a Garden
Working with a new pair of sisters, Tracy demonstrates how she works in a garden setting.
4min, 36sec
lesson 12:
Photo Review and Post Processing
Starting with a look through some of the photos, Tracy then moves into her post processing in Lightroom.
22min, 4sec
Tracy wraps up the class with some closing thoughts to help you move forward with your next sibling shoot.
1min, 51sec
We've Scoured The Planet For The Best In Their Trade
Those who make learning easy and fun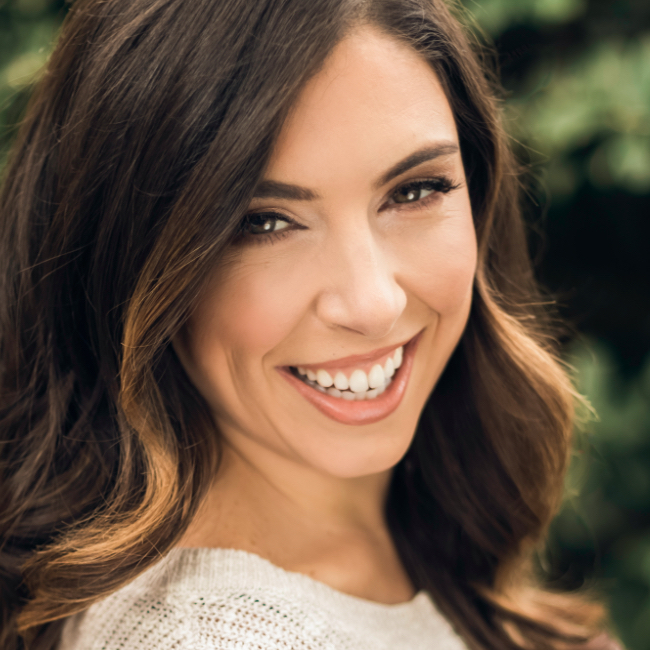 Award-Winning Child, Family & Commercial Photographer
Tracy Sweeney, owner/photographer of Elan Studio and author of Kids: Photos to Brighten Your Day, is an award winning child, family and commercial photographer who was recently named Photographer of the Year 2018 by the National Association of Professional Child Photographers. Tracy's work has been featured on the Hallmark Channel, People.Com, Today.Com (Today Show) and in Click Magazine, Rangefinder Magazine, Professional Photographer, Digital SLR Photography Magazine, Digital Photographer Magazine, and signage/packaging at Buy Buy Baby and Target Stores. Tracy loves capturing simple, candid moments, and the indelible beauty of new beginnings and life. She is also an educator with a Masters Degree in Education and Doctoral work in Curriculum, Instruction, and Technology.
Take Your Skills to The Next Level Want Unlimited Access to Our 900+ Courses?
Become a Member today!
LEARN MORE