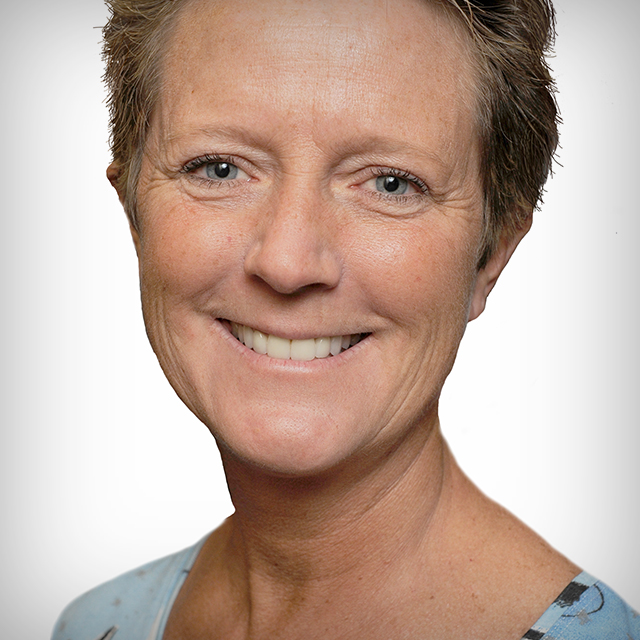 Cleaning Your Digital SLR Camera Sensor
Lesson 1: Sometimes Self-Cleaning Cameras Are Not Enough
Published: July 2009
with Laurie Excell
About Course
Join Laurie as she shows you, step-by-step, the right way to clean and care for your digital SLR camera sensor. Whether you shoot with a Canon, Nikon, Olympus, Sigma, or any other DSLR this is a must-see class for ensuring the cleanest, clearest shot possible each and every time.

DISCUSS

Have a question or comment about this course? Join the conversation today!

Discuss this Course

No materials available for this course

Hi, I'm Laurie

Excell, I'm here at Kelby training studios

today to talk to you about sensor cleaning.

A we all know, dust on

our sensor can be the

vain of our existence, we take

all kinds of precautions to avoid

those annoying dust bunnies and

fibers that work there way

onto our sensor, they can

drive us to distraction, they

causes extra work in the

digital darkroom as we

have to so painstakingly

work to remove them. Well the newer

cameras have built in camera

sensor cleaners, and that's a really great feature.

However, it doesn't always

remove all the dust, there

are times that dust can adhere to

that sensor requiring us to

take more aggressive methods to remove that dust.

Well that's what we're here to

do, to talk about today,

I'm going to go through step by step, the process

of keeping your camera in tip

top condition and keeping that sensor clean.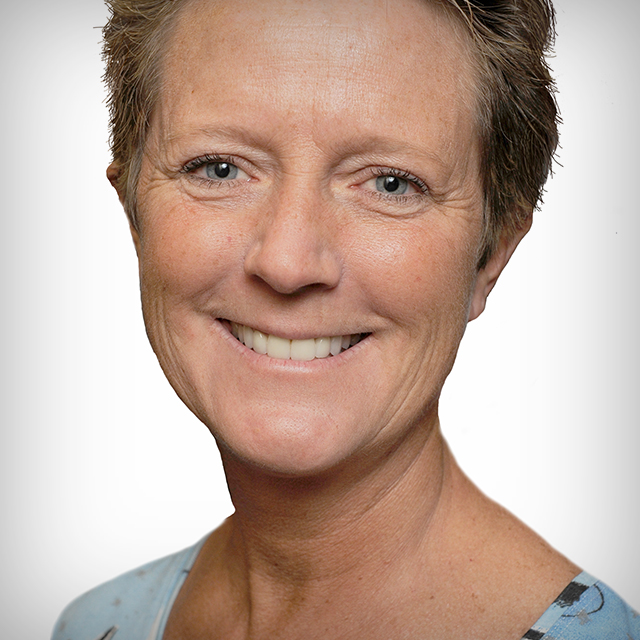 Laurie Excell
Laurie spent the first 25 years of her career in photographic sales helping pros and hobbyists alike decide which photographic equipment best suited their needs. All the while, she was an avid photographer. In 2000 she left sales to become a full-time professional wildlife and nature photographer. She has been published in Outdoor Photographer, Outdoor Photography (UK), Photoshop User, and Layers magazines. You will also find her photography on Audubon calendars, as well as postcards, calendars, and posters for the National Park Service.