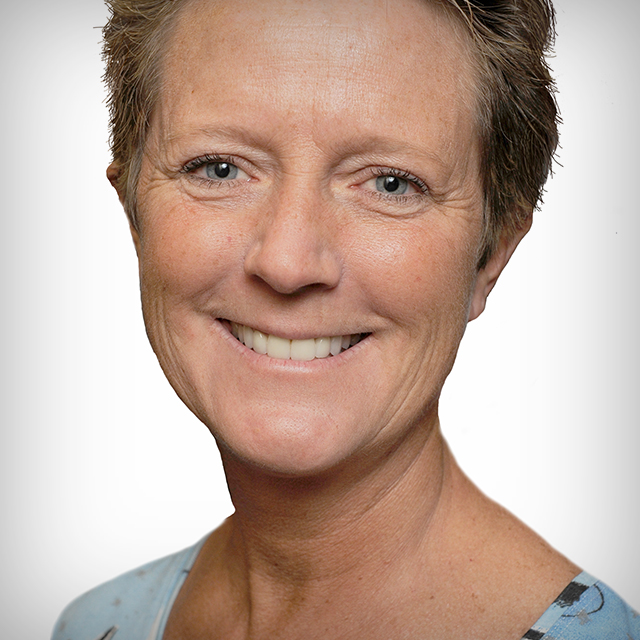 The Nikon D90
Lesson 1: Introduction
Published: May 2009
with Laurie Excell
Duration: 1 hour 46 minutes
About Course
Professional photographer Laurie Excell goes through the menus and options of the Nikon D90.

DISCUSS

Have a question or comment about this course? Join the conversation today!

Discuss this Course

No materials available for this course

Hi!

I'm Laurie Excell, I'm here

in the Kelby training studios, filming

some more online training in

the button and dial series, Today

I'm filming a tutorial on

the Nikon D90. My friend

Eric just bought one recently

and I've invited him

to come in and sit with

me, and we'll go over the

camera together, and you at

home can enjoy, and watch, and follow along.

So Eric, you bought the D90.

What was it about it that intrigued you?

Well, the first thing about

the D90 that intrigued me was

just the video because I'm a

video guy, I work here

at NAPP and I do

video stuff and having a

camera as well as

a camcorder and having that

one thing when I go travel,

that was the biggest thing that drew me to the D90.

Perfect.

So, there's other stuff.

I wanted a nice digital

SLR and stuff like that

but the videos really look out me.

That's great! Well, let's talk

about some of the key features then on the D90.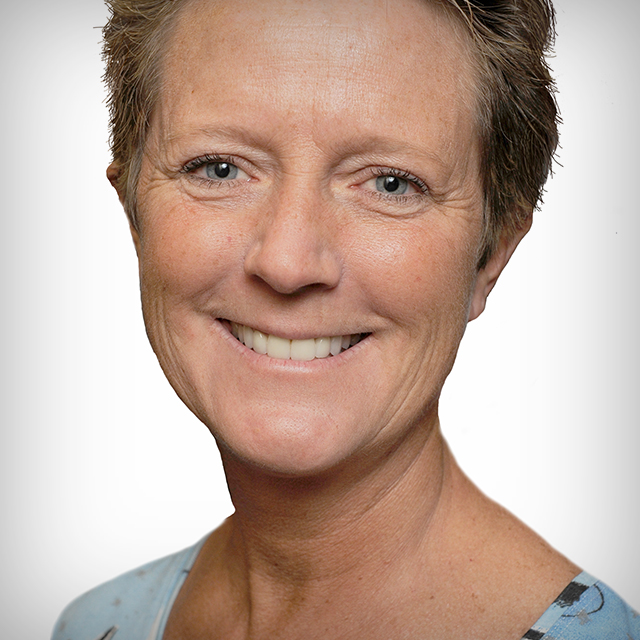 Laurie Excell
Laurie spent the first 25 years of her career in photographic sales helping pros and hobbyists alike decide which photographic equipment best suited their needs. All the while, she was an avid photographer. In 2000 she left sales to become a full-time professional wildlife and nature photographer. She has been published in Outdoor Photographer, Outdoor Photography (UK), Photoshop User, and Layers magazines. You will also find her photography on Audubon calendars, as well as postcards, calendars, and posters for the National Park Service.