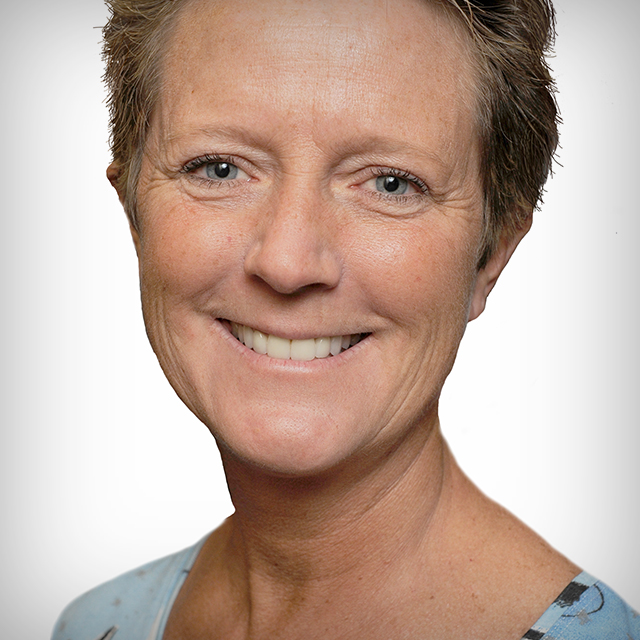 The Nikon D700
Lesson 1: Introduction
Published: April 2009
with Laurie Excell
Duration: 2 hours 9 minutes
About Course
Professional photographer Laurie Excell goes through the menus and options of the Nikon D700

DISCUSS

Have a question or comment about this course? Join the conversation today!

Discuss this Course

No materials available for this course

Hi I'm Laura

Excel I'm here at the

Colby training studios, ready to

do another in the buttons and dials series on cameras.

Today's camera is the D700 from Nikon.

And with me my friend Bladmore Moore, great to see you, Brad.

Great to be here. Thanks for showing up.

What is it about the D700

that made you decide to purchase one?

Oh, among the other features

we're going to be talking about today,

one of the key things I wanted

to do some D700 the full frame center.

So we will talk

about other features here in little bit.

Absolutely, in fact let us

start up with the key features on the camera.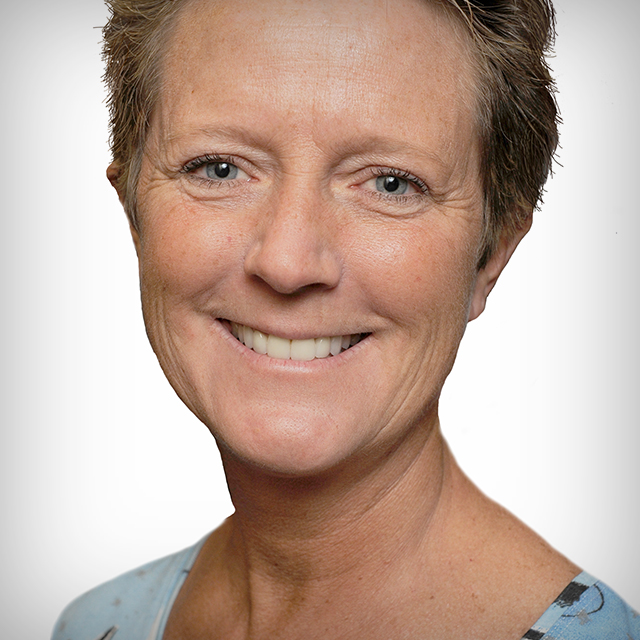 Laurie Excell
Laurie spent the first 25 years of her career in photographic sales helping pros and hobbyists alike decide which photographic equipment best suited their needs. All the while, she was an avid photographer. In 2000 she left sales to become a full-time professional wildlife and nature photographer. She has been published in Outdoor Photographer, Outdoor Photography (UK), Photoshop User, and Layers magazines. You will also find her photography on Audubon calendars, as well as postcards, calendars, and posters for the National Park Service.