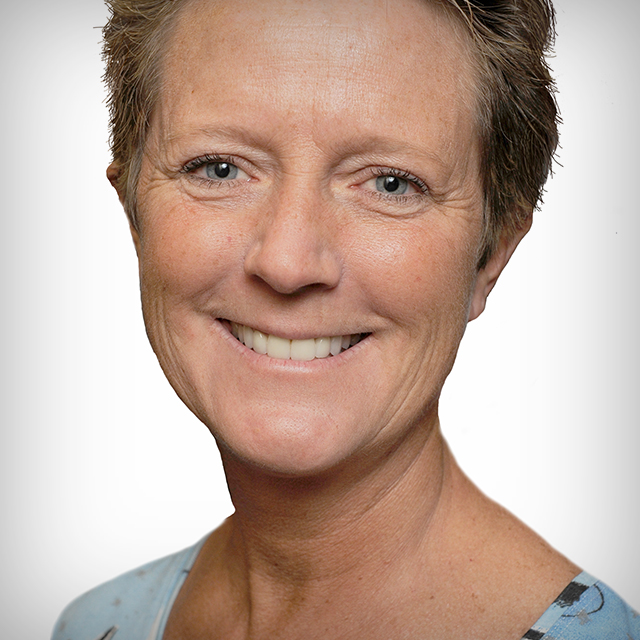 The Nikon D300
Lesson 1: Introduction
Published: July 2008
with Laurie Excell
Duration: 1 hour 15 minutes
About Course
Nature and wildlife photographer Laurie Excell dissects the Nikon D300 camera and explores the options and functions of the camera

DISCUSS

Have a question or comment about this course? Join the conversation today!

Discuss this Course

No materials available for this course

Hi!

I'm Glory Axel and I'm

here at Kelby training where

I'm going to cover the Nikon D300.

This compact little wonder

is just an amazing camera and there's so much to it.

Some of the key features on

the D300 are the 12

megapixels, high resolution sensor,

the 100% view finder, that's really cool.

What you see is what

you get, when you frame

up your images, you're getting exactly what you see in the viewfinder.

It's called the new improved 51-point

focus system that makes my

job a lot easier at tracking moving subjects.

I have the ability to pose

as I choose and still

have the focus right where I

want it.

The camera can shoot up to six

frames a second, or with

the added MBD 10 it

can go up to eight frames

a second so I can capture

pic of action when things are really hot and heavy.

It's got a bigger, brighter, high

resolution, rear LCD for

an improved reviewing experience.

This camera also has scene recognition

which is in improved focusing system,

it's great when tracking subjects

against varying background, locks on

focus for sharp picture every time.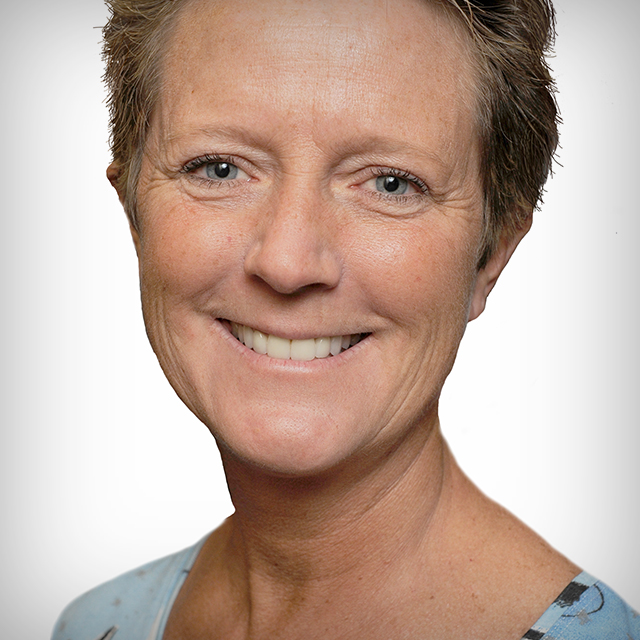 Laurie Excell
Laurie spent the first 25 years of her career in photographic sales helping pros and hobbyists alike decide which photographic equipment best suited their needs. All the while, she was an avid photographer. In 2000 she left sales to become a full-time professional wildlife and nature photographer. She has been published in Outdoor Photographer, Outdoor Photography (UK), Photoshop User, and Layers magazines. You will also find her photography on Audubon calendars, as well as postcards, calendars, and posters for the National Park Service.