The Nikon D3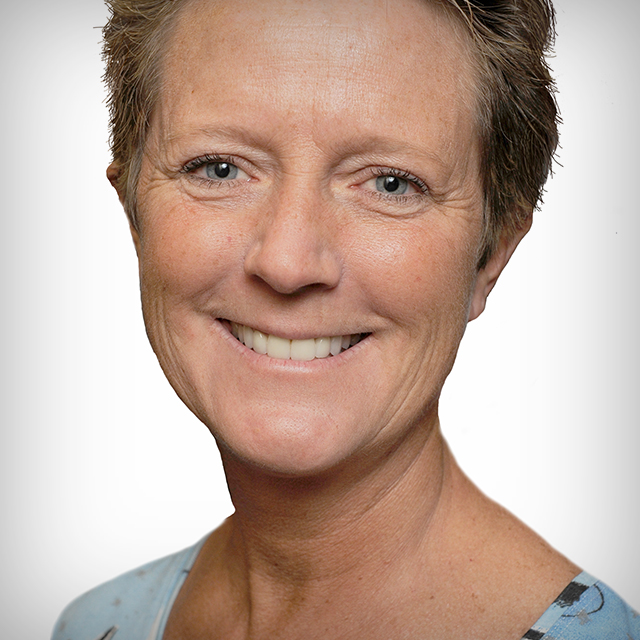 with Laurie Excell
$29
BUY COURSE
Nature and wildlife photographer Laurie Excell walks through the key features, functions, and menu options of the Nikon D3. She also shares her recommendations for camera settings ...
READ MORE
JOIN NOW
With 400+ courses, a monthly magazine, fresh content added monthly, and guided learning tracks you will quickly start to see the results you've always dreamed of.
lessons:
14 Course Lessons
watched:
225 Member Views
The Nikon D3
with Laurie Excell
Nature and wildlife photographer Laurie Excell walks through the key features, functions, and menu options of the Nikon D3. She also shares her recommendations for camera settings and lens selection to capture wildlife in action. <br> <br> This class is perfect for someone who needs to set up their camera or compare features to another camera.
BUY COURSE
Our Courses Are all Broken Down Into Small Lessons
Creating Easy Breaks and Stopping Points
lesson 1:
Introduction
(free course preview)
The Nikon D3 is Nikon's newest camera and first with a full frame (FX) sensor
4min, 40sec
The display panel is the window to your basic camera settings. You can view your exposure mode, metering mode, aperture and shutter speed, frame count and much more.
2min, 15sec
Making a choice between Program, Aperture Priority, Shutter Priority and Manual exposure modes
2min, 44sec
lesson 4:
Buttons and Dials
The D3 offers a lot of control over how the camera takes the image. Laurie goes through the buttons and dials for settings like exposure compensation, diopter correction, metering selector, bracketing, and more
9min, 10sec
lesson 5:
Back of the Camera
Don't let the crowd of buttons and dials intimidate you. Laurie goes through the functions found at the back of the camera one by one
7min, 28sec
Making our way around to the front of the camera – the shutter release button, subcommand dial, assign function button, and others
2min, 37sec
Basic camera settings such as date and time, image rotation, firmware version, virtual horizon and moreâ¦
11min, 53sec
The Playback menu contains the options for adjusting playback settings and managing photos
7min, 41sec
The Shooting Menu covers folder selection and naming, image quality, White Balance, Color Space, Picture Control, etc…
22min, 52sec
lesson 10:
Custom Setting Menu
Custom settings allow you to personalize your camera to your own shooting style. This lesson focuses mainly on the autofocus settings
10min, 45sec
lesson 11:
Custom Setting Menu Continued
Further exploring the custom settings menu for setting options in focus, exposure, ISO and much more
16min, 18sec
lesson 12:
Custom Setting Menu Conclusion
Controlling your flash and programming buttons for custom control
14min, 23sec
lesson 13:
Basic Camera Settings
Laurie explains her basic settings and why she chooses them as well as covering lens selection
13min, 13sec
lesson 14:
Course Conclusion
Hope you learned a lot. Be sure to learn more from Laurie Excell at her site and Kelby Media sites
56 sec
We've Scoured The Planet For The Best In Their Trade
Those who make learning easy and fun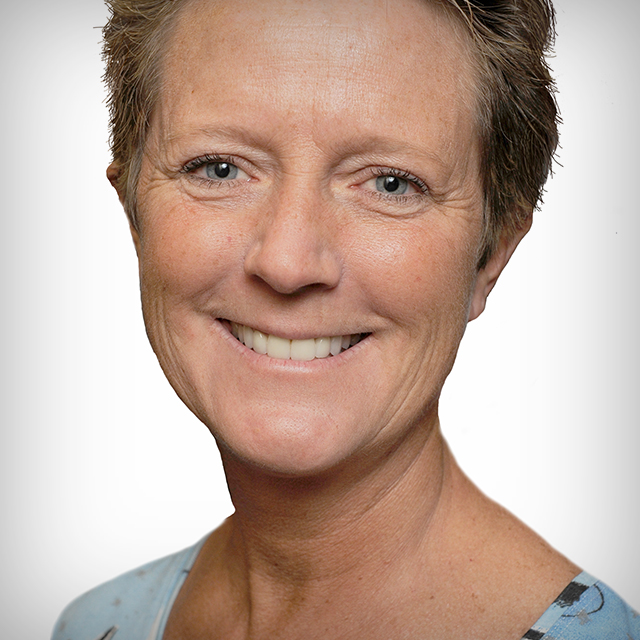 Well Known Wildlife Photographer & Camera Expert
Laurie spent the first 25 years of her career in photographic sales helping pros and hobbyists alike decide which photographic equipment best suited their needs. All the while, she was an avid photographer. In 2000 she left sales to become a full-time professional wildlife and nature photographer. Her photography can be found on Audubon calendars, postcards, calendars, and posters for the National Park Service.
Take Your Skills to The Next Level
If You like this course, Check Out These Similar Courses
Want Unlimited Access to Our 900+ Courses?
Become a Member today!
LEARN MORE