Milky Way Landscape Photography Tracking and Stacking
Or become a member to get unlimited access to this course & over 800 others
Watch Milky Way Landscape Photography Tracking and Stacking
Take your milky way photography to the next level! Join Erik Kuna in his follow up class to Demystifying Milky Way Landscape Photography, as he takes a deep dive into the practices, techniques, hardware, and software of tracking and stacking. Tracking and stacking is all about increasing the signal and reducing the noise, and in this class you'll learn the fundamentals of each technique, gain tips for putting them intro practice, and learn about the hardware and software used to get the job done. Be sure to watch Erik's first class if you are new to milky way photography before moving to the next level with this one.
Lesson 1 : Introduction
Lesson 2 : Why Stack and Track?
Lesson 3 : What is Stacking?
Lesson 4 : Stacking Foundation
Lesson 5 : Stacking Tips
Lesson 6 : What is Tracking?
Lesson 7 : Review of Previous Night's Shoot
Lesson 8 : Back to Studio
Lesson 9 : Stacking vs Tracking
Lesson 10 : Types of Frames for Stacking
Lesson 11 : How to Shoot Dark Frames and Flat Frames
Lesson 12 : Software Used for Stacking
Lesson 13 : Stacking with Photoshop: Part 1
Lesson 14 : Stacking with Photoshop: Part 2
Lesson 15 : Using Starry Landscape Stacker for Mac
Lesson 16 : Using Sequator for Windows
Lesson 17 : Tracking Planning and Hardware
Lesson 18 : Combining Tracked and Non-tracked Photos
Erik Kuna | Space Flight Photographer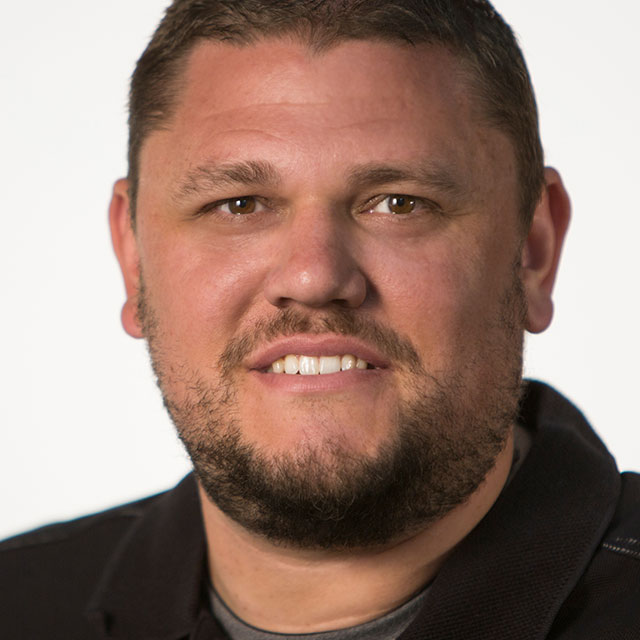 Erik is the Vice President of Operations for KelbyOne, and a passionate Rocket Launch photographer. His goal is to create images that help educate people about the space industry, and inspire them to learn more about the beauty of space exploration. His passion was ignited in 2015 by seeing the SpaceX Falcon 9 booster land successfully. He felt like from that moment, he had to be part of documenting and capturing the beauty and inspiration of spaceflight and has never looked back. He has recently pushed his work farther by working with Plotaverse to heighten his images with motion.
Other Courses with Erik Kuna
---
Get This Course and More with Our
Plus Membership

— Pay Only $9.99/Mo
This is for people that are ready to move from individual tutorials to full blown courses from world‑class instructors. Beyond the 300+ courses, the Plus plan offers guided learning to help you get the most out of your education and start getting results right way.
or save 20% with our annual $96 plan