Milky Way Landscape Photography Tracking and Stacking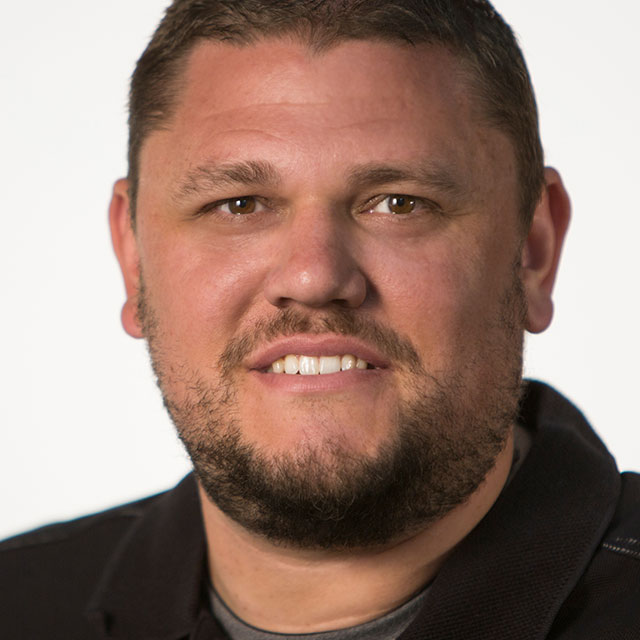 with Erik Kuna lessons:
18 Course Lessons
watched:
1428 Member Views
Milky Way Landscape Photography Tracking and Stacking
with Erik Kuna
Take your milky way photography to the next level! Join Erik Kuna in his follow up class to Demystifying Milky Way Landscape Photography, as he takes a deep dive into the practices, techniques, hardware, and software of tracking and stacking. Tracking and stacking is all about increasing the signal and reducing the noise, and in this class you'll learn the fundamentals of each technique, gain tips for putting them intro practice, and learn about the hardware and software used to get the job done. Be sure to watch Erik's first class if you are new to milky way photography before moving to the next level with this one.
BUY COURSE
Our Courses Are all Broken Down Into Small Lessons
Creating Easy Breaks and Stopping Points
lesson 1:
Introduction
(free course preview)
The instructor introduces the class and discusses what will be covered in the lessons that follow.
1min, 37sec
lesson 2:
Why Stack and Track?
It's all about the noise and finding that balance between stars and noise.
1min, 28sec
lesson 3:
What is Stacking?
Stacking is all about merging multiple frames together into a single image to remove noise.
4min, 47sec
lesson 4:
Stacking Foundation
Learn the reasons why we stack and how to improve your process.
3min, 46sec
Erik shares some more tips to help you up your stacking game.
1min, 35sec
lesson 6:
What is Tracking?
Erik shares the reasons for why we need a tracking device, and what they are.
3min, 37sec
lesson 7:
Review of Previous Night's Shoot
Erik goes over what happened with their plans for shooting the night before.
12min, 47sec
Erik returns to the studio and prepares to do the post production of the images from the shoot.
4min, 19sec
lesson 9:
Stacking vs Tracking
Let's understand the differences between stacking and tracking.
7min, 9sec
lesson 10:
Types of Frames for Stacking
Learn about the frames needed for stacking.
10min, 2sec
lesson 11:
How to Shoot Dark Frames and Flat Frames
Learn how to acquire the types of frames you need for your stack.
9min, 47sec
lesson 12:
Software Used for Stacking
There are a few software options for stacking.
3min, 5sec
lesson 13:
Stacking with Photoshop: Part 1
Starting in Lightroom Classic, Erik shows how to perform stacking in Photoshop.
7min, 35sec
lesson 14:
Stacking with Photoshop: Part 2
Erik builds on the previous lesson to demonstrate additional Photoshop techniques.
9min, 0sec
lesson 15:
Using Starry Landscape Stacker for Mac
Learn how to use the Mac software for stacking images with Starry Landscape Stacker.
23min, 17sec
lesson 16:
Using Sequator for Windows
Learn how to use the Windows software for stacking images with Sequator.
8min, 49sec
lesson 17:
Tracking Planning and Hardware
Learn about tracking devices, concepts, and hardware to get the job done.
6min, 35sec
lesson 18:
Combining Tracked and Non-tracked Photos
There are reasons to take photos with and without the tracker, so that you can blend them together.
14min, 39sec
We've Scoured The Planet For The Best In Their Trade
Those who make learning easy and fun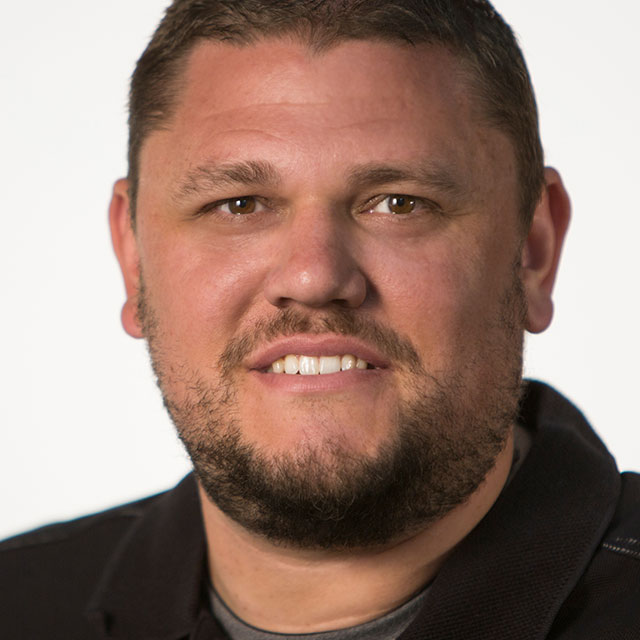 Space Flight Photographer
Erik is the Vice President of Operations for KelbyOne, and a passionate rocket launch photographer. His goal is to create images that help educate people about the space industry, and inspire them to learn more about the beauty of space exploration. His passion was ignited in 2015 by seeing the SpaceX Falcon 9 booster land successfully. He felt like from that moment, he had to be part of documenting and capturing the beauty and inspiration of spaceflight and has never looked back. He has recently pushed his work farther by working with Plotaverse to heighten his images with motion.
Take Your Skills to The Next Level Want Unlimited Access to Our 900+ Courses?
Become a Member today!
LEARN MORE