Landscape Panoramas and Timelapses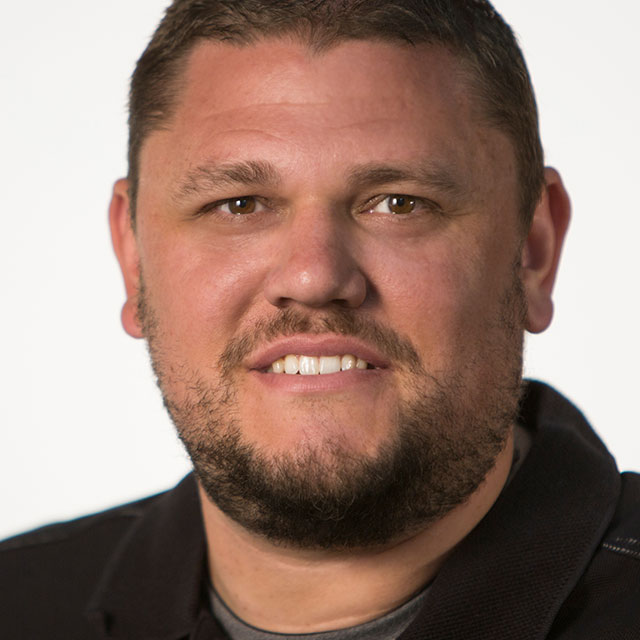 with Erik Kuna lessons:
16 Course Lessons
watched:
1286 Member Views
Landscape Panoramas and Timelapses
with Erik Kuna
Take the mystery out of creating panoramas and timelapse movies! Join Erik Kuna out in the beautiful landscape of Arizona as he breaks down the essentials for creating breathtaking panoramas and captivating timelapse movies. Starting with no frills set ups, Erik teaches you the lingo, the gear, and the settings to make these creations come alive, as he builds on each lesson to increase your skills and your options.
BUY COURSE
Our Courses Are all Broken Down Into Small Lessons
Creating Easy Breaks and Stopping Points
lesson 1:
Introduction
(free course preview)
Erik introduces the class and discusses what will be covered in the lessons that follow.
2min, 22sec
lesson 2:
Why Create Panoramas?
Panos can really communicate the vastness of the landscape and keep things in perspective.
1min, 40sec
Erik clarifies some of the confusing terminology used with panos.
2min, 53sec
lesson 4:
Essential Gear for Panos
There are a few pieces of gear that will make your pano creation easier and more successful.
9min, 40sec
lesson 5:
Finding the No Parallax Point
For a given lens you'll need to figure out the point where there is no parallax error.
12min, 10sec
lesson 6:
Creating a Pano with a Mobile Phone
Erik walks through the steps for creating a pano.
2min, 38sec
lesson 7:
Pano of the Milky Way
Learn how to set up and take a panorama that includes the Milky Way.
4min, 35sec
lesson 8:
Multi-row Panos
There are a few factors to consider when creating multi-row panos.
3min, 28sec
Erik describes a cool technique to use when creating panos and you want to have fun.
1min, 17sec
lesson 10:
Why Create a Timelapse?
Timelapse can be great for showing the passage of time.
2min, 27sec
lesson 11:
Essential Gear for Timelapse
There is one piece of gear or setting that you need to master to create a timelapse.
5min, 29sec
lesson 12:
Key Timelapse Considerations
You need to know your end result for your Timelapse to be able to dial in the right settings for its creation.
13min, 16sec
lesson 13:
Creating Your First Timelapse
Erik walks through the basic options for creating a Timelapse.
3min, 16sec
lesson 14:
Going to the Next Level
Erik discusses what we need to do to go to the next level.
49 sec
lesson 15:
Using Manual Mode for Timelapse
When the lighting will remain the same throughout the duration of your timelapse you can use manual mode.
3min, 49sec
lesson 16:
Timelapse at Night Advantage: Star Trails
Shooting timelapse at night gives you the opportunity to create star trails.
1min, 23sec
We've Scoured The Planet For The Best In Their Trade
Those who make learning easy and fun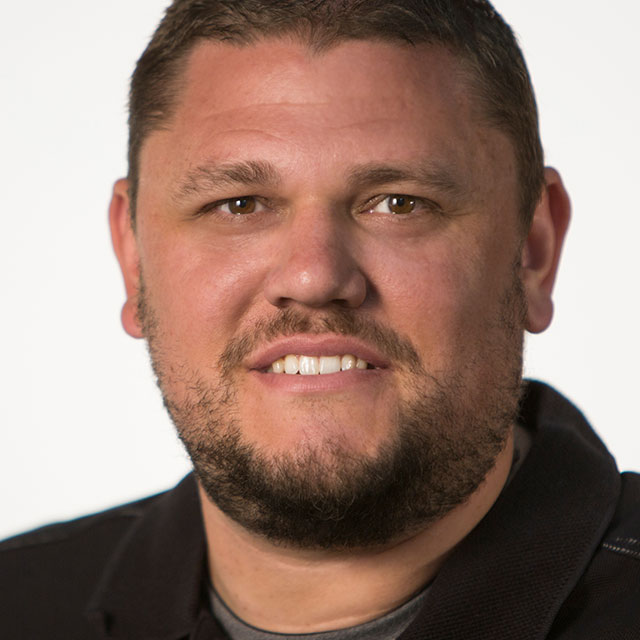 Space Flight Photographer
Erik is the Vice President of Operations for KelbyOne, and a passionate rocket launch photographer. His goal is to create images that help educate people about the space industry, and inspire them to learn more about the beauty of space exploration. His passion was ignited in 2015 by seeing the SpaceX Falcon 9 booster land successfully. He felt like from that moment, he had to be part of documenting and capturing the beauty and inspiration of spaceflight and has never looked back. He has recently pushed his work farther by working with Plotaverse to heighten his images with motion.
Take Your Skills to The Next Level Want Unlimited Access to Our 900+ Courses?
Become a Member today!
LEARN MORE