Your iPhone as a Second Camera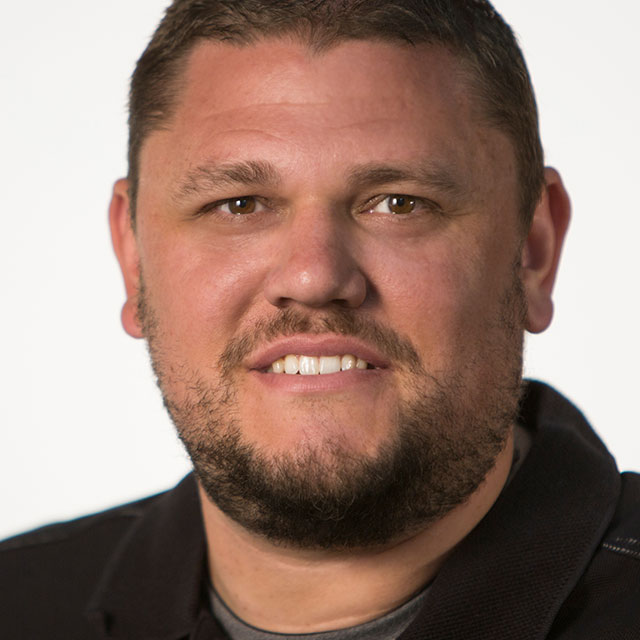 with Erik Kuna lessons:
1 Course Lessons
watched:
1926 Member Views
Your iPhone as a Second Camera
with Erik Kuna
Sometimes we overlook the camera we have with us all the time—right in our pocket! Join Erik as he shares tips and techniques for making the most of your iOS or Android phone to make awesome professional quality images. He'll go over how to shoot in RAW, and how to use computational photography. He will also teach you how to capture amazing images without having to lug around extra gear or spend extra time editing. From long exposure to shooting the Milky Way to shallow depth of field and macro, so many things are possible. What better time than now to get ahead of the game and start using your mobile device as your second camera? Who knows, it might just become your primary camera one day!
BUY COURSE
Our Courses Are all Broken Down Into Small Lessons
Creating Easy Breaks and Stopping Points
lesson 1:
Your iPhone as a Second Camera
Learn the why and the how of using your mobile device as a second camera.
59min, 38sec
We've Scoured The Planet For The Best In Their Trade
Those who make learning easy and fun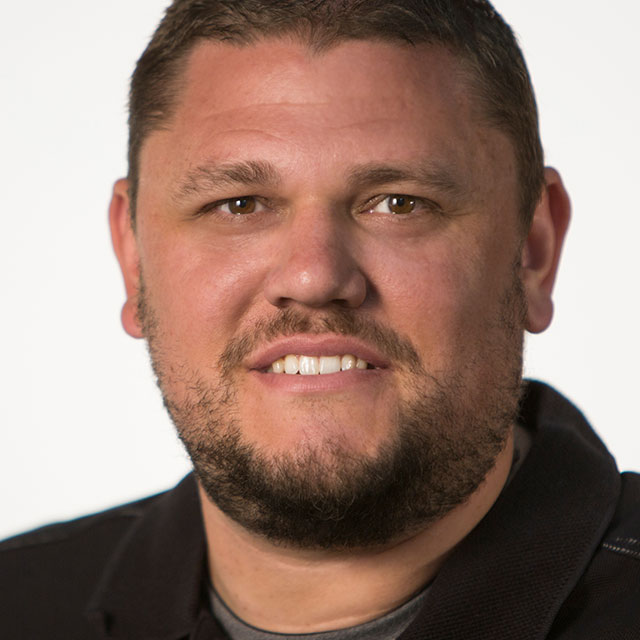 Space Flight Photographer
Erik is the Vice President of Operations for KelbyOne, and a passionate rocket launch photographer. His goal is to create images that help educate people about the space industry, and inspire them to learn more about the beauty of space exploration. His passion was ignited in 2015 by seeing the SpaceX Falcon 9 booster land successfully. He felt like from that moment, he had to be part of documenting and capturing the beauty and inspiration of spaceflight and has never looked back. He has recently pushed his work farther by working with Plotaverse to heighten his images with motion.
Take Your Skills to The Next Level Want Unlimited Access to Our 900+ Courses?
Become a Member today!
LEARN MORE