How to Use the Canon R7 Like a Pro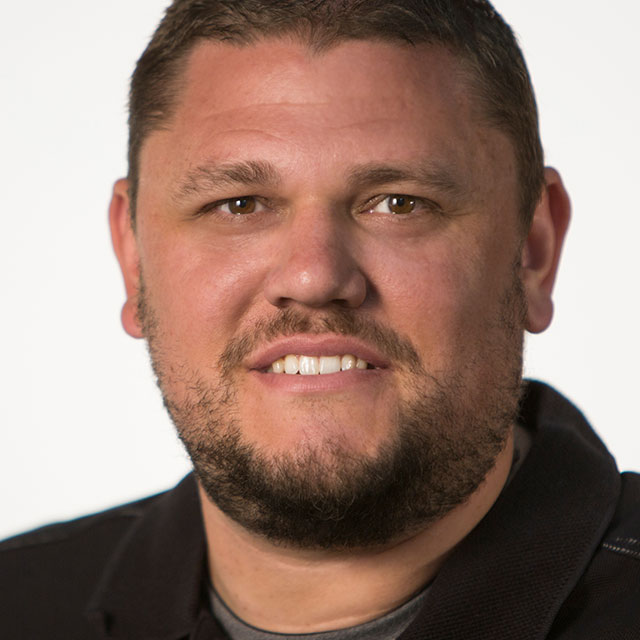 with Erik Kuna lessons:
15 Course Lessons
watched:
555 Member Views
How to Use the Canon R7 Like a Pro
with Erik Kuna
Join Erik Kuna on location and in the studio to learn all about the Canon EOS R7! If you're a new R7 owner or considering one in the future, then this is the class for you. Erik starts off with the R7 at an airshow where he shares his real world experiences working with the R7. Later, Erik returns to the studio, shares images from the event, and then dives into the highlights and standout features, discusses what type of photographer will benefit most from this camera, and then takes a deep dive into the buttons, dials, and menu options you'll want to understand to get the most out of this affordable crop sensor powerhouse of a camera.
BUY COURSE
Our Courses Are all Broken Down Into Small Lessons
Creating Easy Breaks and Stopping Points
lesson 1:
Introduction
(free course preview)
The instructor introduces the class and discusses what will be covered in the lessons that follow.
1min, 48sec
lesson 2:
Crop Sensor Highlights
Erik discusses the benefits of shooting with a crop sensor camera at an airshow.
2min, 41sec
Erik shares a field report from the airshow about how shooting is going so far.
2min, 55sec
lesson 4:
Standout Features
Returning from the airshow, Erik goes over the standout features of the R7.
5min, 15sec
lesson 5:
Who is This Camera For?
Taking all of the features into account Erik discusses what type of photographer will benefit the most from this camera.
2min, 32sec
lesson 6:
Real World Use Experiences
Erik reflects back on his experiences shooting different events with this camera.
11min, 50sec
lesson 7:
Buttons and Dials
Erik takes a walk around the outside of the camera to understand the role of the various buttons and dials.
17min, 22sec
lesson 8:
Quick Access to Menus
Erik demonstrates how to quickly access different menus from dedicated buttons.
4min, 27sec
lesson 9:
Shooting Menu Options
Take a look at the most important settings in the Shooting menu.
25min, 27sec
lesson 10:
Auto Focus Menu Options
Learn about the important AF menu options you'll want to use.
14min, 22sec
lesson 11:
Playback Menu Options
Discover the important playback menu options to customize.
3min, 28sec
lesson 12:
Connection Menu Options
Lean how to connect the camera to your smartphone.
3min, 22sec
lesson 13:
Setup Menu Options
Erik walks through the key Setup Menu options.
11min, 50sec
lesson 14:
Custom Function and My Menu Options
Erik shows you how to customize the camera to meet your needs.
11min, 22sec
Erik wraps up the class with some closing thoughts on how to get the most out of your R7.
3min, 27sec
We've Scoured The Planet For The Best In Their Trade
Those who make learning easy and fun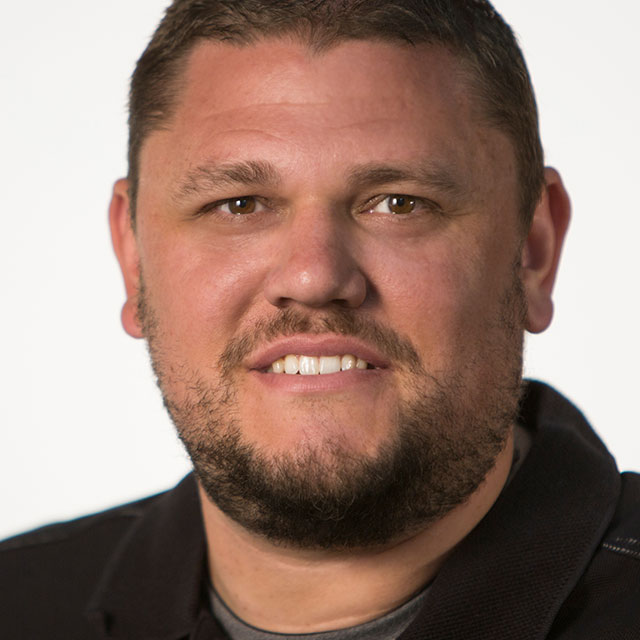 Space Flight Photographer
Erik is the Vice President of Operations for KelbyOne, and a passionate rocket launch photographer. His goal is to create images that help educate people about the space industry, and inspire them to learn more about the beauty of space exploration. His passion was ignited in 2015 by seeing the SpaceX Falcon 9 booster land successfully. He felt like from that moment, he had to be part of documenting and capturing the beauty and inspiration of spaceflight and has never looked back. He has recently pushed his work farther by working with Plotaverse to heighten his images with motion.
Take Your Skills to The Next Level Want Unlimited Access to Our 900+ Courses?
Become a Member today!
LEARN MORE