Hands On With the Canon 1DX Mark III Everything You Need to Know to Get Great Shots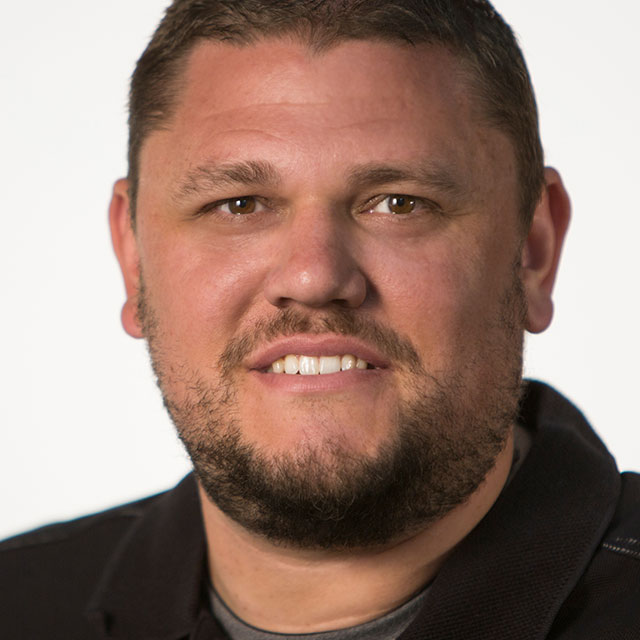 with Erik Kuna lessons:
15 Course Lessons
watched:
580 Member Views
Hands On With the Canon 1DX Mark III Everything You Need to Know to Get Great Shots
with Erik Kuna
Are you interested in the new Canon flagship camera the 1DX Mark III, then this class is for you! Join Erik Kuna as he dives into the nitty gritty details of this beast of a camera. Whether you shoot video or stills or both, this is the ultimate hybrid camera providing rock solid performance for years to come. In this class Erik explains the new features, the key options and functions for configuring and customizing the camera for stills and video, as well as sharing his impressions after spending time shooting with the 1DX Mark III.
BUY COURSE
Our Courses Are all Broken Down Into Small Lessons
Creating Easy Breaks and Stopping Points
lesson 1:
Introduction
(free course preview)
Join Erik as he introduces the class and discusses what will be covered in the lessons that follow.
2min, 49sec
lesson 2:
Who Should Buy This Camera
Erik discusses what type of photographer Canon had in mind when they designed this camera.
2min, 49sec
Here are all of the new features added to this camera.
8min, 6sec
lesson 4:
Buttons and Dials
Let's dive into how to actually use this camera.
8min, 8sec
lesson 5:
Memory Cards and Batteries
Learn about what is unique about the memory cards and batteries with this camera.
1min, 42sec
lesson 6:
Shooting Menu Systems
Get up to speed on the camera's shooting menu systems.
6min, 1sec
lesson 7:
Auto Focus Menu Options
Dive into the AF menu options to get the most out of them.
8min, 27sec
lesson 8:
Playback Features
Learn about key playback menu functions.
3min, 3sec
Learn about other ways to transfer your files to your computer.
1min, 27sec
Erik shares tips for how to set up your camera.
7min, 13sec
lesson 11:
Custom Functions Menu
Learn how to customize your camera to fit your shooting style.
11min, 12sec
Here's where you can customize the menu system.
1min, 25sec
Learn how to configure the video mode settings.
9min, 0sec
Live View is an area where this camera really shines.
5min, 16sec
Erik wraps up the class with some closing thoughts and impressions of the Canon 1DX Mark III.
4min, 48sec
We've Scoured The Planet For The Best In Their Trade
Those who make learning easy and fun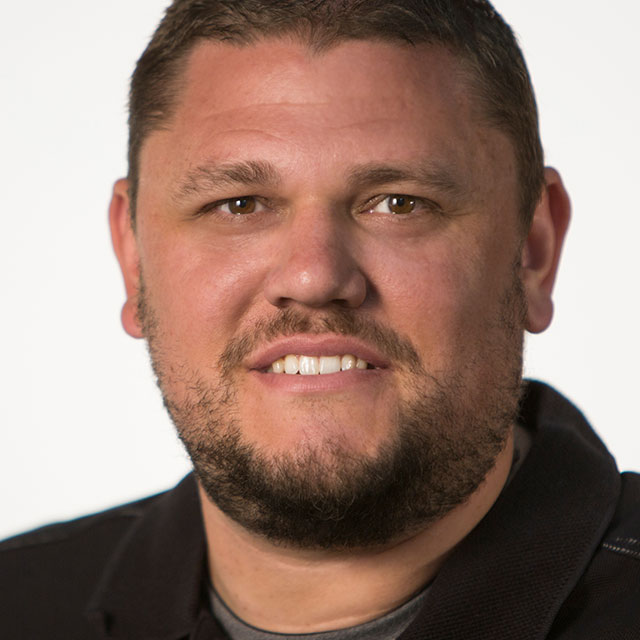 Space Flight Photographer
Erik is the Vice President of Operations for KelbyOne, and a passionate rocket launch photographer. His goal is to create images that help educate people about the space industry, and inspire them to learn more about the beauty of space exploration. His passion was ignited in 2015 by seeing the SpaceX Falcon 9 booster land successfully. He felt like from that moment, he had to be part of documenting and capturing the beauty and inspiration of spaceflight and has never looked back. He has recently pushed his work farther by working with Plotaverse to heighten his images with motion.
Take Your Skills to The Next Level Want Unlimited Access to Our 900+ Courses?
Become a Member today!
LEARN MORE