Getting Up to Speed with Boris FX Optics 2022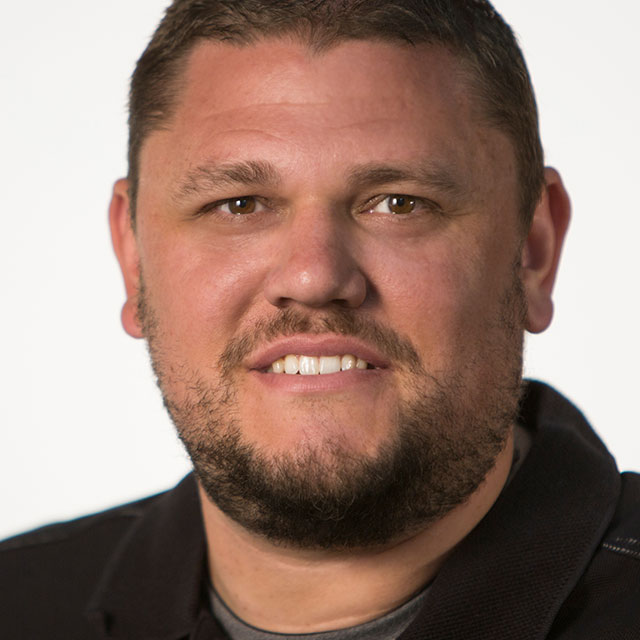 with Erik Kuna
Free
JOIN NOW
Join our free membership and get this course, plus 25 additional courses on topics including sports, lighting, retouching, Plotaverse motion, and even creating videos in Lightroom.
lessons:
15 Course Lessons
watched:
1019 Member Views
Getting Up to Speed with Boris FX Optics 2022
with Erik Kuna
Get your visual effects on! Join Erik Kuna as he gets you up to speed with Boris FX Optics 2022, a plug-in for Photoshop and Lightroom Classic as well as a standalone program. Boris FX has been a leader in visual effects for video and now for stills. In this class you'll learn how to perform color grading, lighting effects, light leaks, particle generations, and more using Boris FX Optics. Starting from Lightroom Classic and Photoshop, Erik takes you step-by-step through different example workflows, from basic to more and more advanced, to help you create photographs that more closely match what you saw in your mind's eye or even your imagination when the photo was created.
Our Courses Are all Broken Down Into Small Lessons
Creating Easy Breaks and Stopping Points
lesson 1:
Introduction
(free course preview)
The instructor introduces the class and discusses what will be covered in the lessons that follow.
2min, 3sec
lesson 2:
Who Can Benefit from Boris FX Optics
Everyone can benefit from using Boris FX Optics and you can keep it as simple or as complex as your skills can handle.
2min, 26sec
lesson 3:
Interface Orientation
Get oriented to the Boris FX interface.
3min, 24sec
lesson 4:
Downloading and Installing
Get started with the nuts and bolts of installing Boris FX Optics.
3min, 53sec
lesson 5:
Getting Photos into Optics
Learn how to get your photos into Boris FX Optics.
5min, 52sec
lesson 6:
Workspace Essentials
Learn how to make use of the workspace.
12min, 48sec
Working through examples, Erik shows the steps to start creating basic effects in Optics.
7min, 26sec
lesson 8:
Next Level Effects
Building on the previous lesson Erik demonstrates how to create a new range of effects.
9min, 42sec
lesson 9:
Photoshop Smart Object Workflow
Erik demonstrates a landscape photo workflow that goes through Photoshop to get to Optics.
11min, 24sec
lesson 10:
Lighting and Light Leak Effects
Using a new landscape photo, Erik demonstrates how to apply different light leak effects.
8min, 2sec
lesson 11:
Creative Additional Elements
Learn how to add creative elements to a photo.
3min, 55sec
lesson 12:
Adding Fog and Particle Effects
Learn how to accentuate existing elements as well as add in completely new elements.
8min, 42sec
lesson 13:
Milky Way Edit
Building on what we've learned so far, Erik demonstrates a workflow he used to enhance a Milky Way photo.
16min, 23sec
lesson 14:
Working with Masks
Erik demonstrates how to create a mask in Photoshop, send it to Optics, and use the mask to layer in effects.
11min, 51sec
Erik wraps up the class with some closing thoughts to help you move forward on your own.
1min, 6sec
We've Scoured The Planet For The Best In Their Trade
Those who make learning easy and fun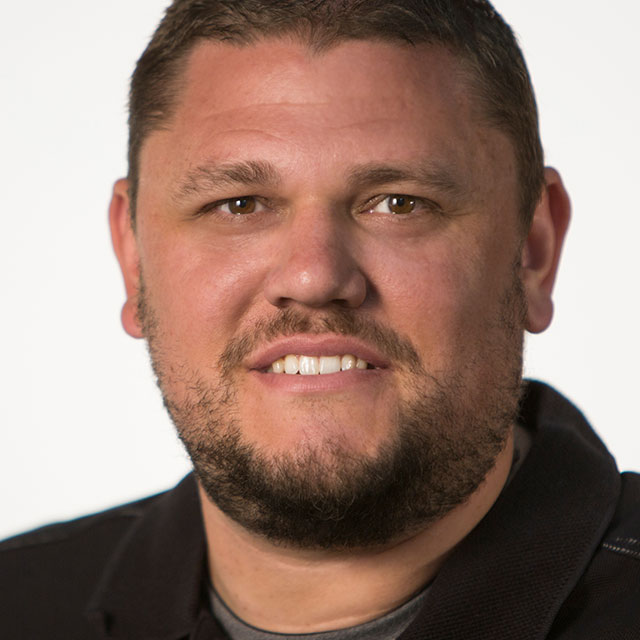 Space Flight Photographer
Erik is the Vice President of Operations for KelbyOne, and a passionate rocket launch photographer. His goal is to create images that help educate people about the space industry, and inspire them to learn more about the beauty of space exploration. His passion was ignited in 2015 by seeing the SpaceX Falcon 9 booster land successfully. He felt like from that moment, he had to be part of documenting and capturing the beauty and inspiration of spaceflight and has never looked back. He has recently pushed his work farther by working with Plotaverse to heighten his images with motion.
Take Your Skills to The Next Level
Want Unlimited Access to Our 900+ Courses?
Become a Member today!
LEARN MORE