Astrophotography for Beginners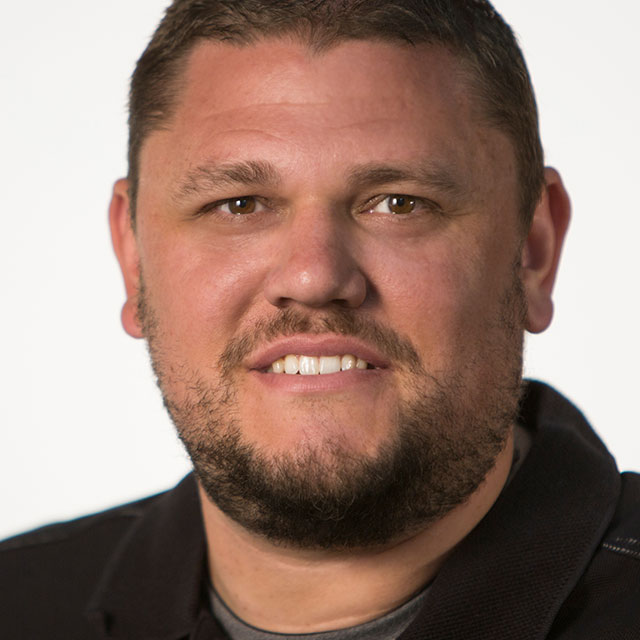 with Erik Kuna lessons:
19 Course Lessons
watched:
1601 Member Views
Astrophotography for Beginners
with Erik Kuna
Expand your photographic horizons with telephoto astrophotography! Join Erik Kuna with another astrophotography course with a focus on photographing nebulas, star fields, the moon, and the planets from a beginner's perspective. You probably have all the gear you'll need (except for a star tracker), and Erik will take you through the fundamentals to get you out shooting. In this class you'll learn the terms and considerations for deep sky astrophotography, the importance of starting simple, how to select a star tracker, planning for the weather and moon phases, focusing for sharpness, mastering exposure, dealing with light pollution, stacking final images, and so much more!
BUY COURSE
Our Courses Are all Broken Down Into Small Lessons
Creating Easy Breaks and Stopping Points
lesson 1:
Introduction
(free course preview)
The instructor introduces the class and discusses what will be covered in the lessons that follow.
1min, 44sec
lesson 2:
Deep Sky Astrophotography
Before heading out into the field, Erik provides an overview of what is meant by deep sky photography, and a lay of the land for what will be covered in this class.
24min, 37sec
Erik shares where he is shooting from for this class, and how that impacts the techniques required to get the shots.
3min, 10sec
Start simple and build up. You don't need to have crazy expensive gear to do this.
2min, 15sec
lesson 5:
Principles of the Night Sky
You need to know the basics of the night sky before you head out.
12min, 12sec
lesson 6:
Selecting a Star Tracker
There are a variety of types of star trackers to consider, but best to start simple.
11min, 40sec
lesson 7:
Weather and Moon Phases
The weather and phase of the moon can impact your astrophotography.
14min, 8sec
You may want additional tools on your mobile device to help you with your planning.
4min, 45sec
lesson 9:
Focusing for Sharpness
There are a few things you can do to ensure a sharply focused photo.
4min, 5sec
lesson 10:
Mastering Exposure
Next to focusing, you also want to master your ability to expose correctly.
4min, 45sec
lesson 11:
Dealing with Light Pollution
Depending on where you live and where you shoot you'll need techniques for dealing with light pollution.
3min, 5sec
lesson 12:
Other Considerations
There are a number of things to consider with astrophotography to help in the field.
2min, 39sec
lesson 13:
Editing a Single Tracked Image
The purpose of this technique is to increase the signal and decrease the noise.
7min, 16sec
lesson 14:
Shooting the Moon: Planning
There are many different ways to shoot the moon.
3min, 47sec
lesson 15:
Shooting the Moon: Gear
There are a few key pieces of gear for shooting the moon.
6min, 48sec
lesson 16:
Shooting the Moon: Settings
Learn the settings to consider for a moon shot.
6min, 7sec
lesson 17:
Shooting the Moon: Wide Shots
Including the moon in a wide field of view is challenging because it ends up looking like a point of light.
2min, 10sec
lesson 18:
Shooting the Moon: Phases
Since the appearance of the moon is constantly changing you'll want to be aware of the phase of the moon you want to shoot.
2min, 12sec
lesson 19:
Shooting Planets
Beyond the moon, there are considerations to make if you wish to try and photograph planets.
3min, 24sec
We've Scoured The Planet For The Best In Their Trade
Those who make learning easy and fun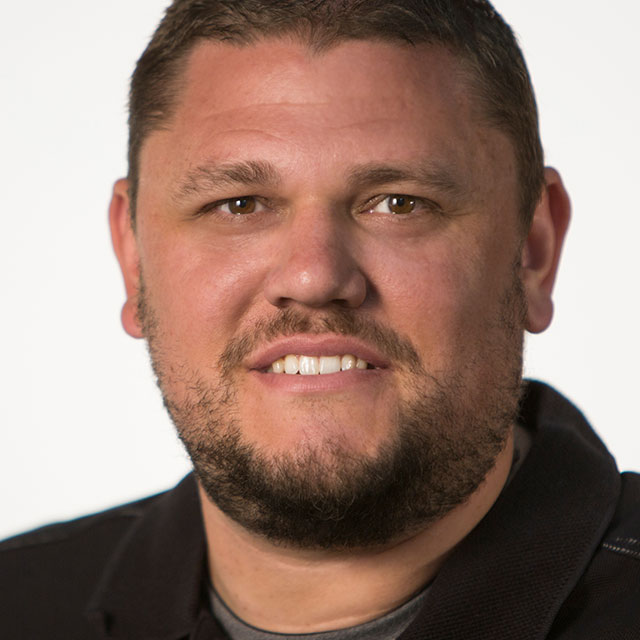 Space Flight Photographer
Erik is the Vice President of Operations for KelbyOne, and a passionate rocket launch photographer. His goal is to create images that help educate people about the space industry, and inspire them to learn more about the beauty of space exploration. His passion was ignited in 2015 by seeing the SpaceX Falcon 9 booster land successfully. He felt like from that moment, he had to be part of documenting and capturing the beauty and inspiration of spaceflight and has never looked back. He has recently pushed his work farther by working with Plotaverse to heighten his images with motion.
Take Your Skills to The Next Level Want Unlimited Access to Our 900+ Courses?
Become a Member today!
LEARN MORE