Advanced Milky Way Photography Post Processing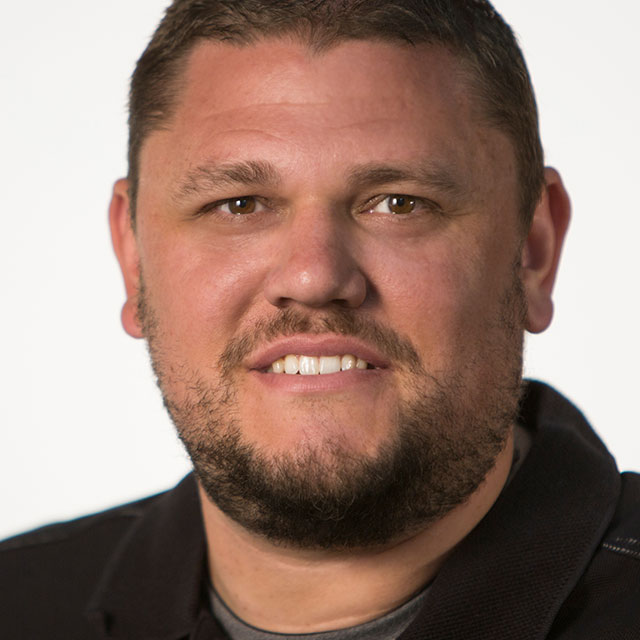 with Erik Kuna lessons:
11 Course Lessons
watched:
780 Member Views
Advanced Milky Way Photography Post Processing
with Erik Kuna
Take a deeper dive into post processing your Milky Way photos! Join Erik Kuna as he teaches you how to decrease the noise and increase the signal to bring out the very best in your astrophotography. Erik walks you step-by-step through his workflow for dealing with noise, nailing the white balance, reducing light pollution, adding depth and dimension, enhancing the Milky Way core, and a series of finishing moves to really make things pop.
BUY COURSE
Our Courses Are all Broken Down Into Small Lessons
Creating Easy Breaks and Stopping Points
lesson 1:
Introduction
(free course preview)
The instructor introduces the class and discusses what will be covered in the lessons that follow.
3min, 22sec
lesson 2:
Dealing with Noise
Shooting at high ISOs requires dealing with noise right off the bat.
18min, 36sec
lesson 3:
Nailing the White Balance
Dial in that white balance before you go any further.
6min, 43sec
lesson 4:
Dealing with Light Pollution
A lot of this type of work is repetitive and can be made more efficient using actions in Photoshop.
14min, 48sec
lesson 5:
Adding Depth and Dimension
With the image cleaned up it is time to stretch the image to add some depth and dimension.
6min, 13sec
lesson 6:
Adjusting the Color Balance
The next step in the process is addressing the balance of color in the photo.
5min, 23sec
lesson 7:
Enhancing the Milky Way Core
Time to take that milky way core up to 11.
4min, 25sec
lesson 8:
Reduce Stars to Enhance Milky Way
By reducing the surrounding stars you can make the milky way stand out even more.
6min, 9sec
lesson 9:
Sharpen and Glow
As we enter the end stage of editing you can give your photo a mystical glow.
1min, 23sec
lesson 10:
Workflow Walkthrough: Part 1
Now that you've seen the workflow up close it is time to walk through a number of images to see that this is a repeatable process.
2min, 22sec
lesson 11:
Workflow Walkthrough: Part 2
Erik walks through a final image and wraps up the class with some closing thoughts.
1min, 26sec
We've Scoured The Planet For The Best In Their Trade
Those who make learning easy and fun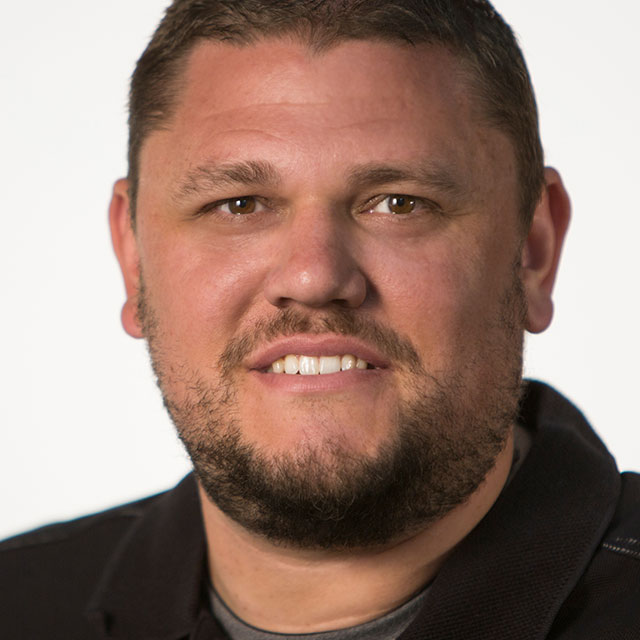 Space Flight Photographer
Erik is the Vice President of Operations for KelbyOne, and a passionate rocket launch photographer. His goal is to create images that help educate people about the space industry, and inspire them to learn more about the beauty of space exploration. His passion was ignited in 2015 by seeing the SpaceX Falcon 9 booster land successfully. He felt like from that moment, he had to be part of documenting and capturing the beauty and inspiration of spaceflight and has never looked back. He has recently pushed his work farther by working with Plotaverse to heighten his images with motion.
Take Your Skills to The Next Level Want Unlimited Access to Our 900+ Courses?
Become a Member today!
LEARN MORE