Post Processing Milky Way Landscape Photography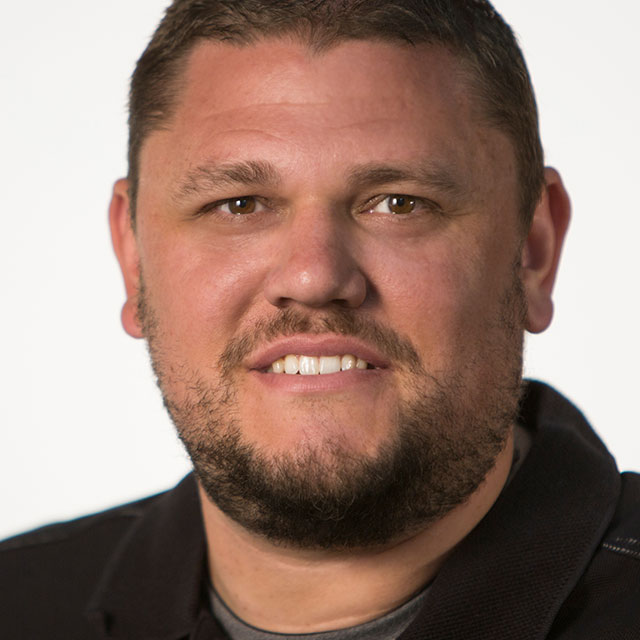 with Erik Kuna lessons:
16 Course Lessons
watched:
2254 Member Views
Post Processing Milky Way Landscape Photography
with Erik Kuna
Join Erik Kuna for the post processing companion to his previous class,
Demystifying Milky Way Landscape Photography!
In this class Erik shares his Lightroom Classic and Photoshop techniques, tips, and tricks for bringing your Milky Way photos to life. Erik demonstrates each step in the process with examples taken during the first class. You'll learn how to nail white balance, correct distortion, adjust tonal values, add presence and color, make localized adjustments, reduce noise, composite multiple exposures together, and so much more. Erik reinforces the techniques with a start to finish workflow to bring it all home.
BUY COURSE
Our Courses Are all Broken Down Into Small Lessons
Creating Easy Breaks and Stopping Points
lesson 1:
Introduction
(free course preview)
The instructor introduces the class and discusses what will be covered in the lessons that follow.
5min, 26sec
lesson 2:
Nailing White Balance
The very first thing you need to do is make sure you nail that white balance.
5min, 27sec
lesson 3:
Correcting Distortion
Your next step is dealing with any type of distortions or aberrations caused by your lens.
3min, 27sec
lesson 4:
Toning Your Photos
This step is subjective, but this is where you start to adjust the tonality of your image.
4min, 56sec
lesson 5:
Adding Presence
In this step you'll learn how to add some pop to the scene and make your milky way standout.
4min, 4sec
lesson 6:
Color Adjustments
Lightroom has a range of tools to add and adjust color in your scene.
11min, 5sec
lesson 7:
Local Adjustments
Lightroom Classic's local adjustment tools allow you to make adjustments to specific areas of the image.
10min, 24sec
lesson 8:
Noise Reduction
There are a few ways to deal with reducing noise in your high ISO photos.
14min, 7sec
lesson 9:
Workflow Demonstration
Watch as Erik takes a single photo through the entire workflow.
4min, 8sec
lesson 10:
Twilight Composite
Erik demonstrates how to blend a twilight photo with a second photo of the milky way at the same location.
3min, 53sec
lesson 11:
Lightpainting Composite
Erik demonstrates a technique to blend the milky way with a light painted foreground.
2min, 14sec
lesson 12:
Stacking Composite
Building on previous techniques, Erik starts by stacking a series of shots, then compositing in a separate frame.
5min, 39sec
lesson 13:
Milky Way Panorama
Just like with a landscape photo during the day, you can extend your field of view by capturing a panorama of the milky way.
3min, 23sec
lesson 14:
Fine Tuning with Dodge and Burn
Moving into Photoshop, Erik demonstrates techniques for fine tuning the photo.
6min, 2sec
lesson 15:
Finishing Moves
Moving deeper, Erik shares his finishing moves.
9min, 34sec
Erik wraps up the class with some closing thoughts to help you move forward.
1min, 21sec
We've Scoured The Planet For The Best In Their Trade
Those who make learning easy and fun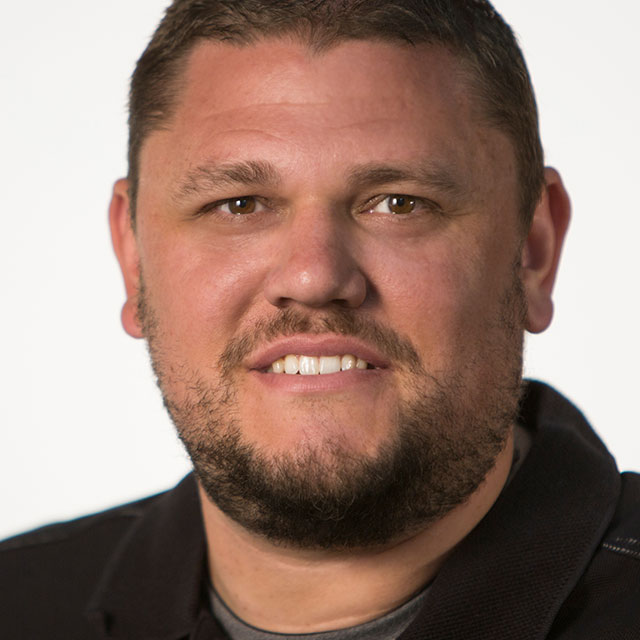 Space Flight Photographer
Erik is the Vice President of Operations for KelbyOne, and a passionate rocket launch photographer. His goal is to create images that help educate people about the space industry, and inspire them to learn more about the beauty of space exploration. His passion was ignited in 2015 by seeing the SpaceX Falcon 9 booster land successfully. He felt like from that moment, he had to be part of documenting and capturing the beauty and inspiration of spaceflight and has never looked back. He has recently pushed his work farther by working with Plotaverse to heighten his images with motion.
Take Your Skills to The Next Level Want Unlimited Access to Our 900+ Courses?
Become a Member today!
LEARN MORE