Demystifying PhotoPills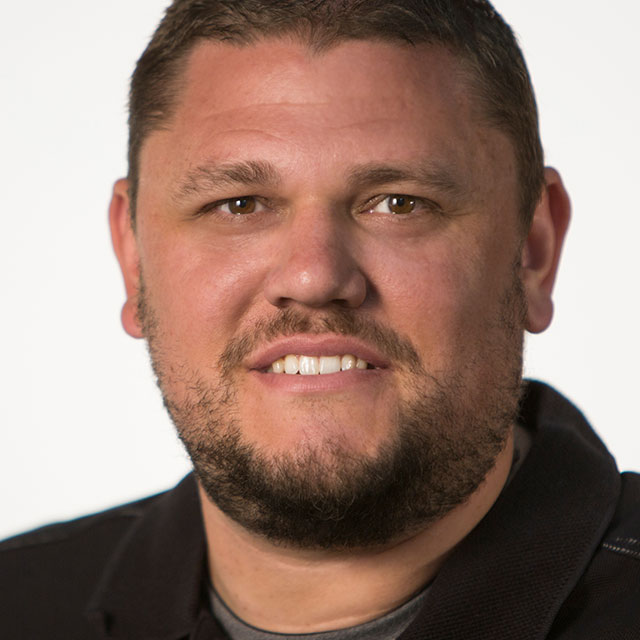 with Erik Kuna lessons:
18 Course Lessons
watched:
3679 Member Views
Demystifying PhotoPills
with Erik Kuna
Learn how to get the most out of PhotoPills when planning your next outdoor photography adventure! Join Erik Kuna as he explains exactly what this app can do, why photographers should care about using an app like PhotoPills, and how best utilize all of the features and functions within the app. In this class you'll learn the basic terminology needed to use the planner, how to use the app to plan a photo shoot based around the position of the sun, the moon, or the milky way, how to discover when the next eclipse will occur at a given location, how to perform useful calculations, and so much more! Erik even breaks down all the steps he used in planning for a variety of different photographic scenarios. By the end of the class you'll have a whole new appreciation for the ability to plan around celestial events using PhotoPills.
BUY COURSE
Our Courses Are all Broken Down Into Small Lessons
Creating Easy Breaks and Stopping Points
lesson 1:
What is PhotoPills?
(free course preview)
The instructor introduces the class and discusses what will be covered in the lessons that follow.
4min, 17sec
lesson 2:
Why Should You Care?
Light is one of the keys to photography, and PhotoPills can help us plan for natural light events.
7min, 6sec
Before using the app you'll want to understand some of the basic terminology used in the planner app.
15min, 41sec
lesson 4:
The Planner Pill
Time to dive into the app and get familiar with the planner.
10min, 31sec
Learn everything you need to know about the sun pill.
4min, 45sec
You can use this section to plan your next photo session with the moon.
5min, 23sec
lesson 7:
Augmented Reality
Using AR you can overlay the sky over your location to help you plan.
3min, 12sec
lesson 8:
Eclipse Planner
A function of the planner is to discover all of the eclipse events that will happen at the location dialed into the app.
2min, 23sec
This tool helps you find a location where in the future the sun or the moon will be at a certain direction and elevation that you can shoot.
9min, 13sec
lesson 10:
Saving Locations
Learn how to save locations for later, for sharing with others, or for transferring to other devices.
5min, 47sec
lesson 11:
Shoot Breakdown: Part 1
Erik goes through some past shoots to see how he used the app to plan the shoot.
6min, 26sec
lesson 12:
Shoot Breakdown: Part 2
Erik continues to direct past shoots that benefited from planning with the app.
6min, 52sec
lesson 13:
Planning a Rocket Launch
The same principles apply to planning a shot of a rocket launch.
6min, 36sec
lesson 14:
Planning a Future Shoot
Erik walks through the steps for how to plan a milky way shoot in the future.
5min, 24sec
Utilizing widgets can supercharge your mobile device.
1min, 40sec
There are times on location where you need to perform certain calculations to help you get the shot.
4min, 42sec
lesson 17:
Additional Tools
There are a few additional tools you should know about in case they are useful.
8min, 32sec
lesson 18:
Tracking Weather
Learn about tools to help you track the weather and plan your outdoor event.
6min, 1sec
We've Scoured The Planet For The Best In Their Trade
Those who make learning easy and fun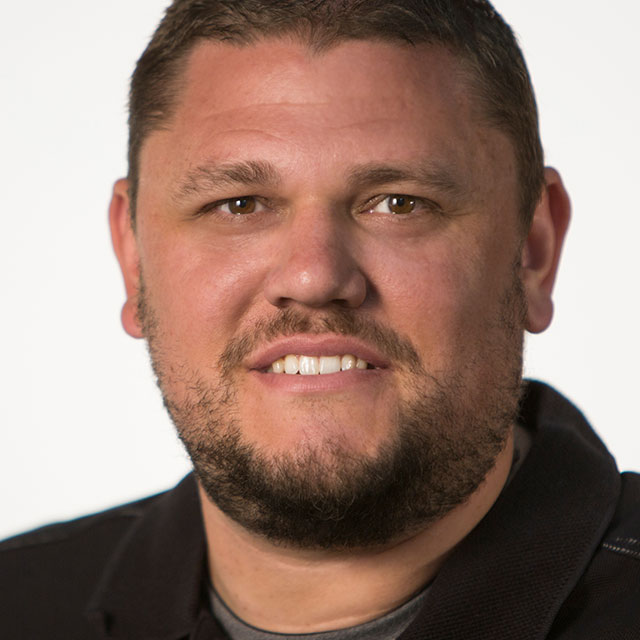 Space Flight Photographer
Erik is the Vice President of Operations for KelbyOne, and a passionate rocket launch photographer. His goal is to create images that help educate people about the space industry, and inspire them to learn more about the beauty of space exploration. His passion was ignited in 2015 by seeing the SpaceX Falcon 9 booster land successfully. He felt like from that moment, he had to be part of documenting and capturing the beauty and inspiration of spaceflight and has never looked back. He has recently pushed his work farther by working with Plotaverse to heighten his images with motion.
Take Your Skills to The Next Level Want Unlimited Access to Our 900+ Courses?
Become a Member today!
LEARN MORE