Demystifying Milky Way Landscape Photography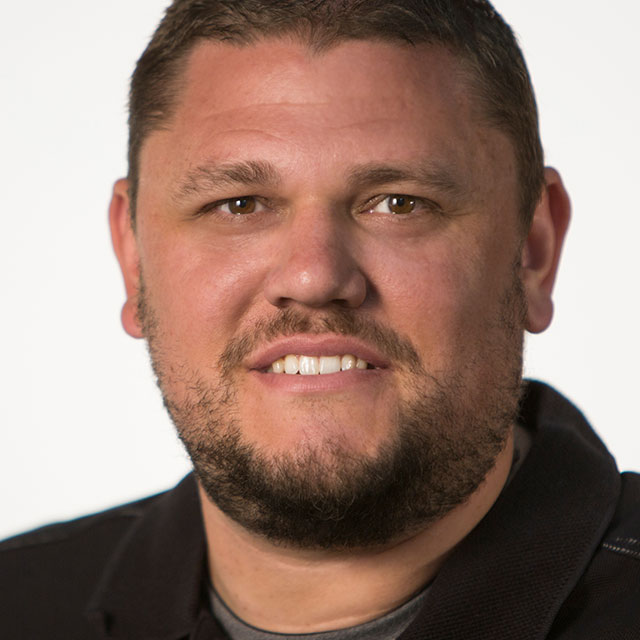 with Erik Kuna lessons:
14 Course Lessons
watched:
3412 Member Views
Demystifying Milky Way Landscape Photography
with Erik Kuna
Learn how to capture breathtaking photos of the Milky Way with Erik Kuna! In this class Erik gets you up to speed on the gear you'll need, the settings you'll use, tools to help you plan your shoot, essential information about the Milky Way, and techniques to get tack sharp stars, all before heading out to some dark sky locations in the American Southwest. Erik wraps up the class with a review of some of the photos captured and some tips to help you move forward.
BUY COURSE
Our Courses Are all Broken Down Into Small Lessons
Creating Easy Breaks and Stopping Points
lesson 1:
Introduction
(free course preview)
Erik introduces the class and discusses what will be covered in the lessons that follow.
1min, 3sec
Erik discusses the gear you'll need to capture the Milky Way.
11min, 27sec
Erik shares 5 mobile apps that he uses for planning his Milky Way shoots.
8min, 5sec
lesson 4:
Understanding the Milky Way
Learn some things about the Milky Way to help you plan your next shoot.
6min, 6sec
lesson 5:
Location Scouting
It is important to scout your location before you go.
2min, 34sec
lesson 6:
Techniques You Need to Know
There are a few techniques you'll want to learn before you start shooting.
7min, 25sec
lesson 7:
Dealing with Unfavorable Conditions
There are a few things you'll probably encounter when you are out shooting.
5min, 41sec
lesson 8:
Using a Star Tracker
Learn the basic principles of using a star tracker.
3min, 37sec
lesson 9:
Preparing to Go Shoot
Before heading out, Erik recaps the important points.
4min, 10sec
lesson 10:
Mojave Desert Shoot
From scouting the location to taking the first shots in the desert, Erik demonstrates what you need to do.
9min, 14sec
lesson 11:
Getting Sharp Stars
Erik shares some tips for getting tack sharp stars.
3min, 53sec
lesson 12:
Light Painting
With the cameras set up, Erik goes through a demonstrating of how to light paint elements in your foreground.
4min, 56sec
lesson 13:
Reviewing Photos
Erik takes you through the photos they've captured.
8min, 6sec
Erik wraps up the class and shares some closing thoughts.
44 sec
We've Scoured The Planet For The Best In Their Trade
Those who make learning easy and fun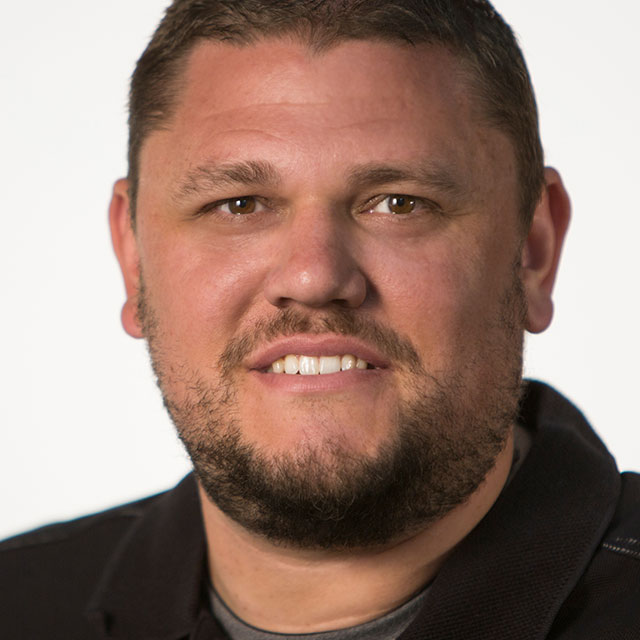 Space Flight Photographer
Erik is the Vice President of Operations for KelbyOne, and a passionate rocket launch photographer. His goal is to create images that help educate people about the space industry, and inspire them to learn more about the beauty of space exploration. His passion was ignited in 2015 by seeing the SpaceX Falcon 9 booster land successfully. He felt like from that moment, he had to be part of documenting and capturing the beauty and inspiration of spaceflight and has never looked back. He has recently pushed his work farther by working with Plotaverse to heighten his images with motion.
Take Your Skills to The Next Level Want Unlimited Access to Our 900+ Courses?
Become a Member today!
LEARN MORE